Top 3 Uses for a Phone Answering Service
by Business 1300, on 26/03/15 10:54 AM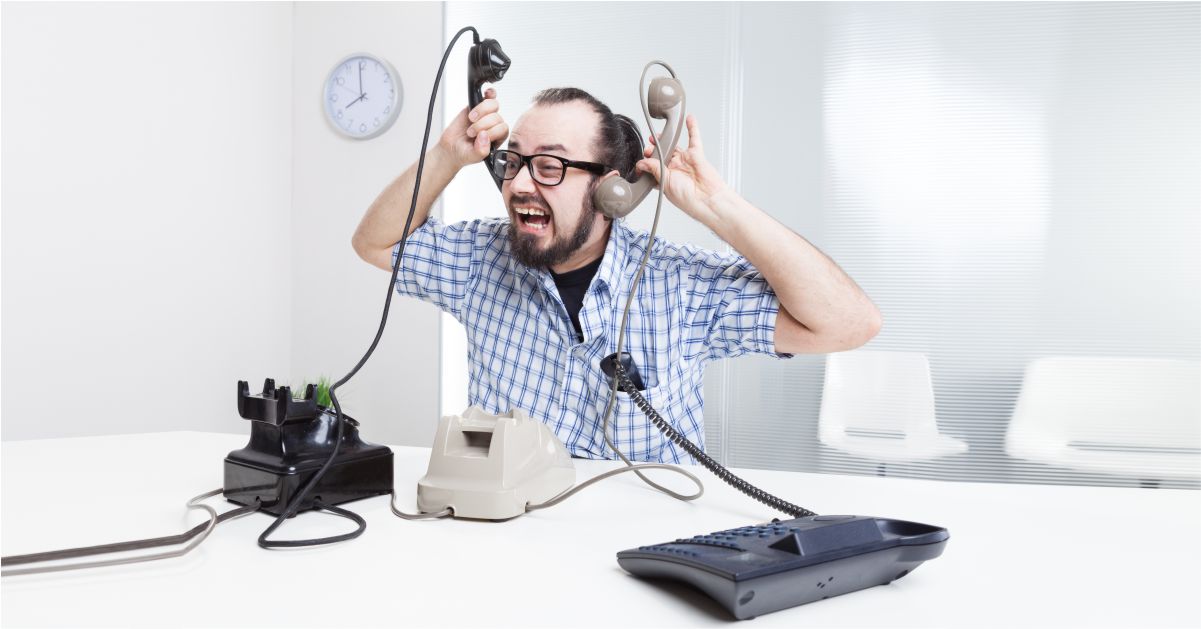 Is Juggling Phone Calls Driving You Crazy?
Perhaps its time to consider a professional phone answering service and get some relief. It's a lot cheaper than most people think and there is a wide range of services available.
One of the most popular services is Business 24/7 Messages. The live operator takes the call, answers with the business' greeting and takes the enquiry while telling the caller that a business representative will return their call. The message is then emailed and sent via sms to the designated business contact.
This type of phone answering service can be used in many ways and is an inexpensive way to ensure that every business call is handled professionally.
Business Enquiry Line
Small businesses, especially SOHO operators, can use the service as their main business enquiry line. Especially useful during times when there's no one to take the calls.
Calls are diverted to the service from the main business line or the 1300 number, and messages are taken by a live operator. Business owners who use a mobile number as the main point of contact can use the service to ensure all customer calls are handled professionally.
Overflow Service
A phone service is an excellent option for when the business receptionist is away at lunch or during public holidays. It's also ideal as an overflow service to help out during the busy times and when there are too many calls coming through.
Most PBX systems can be programmed to automatically divert incoming calls after a specific number of rings or by pressing a pre-programmed call diversion button. As the answering service comes with a dedicated landline number, all that's required is to program the PBX with the required settings.
After Hours Telephone Service
There is nothing more annoying than a phone ringing out, especially when you're trying to get in touch with a business. An answering service will ensure that doesn't happen and is perfect for after-hours and on the weekends. The script used by the live telephone operator can be tailored according to the business needs.
A phone answering service will ensure that every call gets answered by a professional voice and your business never misses a call. It's an inexpensive way to stay ahead of your competitors and can be used in more ways than one.