Boost Your Business Image with a 1300 Number
1300 numbers are 10-digit Australia-wide numbers where the caller is charged a local call rate when dialling from any Australian phone line, including mobiles. That's why they're often referred to as Local Call Numbers. Being Australia-wide means there is no need to use an area prefix when calling the number, simplifying the process of getting in touch.
Make the Number Work for Your Business
The numbers are used for incoming calls only and can be answered on either a landline or a mobile phone. These unique features have quickly made a 1300 number a 'must have' for businesses of all sizes, offering functionality and reach that traditional phone numbers simply can't match.
Free Call from any Australian Phone Line
Calls to 1800 numbers are free to call from any Australian phone line, making them an excellent addition to most business marketing campaigns and on-going promotional activities.
100% Call Credits Included and No Contract
As with all Business1300 inbound plans, there are no contracts. And every business and corporate 1800 plan comes with 100% call credits. Save on access fees when your calls go over the minimum monthly commitment.
Full Set of Features and Functions
All business features and functions are included in the monthly plan. Ensure the 1800 number is fully set up to suit your business requirements and create an outstanding caller experience every time.
At Business 1300, we are the experts and one of Australia's leading providers of 1300 numbers. Let us show you what a local call 1300 number can do for your business. Call us on 1300 00 1300 or CLICK HERE to make an enquiry and find out more.
We'll Help You Find the Right Number for Your Business
With so many available options, choosing the right 13, 1300 or 1800 number can at times become overwhelming. Searching the ACMA database for a suitable number takes time and experience. We 'live and breathe' business solutions and our extensive experience means we understand your needs.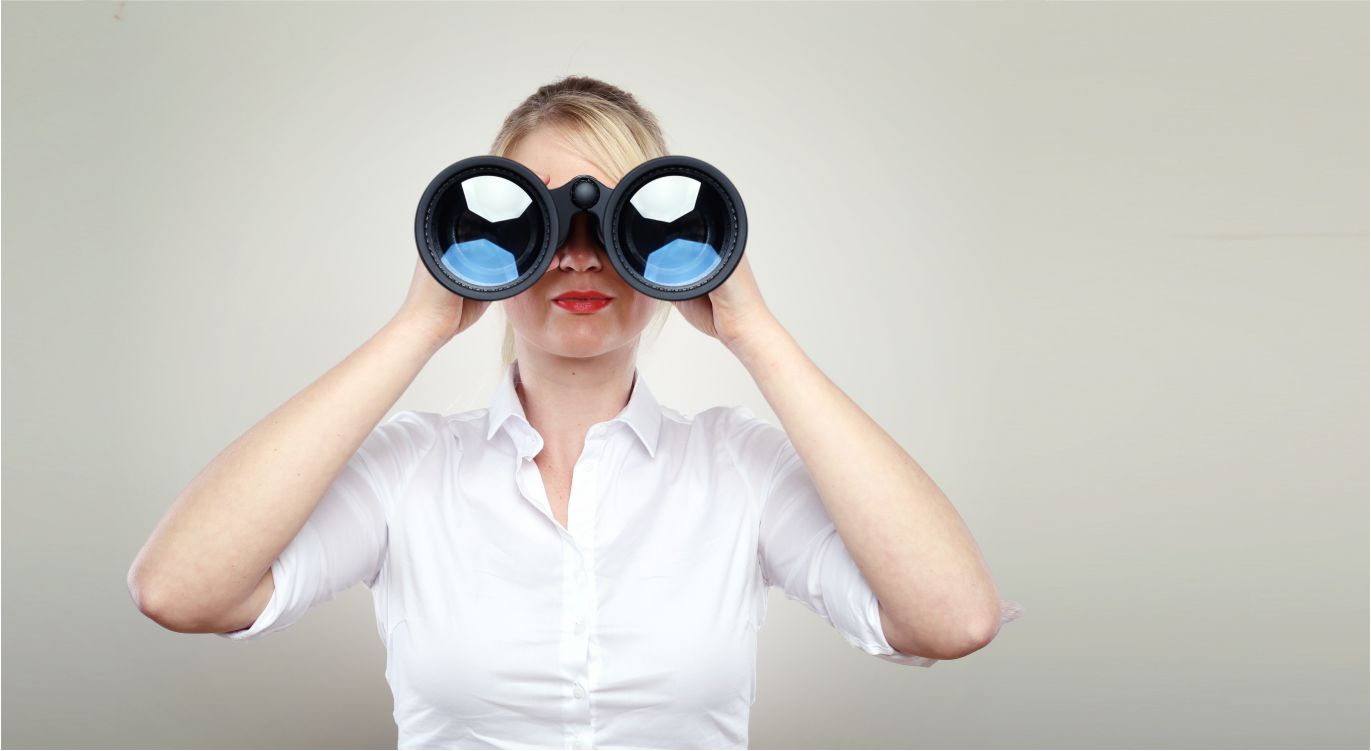 We'll Find Your Ideal Number
Our Free Search and Advice service is designed to help you find the right number from all the available options.
High Performance 99.99% Up-Time
Self-Service Number Management
Dedicated Customer Care Team
No Hidden Costs or Lock-In Contracts
How Do 1300 Numbers Work?
Inbound Services Designed for Businesses of All Sizes
Our range of inbound services are used by businesses and organisations of all sizes. From SOHO and small business operators to large enterprises and public organisations.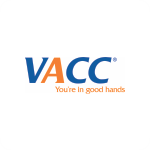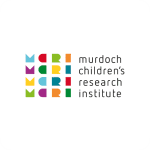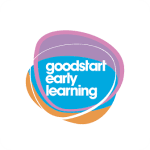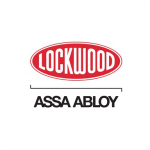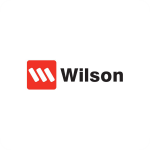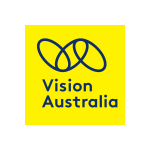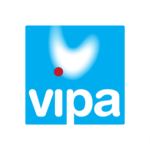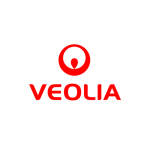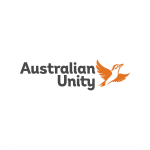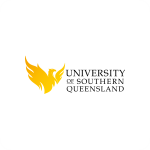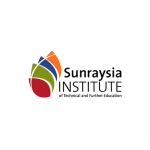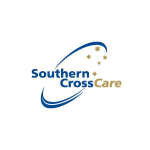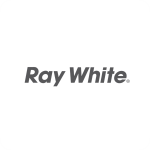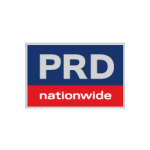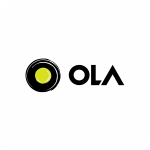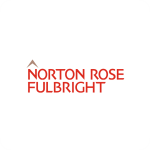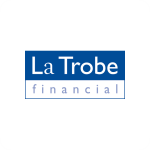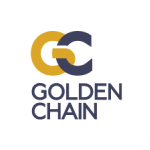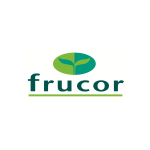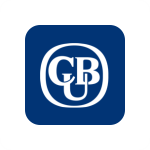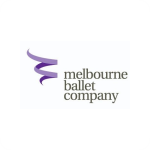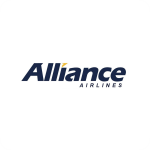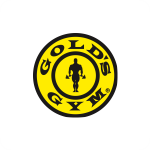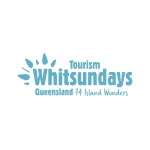 Business 1300 provided quick solutions and positive outcomes with my services. They always provide friendly customer service and have been a pleasure to deal with.
We love our number 1300 GET TINT, thanks so much! Business 1300 has a super easy process of getting a 1300 phone word. I highly recommend all companies consider getting a number for their business.
Cost of 1300 Numbers
All Business and Corporate Plans Come with 100% Call Credits and NO Monthly Lease Charges
1300 numbers cost a lot less than most people think. From only $15 per Month you can connect a fully featured 1300 number that will deliver an excellent return on investment for your business. At Business 1300, there are no monthly lease charges and the access fee covers the numbering charge. For all business and corporate plans, the monthly fee includes equal call credits and access to the complete set of features and functions.
1300 Plans for Businesses of All Sizes
Whether you're just starting a new business or are a fully established organisation, we have a 1300 plan to suit your business needs. If you'd like to learn more about the range of options available to you, start a conversation with one of our business consultants on 1300 00 1300 or CLICK HERE to make an enquiry. We'll be happy to help you find the most suitable plan for your business.
Get Noticed with a Smart Number
Smart Numbers are 1300 numbers that have a memorable numeric pattern or spell a word using the phone's alphanumeric keypad.
1300 Number Features and Functions
1300 numbers come equipped with features and functions, all designed to help you manage your calls and create an outstanding caller experience. Get a 1300 number to work for your business by combining functions and creating a seamless call management system.

Auto Attendant (IVR)
Auto Attendant (also known as IVR) allows callers to select an option from the numeric keypad, which transfers the call directly to the option they have selected. It's a great solution for businesses with multiple departments. By skipping reception in the call transfer process, the feature can help relieve your reception staff and provide callers with quicker call wait times.

Call Overflow
Call overflow is a feature that allows the call to be diverted to a different phone number if it's taking too long to be answered. The feature is a great way to ensure that every call gets attended to. It can also be paired with a Live Answering Service, where our call centre staff can answer on your behalf if you're unavailable to take the call.

Voice 2 Email
A Voice2Email service is a feature that can be added to your inbound number, where calls are diverted to a message bank if you're not available to take the call. Unlike a standard message bank, the caller's message is sent to a designated email address as an mp3 file. It can then be easily forwarded to another recipient, or stored in the email inbox.

Time-Based Routing
Time-based routing involves diverting calls to a designated phone number based on the time of day. It's the ideal solution for automatically routing after-hour calls and can be combined with either a Voice2Email or a Live Answering Service.

Business Intro Greeting
A business intro greeting is a recording that can be programmed to play at the start of every call. It can either be a stand-alone promotional message or combined with IVR prompts. The greeting can be recorded in-house or by a professional voice artist. It's a fantastic way to introduce your business to the caller and create a positive customer experience before the call has even started.

Geo-Routing
Geo-Routing enables calls to be diverted to a given number, depending on what location the call is coming from. This feature is a fantastic solution for businesses with multiple locations. The calls will be directed to the most relevant location, without the need for a receptionist to transfer.

Self Service Number Management
Our number management portal is one of the most comprehensive solutions on the market. Unlike some of our competitors, the portal gives you the ability to manage your numbers and track your calls, all in the same place.
Get More Out of Your 1300 Number By Bundling Your Services
A 1300 number is 10-digit Australia-wide inbound number where the caller is charged a local call rate when dialling from any Australian phone line, including mobiles.
How Do I Set Up a 1300 Number?
Setting up your 1300 number with Business 1300 is very simple. Simply choose an available number you would like to use for your business, choose your plan and select your features, and then one of our business consultants will do the rest for you.
What is the Difference Between 1300 and 1800 Numbers?
Both 1300 and 1800 numbers are inbound numbers that offer multiple routing options for businesses. The main difference between 1300 and 1800 numbers is how the calls are charged. 1300 calls are charged to both the business and the caller, whereas 1800 calls are only charged to the business.
How Much Does it Cost to Call a 1300 Number?
The cost of a call to a 1300 number depends on whether the call is made from a fixed landline or mobile. When dialling from a landline in Australia, a 1300 number call is charged as a standard local call. Calls made to a 1300 number from a mobile is charged accordingly at the mobile carrier rates.
Back to top