CALL TRACKING FOR 1300 and 1800 Numbers
Analyse and Optimise Your Marketing with In-Depth Call Tracking and Analytics
Know Your Callers On A Deeper Level
Phone Call Tracking utilises advanced software that allows you to track information about your callers, including how they found your business, where they're calling from, and what time they called. This valuable data can be used to develop marketing strategies that will directly appeal to your audience. Call Tracking is designed to help you increase your marketing ROI, as well as give you insight in which campaign you should invest your budget into. In simple terms, call tracking will get you better marketing results, while saving costs in the process.
No Hidden Additional Costs
Our call tracking software is a complimentary service for all of our 1300 number and 1800 number customers. Gain full access to all that your inbound number has to offer at no extra cost.
All-In-One Platform
Our number management portal is one of the most comprehensive solutions on the market. Unlike some of our competitors, the portal gives you the ability to manage your numbers and track your calls, all in the same place.
Easy App Integration
Integrate the platform with other CRM and marketing tools such as Google Analytics, HubSpot, and Salesforce to gain even more insight on your callers.
How Does Call Tracking Work?
Call tracking uses a combination of value tagging and tracking software to provide you insights on who your callers are and where they found your business. Phone call tracking helps you better understand your callers' behaviour and what exactly makes them ring through.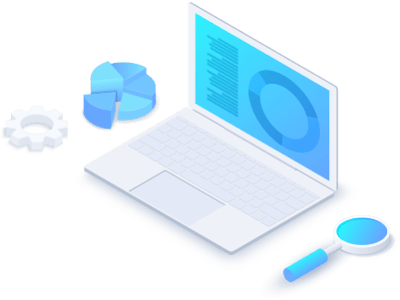 Call Source and Medium Tracking
Track where your calls are coming from by tagging values to your numbers. Some common sources to track include Print Marketing, Inbound Sales and Google My Business.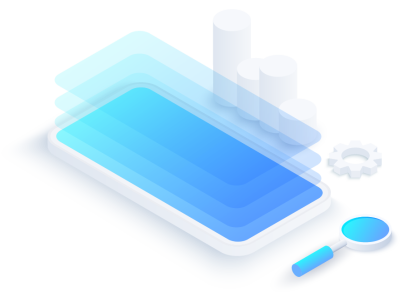 Dynamic Website Visitor Tracking
Our advanced tracking technology assigns unique session ID's to each of your website users. Once they make a call, our platform will tell you insights including what page your caller converted on and what page they entered your website.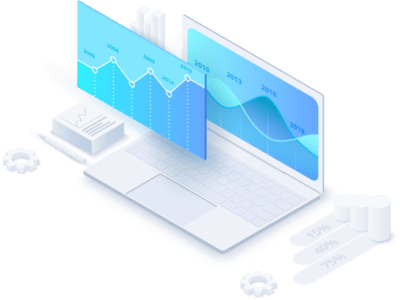 Comprehensive Call Reporting



Use our call reporting functions to better analyse your marketing campaigns and callers' behaviour. Once you know what's working, you can adjust your marketing strategy to deliver better results.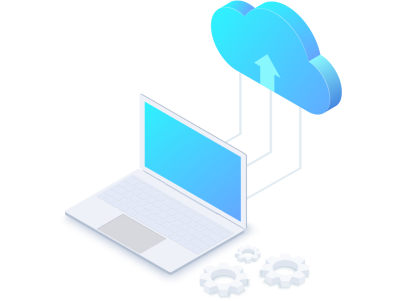 Seamless Platform Integrations



Gain even more insight on your callers by integrating call tracking with your CRM or other marketing platforms. There is a range of integrations available, including Google Analytics, Salesforce, and HubSpot.
Phone Call Tracking Plans and Pricing
Our number management portal is a complimentary service for all Business1300 customers. That means there are no hidden fees or charges to gain access to our in-depth marketing analytics. Simply activate your 1300 number or 1800 number on one of our ultra-competitive plans to starting using all that our portal has to offer.

3 Numbers Included

AUS Landline/Mobile - 6c p/min

Routed to Mobile - 12c p/min

Call Tracking Platform - FREE

INCLUDED Features

Call Analytics Portal

Voice 2 Email

State Based Routing

Time Based Routing

Call Overflow

NO Extra Cost

Online Number Management Portal
Auto Attendant (IVR)
Business Intro Message
Geo Routing
Call Alert
Call Forwarding
Call Distributor
Call Recording
Call Barring
See Our Call Tracking Platform in Action
Seamless Integrations With Your Favourite Software Apps
Our platform integrates with a range of marketing and CRM tools to create even more detailed call data. Use one or a combination of the apps to learn about your callers, where they originate and their lead conversion.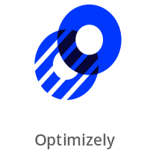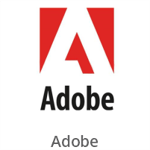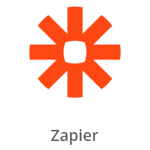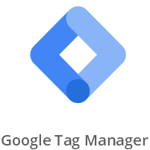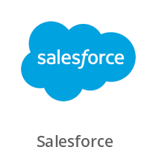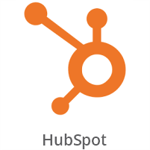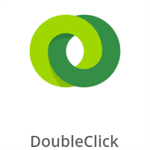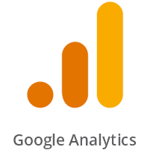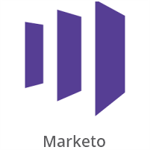 Get A Free Evaluation to See How Call Tracking Can Benefit Your Business.
Want to know more about how our platform can help take your marketing to the next level? Call 1300 00 1300 or CLICK HERE to request a free evaluation. Our expert consultants will happily assist with finding the best solution for your business.