LOCAL INBOUND NUMBERS
Create a Local Presence Anywhere In Australia
All Major Cities and Regional Areas
Australian Local Numbers for Inbound Calls
Local Inbound Numbers are landline numbers with a local area prefix such as 02, 03, 07, etc. where all incoming calls are routed to a designated answering point. This can be another Australian landline number, mobile phone or an international number.
Choice of Australian Prefixes
Choose from the full range of Australian prefixes including all major cities and regional areas.
Fully Featured
Our local numbers come with features such as Business Intro Message, Auto Attendant (IVR), and a host of other functions.
Keep the Number
Once allocated, the number is yours to keep as long as it's connected to an Australian network.
Stay Local When Needed
Inbound local numbers are ideal for businesses that need to have a local presence rather than be nation-wide or have a toll-free number. Many have both and advertise one or the other depending on the best option to get maximum results.
Virtual Number Features and Functions
Virtual Inbound numbers come equipped with features and functions, all designed to help you manage your calls and create an outstanding caller experience. Get a virtual number to work for your business by combining functions and creating a seamless call management system.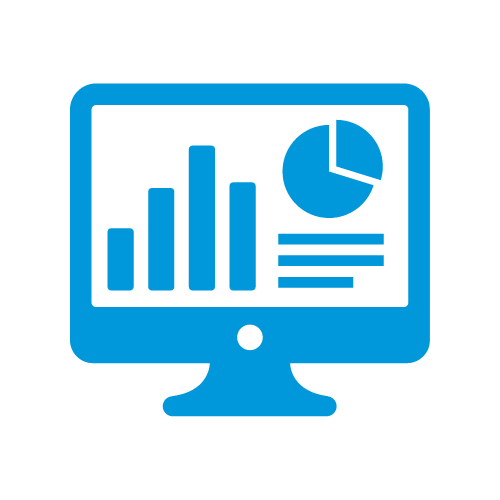 Call Analytics Portal
Our call analytics portal enables you to see the exact time, date, and location of where your callers are coming from. The system will also provide insights such as your busiest calling periods and how many calls are answered/missed.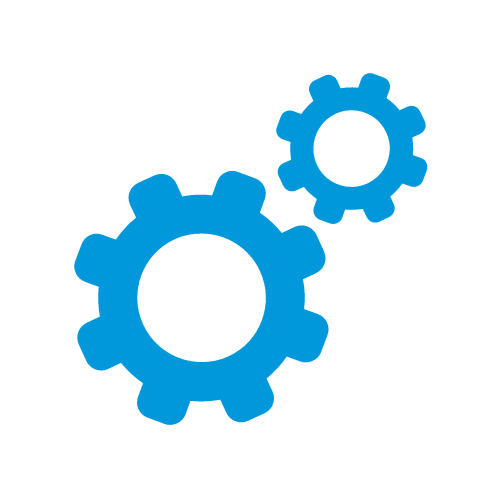 Online Number Management Portal
Our number management portal is one of the most comprehensive solutions on the market. Unlike some of our competitors, the portal gives you the ability to manage your numbers and track your calls, all in the same place.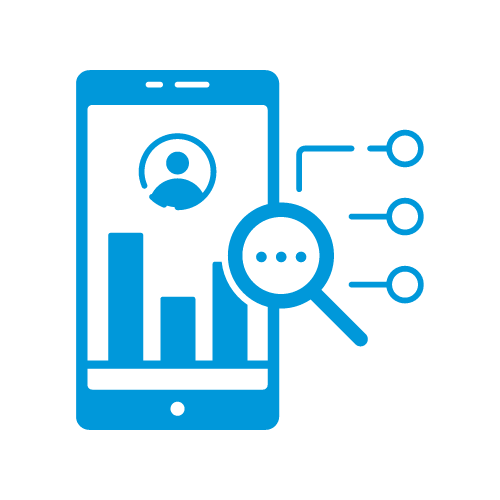 Web Call Tracking
Phone Call Tracking utilises advanced software that allows you to track information about your callers, including how they found your business such as direct traffic, paid ads, organic search or social media. Gain insights such as what page your callers converted on and use it to optimise your marketing strategy.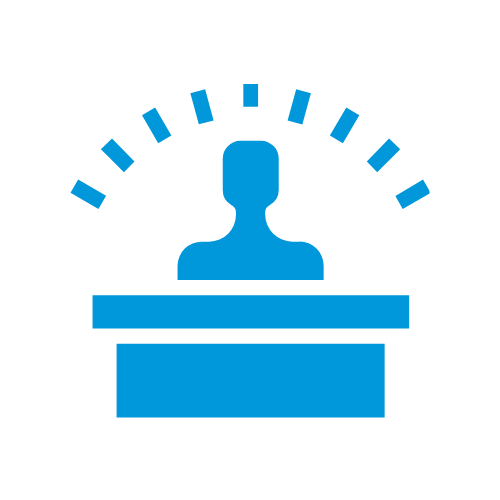 Auto Attendant (IVR)
Auto Attendant (also known as IVR) allows callers to select an option from the numeric keypad, which transfers the call directly to the option they have selected. It's a great solution for businesses with multiple departments. By skipping reception in the call transfer process, the feature can help relieve your reception staff and provide callers with quicker call wait times.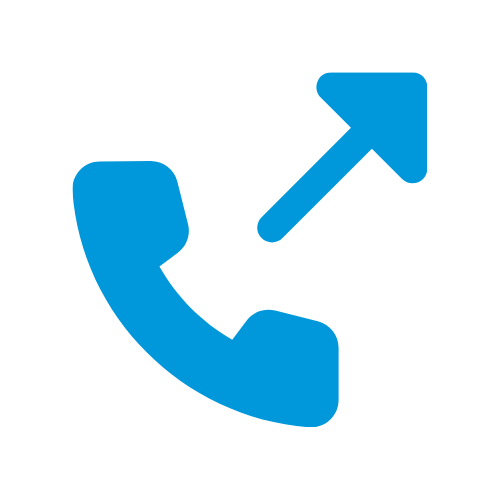 Call Overflow
Call Overflow is a feature that allows the call to be diverted to a different phone number if it's taking too long to be answered. The feature is a great way to ensure that every call gets attended to. It can also be paired with a Live Answering Service, where our call centre staff can answer on your behalf if you're unable to take the call.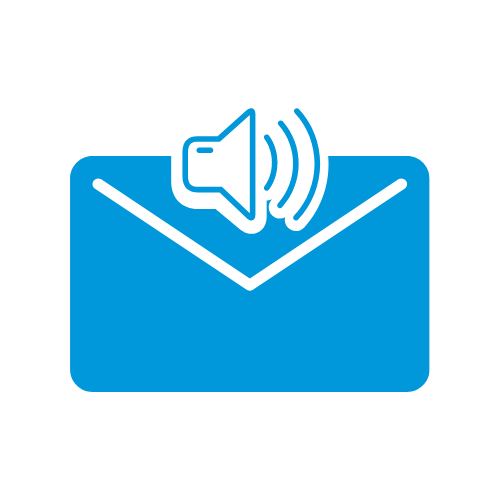 Voice 2 Email
A Voice2Email service is a feature that can be added to your inbound number, where calls are diverted to a message bank if you're not available to take the call. Unlike a standard message bank, the caller's message is sent to a designated email address as an mp3 file. It can then be easily forwarded to another recipient, or stored in the email inbox.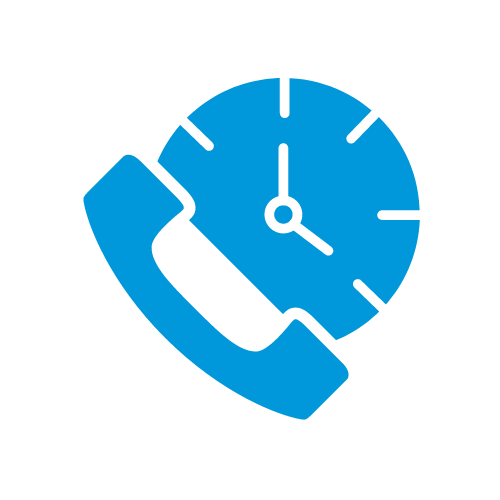 Time-Based Routing
Time-based routing involves diverting calls to a designated phone number based on the time of day. It's the ideal solution for automatically routing after-hour calls and can be combined with either a Voice2Email or a Live Answering Service.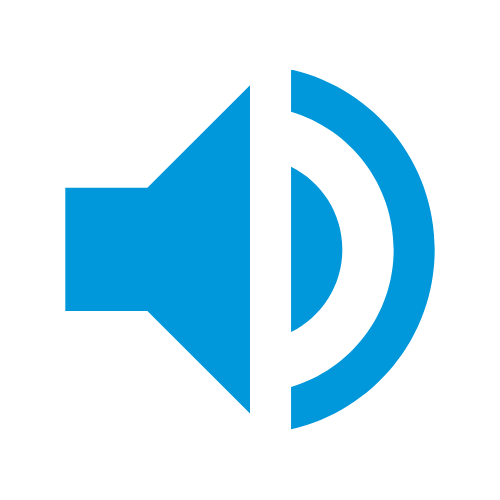 Business Intro Greeting
A business intro greeting is a recording that can be programmed to play at the start of every call. It can either be a stand-alone promotional messaged or combined with IVR prompts. The greeting can be recorded in-house or by a professional voice artist. It's a fantastic way to introduce your business to the caller and create a positive customer experience before the call has even started.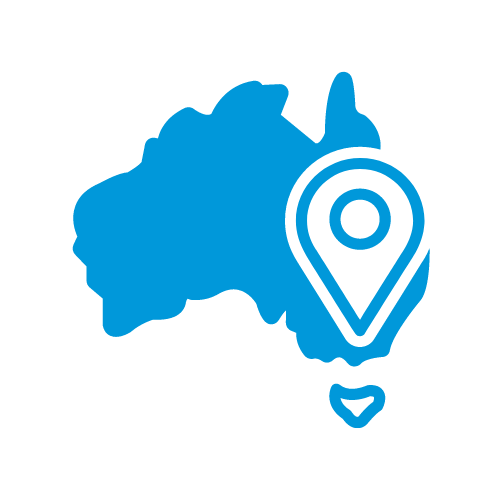 Geo-Routing
Geo-Routing enables calls to be diverted to a given number, depending on what location the call is coming from. This feature is a fantastic solution for businesses with multiple locations. The calls will be directed to the most relevant location, without the need for a receptionist to transfer.

Need More Info?
Enquire Now to Speak to A Specialist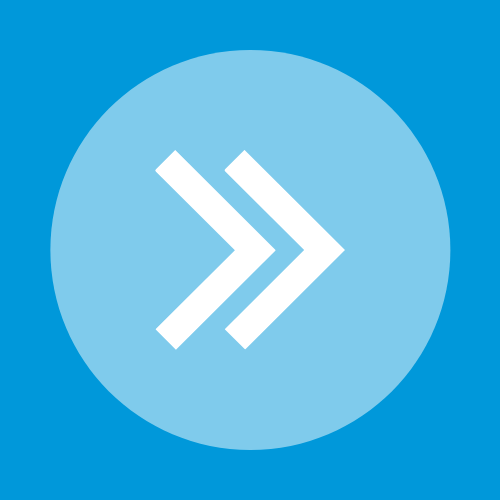 Need More Info?
Enquire Now to Speak to A Specialist
Local Inbound Numbers Plans and Charges
Low Access Fees, Call Credits and No Contracts
Our plans come complete with all features and functions. There are two straightforward call rates that apply to all incoming calls, regardless of their origin. Simply choose to route all calls to either an Australian landline or a mobile phone. Please contact us on 1300 00 1300 or CLICK HERE to enquire about routing the number to international destinations.
Need An Australia-Wide Number?
Business1300 has a full range of inbound solutions, including 13, 1300 and 1800 numbers. Stand out from your competitors with a 13-1300-1800 Number.
Get More Out of Your Local Number By Bundling Your Services