Get Some Short Term Help
Our Casual Receptionist and Short Term Telephone Answering Services are designed to relieve your reception staff during unusually busy periods, assist during marketing campaigns, or take care of the telephone calls during the holidays. And of course, our live operators and the answering service are based in Australia.

100% Australian Based Call Centre
Our operators and call centre are located in Australia. With local knowledge and training, our operators will answer your calls as if they were based at your business premises.

Custom Scripting and Questions
All our phone messaging services are fully tailored to suit your business requirements. From scripting to the information collected by our operators, you can customise the service to make it the right fit for your business needs.

Operates 24/7, 365 Days a Year
Our services operate 24 hours a day, 7 days a week, 365 days a year. This means your service will always be operating, even on major public holidays such as Christmas or New Year's Day.

No Long Term Contracts
Our Short Term answering services come in 30 day call packs, meaning there are no ongoing terms. It's an ideal solution for holiday season or busy periods when you need some back up.
Call Answering Services Designed for Businesses of All Sizes
Our wide range of live answering services are used by businesses Australia wide. From SOHO and small business operators to large enterprises and public companies.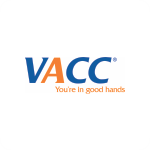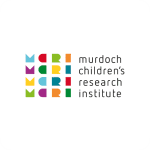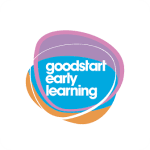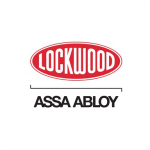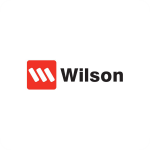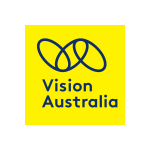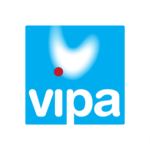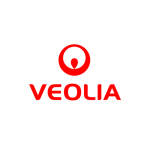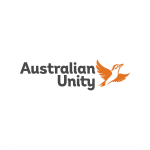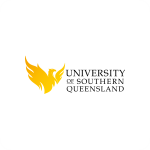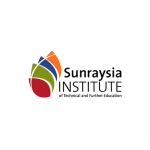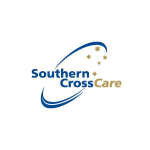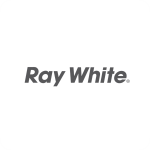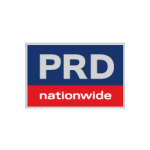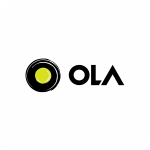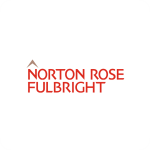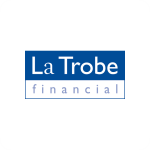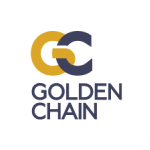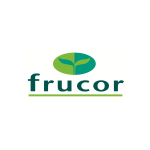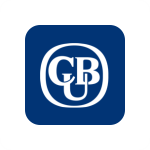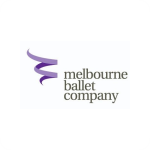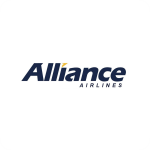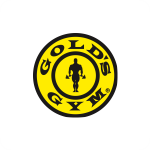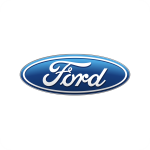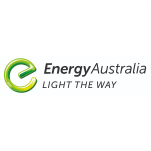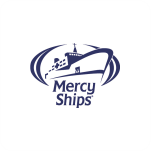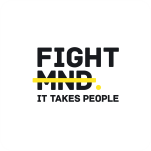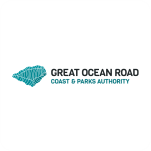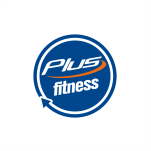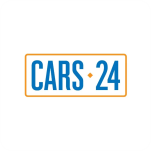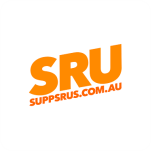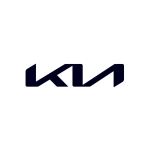 "The casual receptionist service has been the perfect solution to our company's temporary call handling needs. Business 1300 have been very professional with our customers and provide us with peace-of-mind that our clients are attended to when we are away."
Short Term Answering 1 Month Call Pack
Choose the answering service that best suits your needs. There are two (2) call packs available for each service. The included calls are valid for 1 calendar month and once set up, the account will stay open as long as there is call activity in any given 12 month period. Additional 1 month call packs can be added at any time and as required during times when the business needs it most.
30 INCLUDED CALLS
BUSINESS 24/7
100% AUS Based 24/7 Live Operator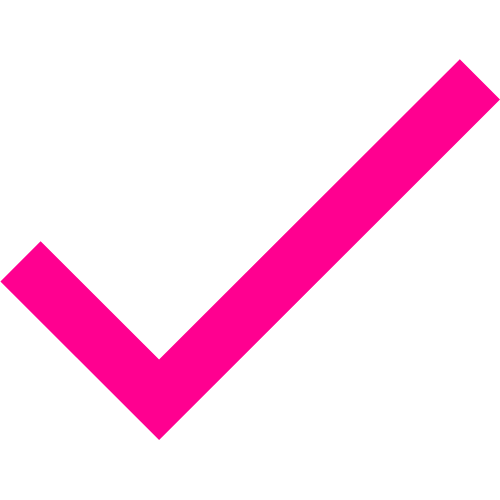 Custom Greeting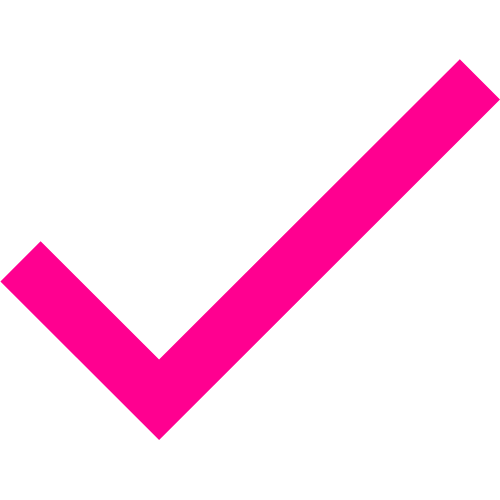 3 x Caller Questions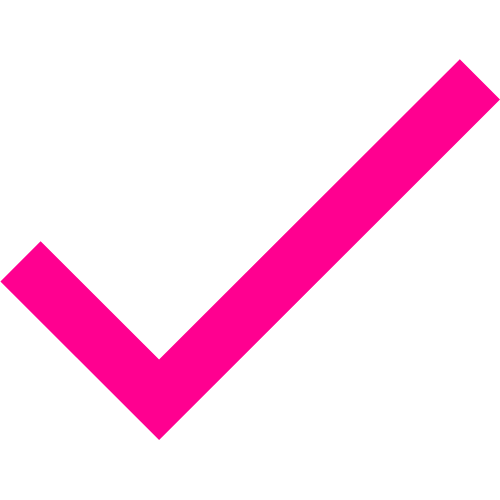 1 x Caller Message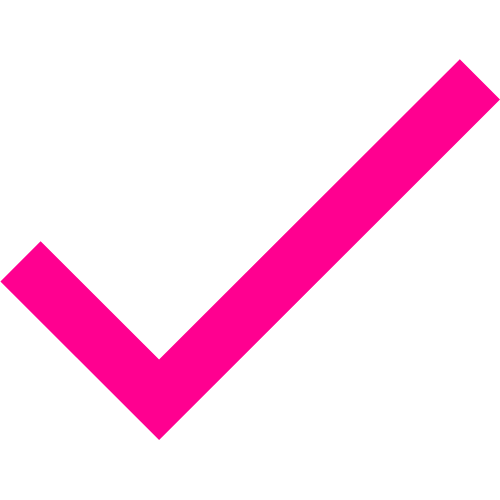 SMS Message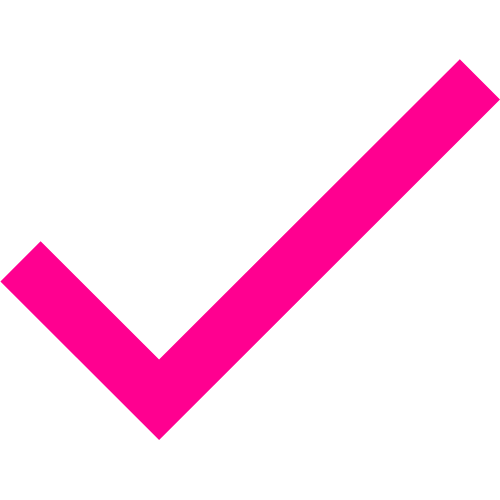 Email Message
30 INCLUDED CALLS
BUSINESS TEAM
100% AUS Based 24/7 Live Operator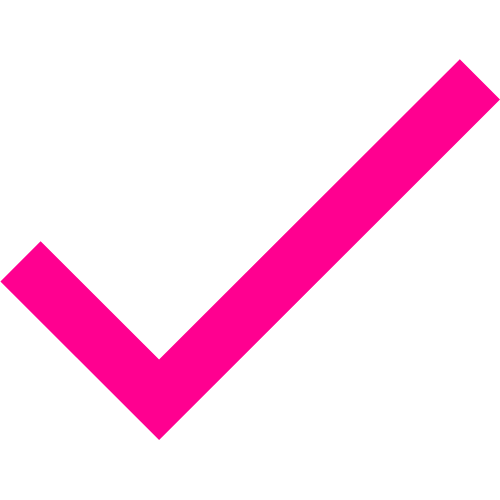 Custom Greeting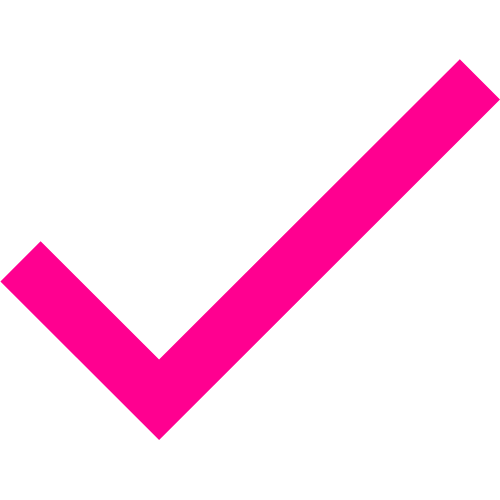 3 x Caller Questions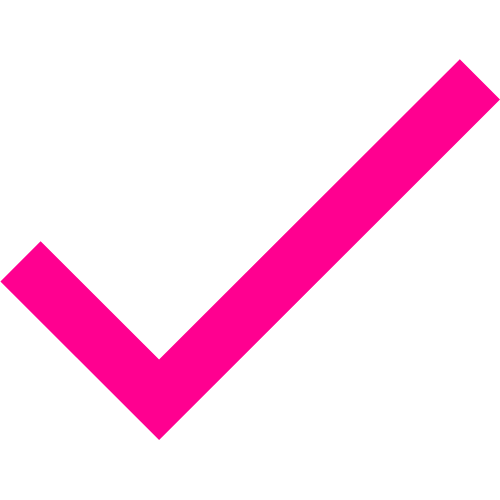 1 x Caller Message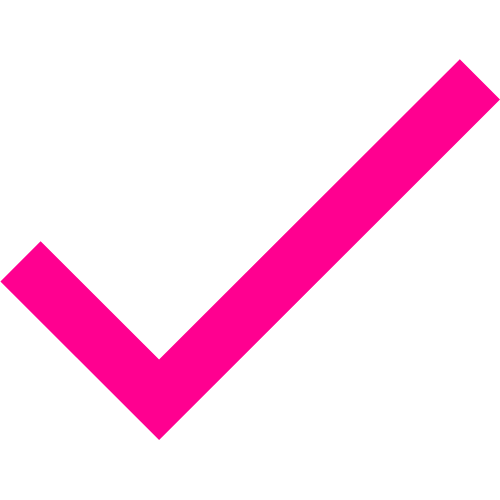 2 x Message Recipients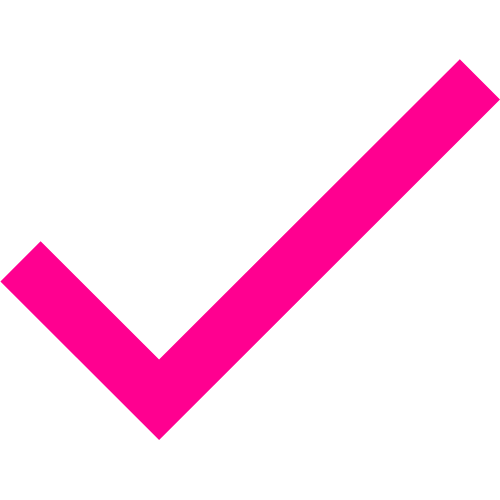 SMS Message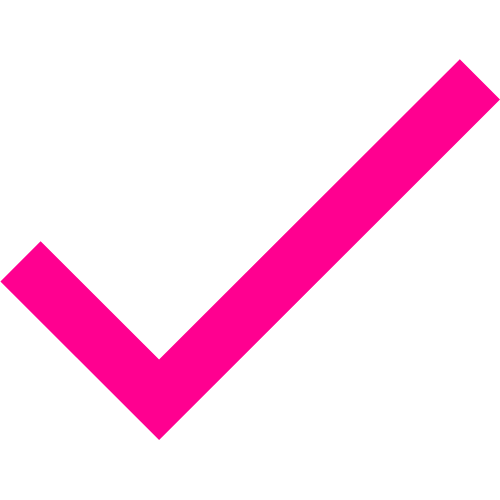 Email Message
30 INCLUDED CALLS
VIRTUAL RECEPTION
100% AUS Based 24/7 Live Operator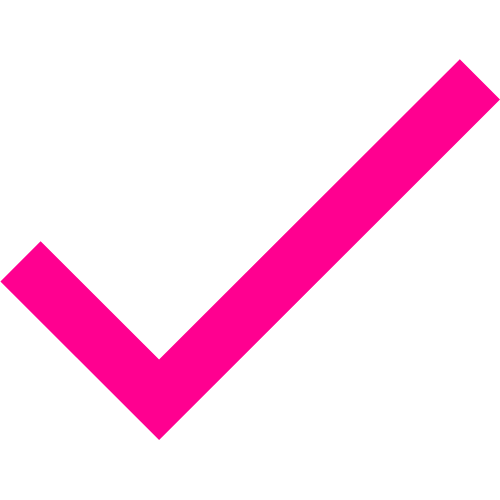 Custom Greeting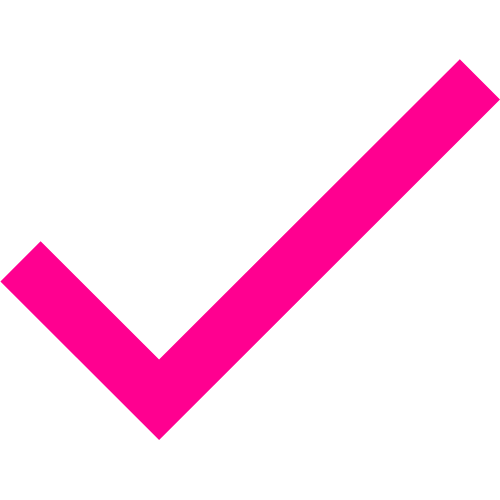 3 x Caller Questions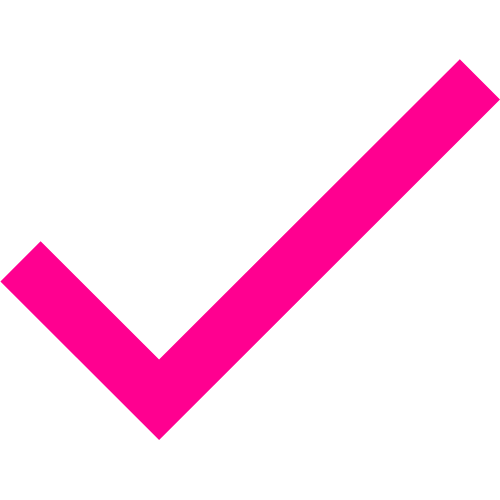 1 x Caller Message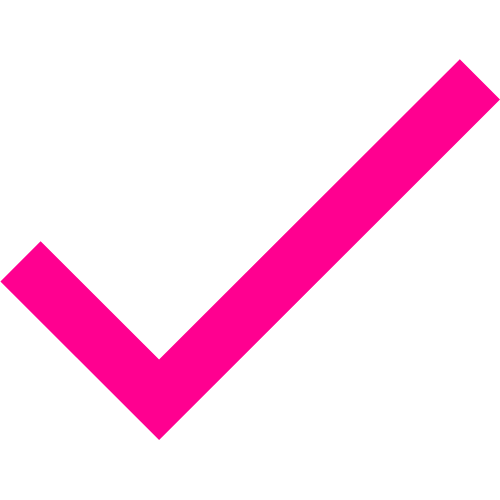 2 x Call Transfer Recipients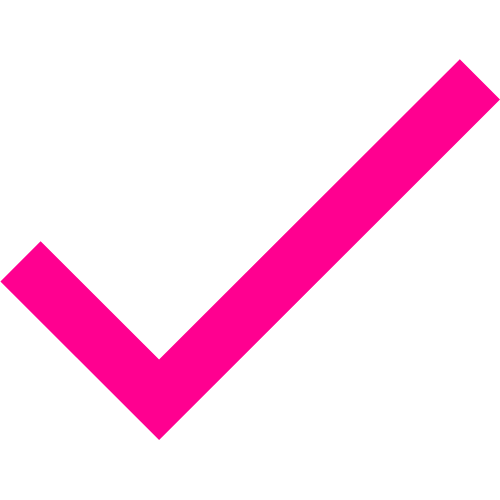 SMS Message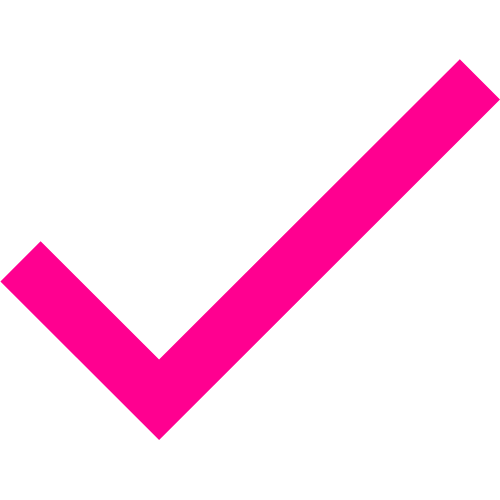 Email Message
Types of Phone Answering Services
Virtual Phone Bundle
Our Virtual Phone Bundle will ensure your business makes a great first impression every time. The bundle combines a 1300 number with a live phone answering service.
1300 or 1800 Number plus Live Phone Answering
Combine your phone messaging service with a highly memorable 1300 number or 1800 number for a seamless call handling process and outstanding caller experience. Our bundle plan allows you to choose from a range of services and has included call credits in the monthly access.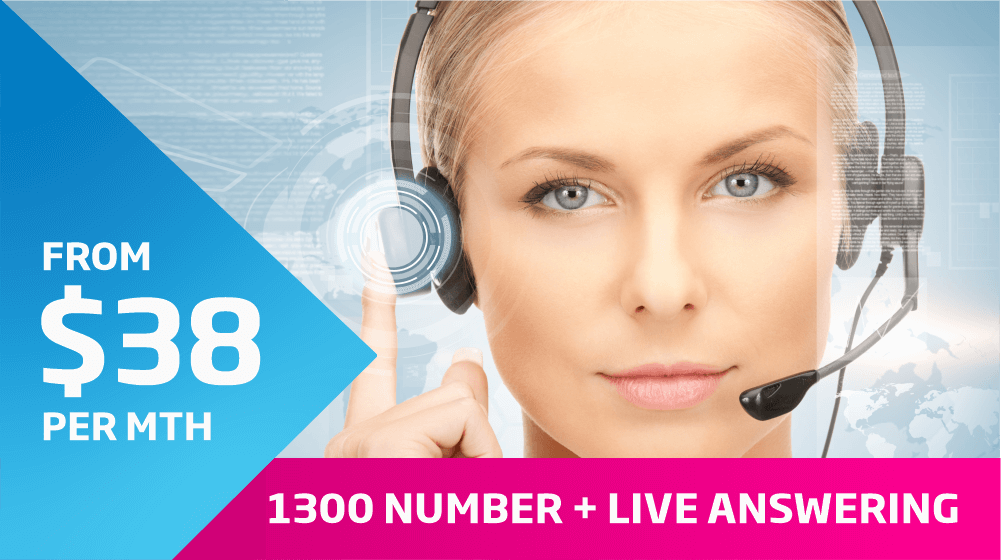 Need Some Help Deciding?
Contact us on 1300 00 1300 or CLICK HERE to make an online enquiry about our messaging services. Our Business Consultants are here to assist and will answer any questions that you may have in regards to out 24/7 Phone Answering service.
Frequently Asked Questions
No, there is no contract for any of our short term services. However, once the service has been activated, it will remain active for the full 30 days.
Can I Use All the Call Credits in Less Than 30 Days?
Yes. Call credits can be used in any period of time less than 1 calendar month from the date of activation. A lot of our clients use the service for only few days i.e. public holidays, reception staff relief, etc.
What Happens Once I Use All the Call Credits?
The service will stay active for 1 month from date of activation. Once you exhaust the initial call credits, any additional calls will be charged at the applicable rate and billed to your nominated form of payment.
Yes. To extend your service, you can activate a new call pack. The new call pack will not incur a set up fee and will add an additional 1 month to your service. It will also apply further call credits that can be used within that month.
Can I Reactivate My Service Later?
Yes. If you are looking to reactivate your short term service in the future, you are able to do so without any set up fee. This is a great option if you are planning to use the service for holiday periods such as annual Christmas and Easter breaks.
Do I Need to Disconnect My Service After 1 Month?
No. The service will automatically terminate after 1 month and the dedicated in-dial number you received will no longer be active.