100% Australian Based Call Centre
Custom Scripting and Questions
Operates 24/7 365 Days A Year
Weekly Call Reporting and Data
Make a Positive First Impression with a Virtual Receptionist
Australian Based. Tailored Solutions. Short or Long Term.
The virtual reception service is ideally suited to a business requiring a professional telephone answering solution where calls are transferred directly to the intended recipient. The service is designed to be used in place of in-house receptionists who handle inbound calls. It may be used as a permanent reception service that handles all incoming calls, or for overflow and temporary call diversions of the main business line. It's also ideally suited as an after-hours service for businesses requiring longer operating hours.
Customers create their first impressions of your business within the first 7 seconds of initial contact, with the majority of customers stating that tone of voice dramatically impacts their experience. Unlike a traditional voicemail service which is usually automated or impersonal, a virtual receptionist is a friendly and professional person who sounds like they are of your own reception staff when they answer your calls.
Australian Based Call Centre
Our operators and call centre are located in Australia. You can rest assured we have the local knowledge to understand your business and provide an outstanding service.
Customised Scripts and Caller Info
The phone answering scripts used by the operators are fully customised to your business requirements. Our flexible options are designed to meet almost any business need.
Permanent or Short Term
Choose between a permanent service or a short-term answering solution for those busy periods or throughout the holiday season.
At Business 1300, we're the experts and one of Australia's leading providers of telephone answering services. Let us show you how a virtual reception service can help ease your call handling process. Call us on 1300 00 1300 or CLICK HERE to make an enquiry and find out more.
Inbound Services Designed for Businesses of All Sizes
Our range of inbound services are used by businesses and organisations of all sizes. From small business operators to large organisations, we have the right solution for you.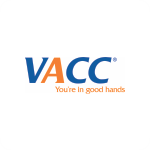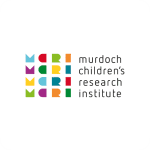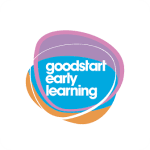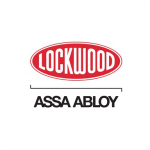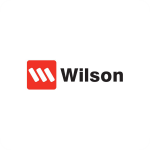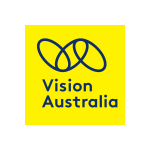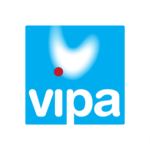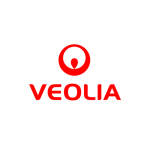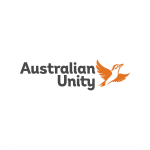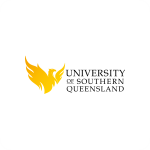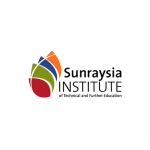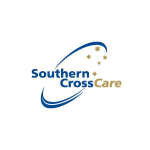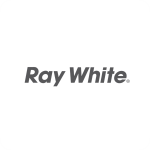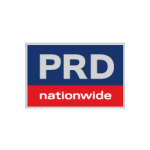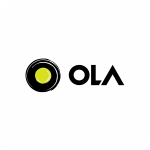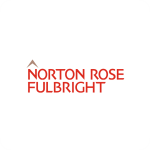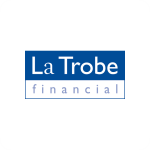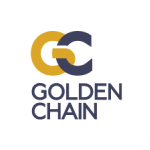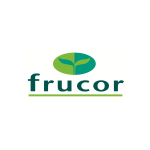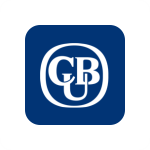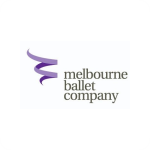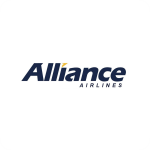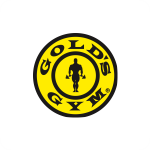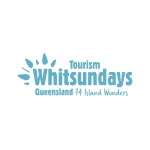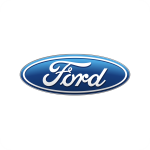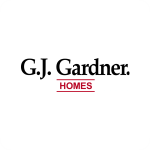 "Great service and was easy to set up. It has been very helpful having my calls answered for me when I'm on the road."
"Sign up process was seamless and our account manager was very helpful with putting our service together. Would highly recommend!"
Virtual Phone Bundle
Our Virtual Phone Bundle will ensure your business makes a great first impression every time. The bundle combines a 1300 number with a live phone answering service.
Boost Your Business Image
Combine your virtual reception service with a highly memorable 1300 number or 1800 number for a seamless call handling process and outstanding caller experience.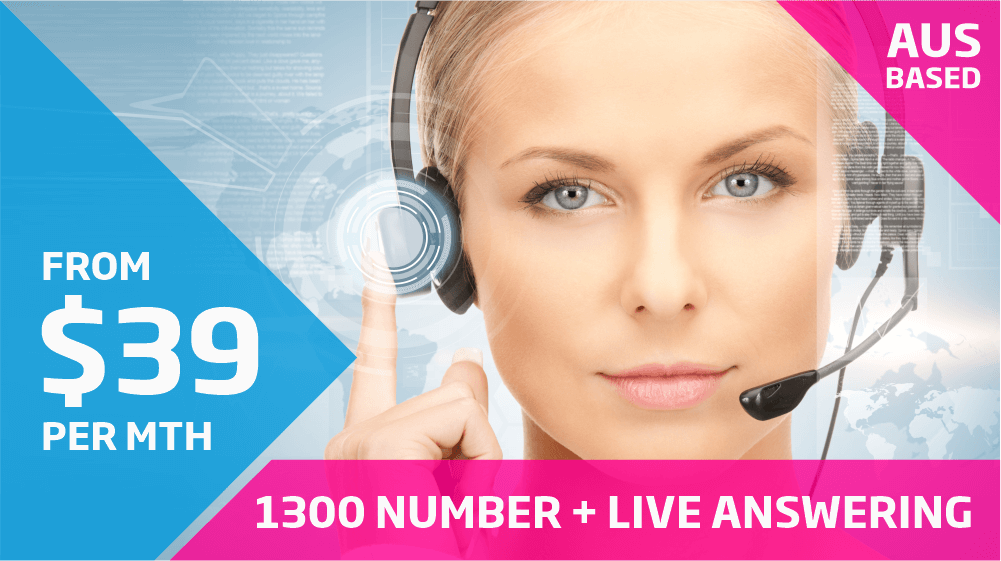 Need Some Help Deciding?
Contact us on 1300 00 1300 or CLICK HERE to make an online enquiry about our messaging services. Our Business Consultants are here to assist and will answer any questions that you may have in regards to our 24/7 Phone Answering service.
Virtual Receptionist FAQs
Can Virtual Receptionist be used for after hours?
A virtual receptionist can be used 24 hours a day, 7 days a week, all year round. You are guaranteed to have all your calls answered, even on public holidays.
How will my calls be transferred?
All calls with be transferred with what is called a "warm transfer". Our operators will place the caller on hold and will announce the caller to you before transferring.
Can my calls be transferred to a mobile number?
Certainly! All calls can be transferred to a land line or mobile which means you will never miss a call.
Do I have to have a 1300 or 1800 number to have a virtual receptionist?
No. Our virtual receptionist service can be a stand alone service where call are transferred to either your land line or mobile.
What happens when a call is not successfully transferred?
If a call cannot be successfully transferred, our operators will return to the caller and take a message as per your instructions. The message will be sent to a designated email address and mobile.
Can a call be transferred more than one time?
Yes, our service has the ability to accommodate for many extra features such as multiple transfers. If you are interested in customising your Virtual Reception service to include these types of features, please contact our Customer Care team for more information.
Back to top