FREE POOL 1300 and 1800 NUMBERS
Project a Professional Image with a 1300 or 1800 Number
Boost Your Business Presence
1300 Numbers. 1800 Numbers. 13 Numbers.
Free Pool 1300 and 1800 Numbers usually have no significant pattern to them or spell any words through the alphanumeric keypad. Unlike phone words and smart numbers, there is no upfront cost to obtain the number. Even though they usually don't have a highly memorable pattern, they are still a very effective business tool and come with many benefits.
Free pool 1300 numbers are nation-wide local call numbers where the caller is charged the cost of a local call. Free pool 1800 numbers are toll-free numbers and calls are free when calling from any Australian phone line, including mobiles.
Together with being nation-wide numbers and not restricted to a geographical area, they are proven to increase response rates from business marketing activities. They are also fully portable and come with an extensive range of call handing and routing options, all designed to improve the call management process and create an outstanding caller experience.
Boost Business Presence
1300 and 1800 numbers make the business look more significant and project an image that installs confidence. Gain a larger business presence and attract more clients.
Enhance Your Marketing
1800 and 1300 numbers are proven to increase marketing response rates and make it more appealing for customers to call the business. Get better results from your marketing activities.
Project a Professional Image
Free pool 1800 and 1300 numbers come with many features and functions that will streamline your call handling process and make your business project an even more professional image.
We'll Help You Find the Right Number for Your Business
With so many available options, choosing the right 13, 1300 or 1800 number can at times become overwhelming. Searching the ACMA database for a suitable number takes time and experience. We 'live and breathe' business solutions and our extensive experience means we understand your needs.
Free Search and Advice
Our Free Search and Advice service is designed to help you find the right number from all the available options.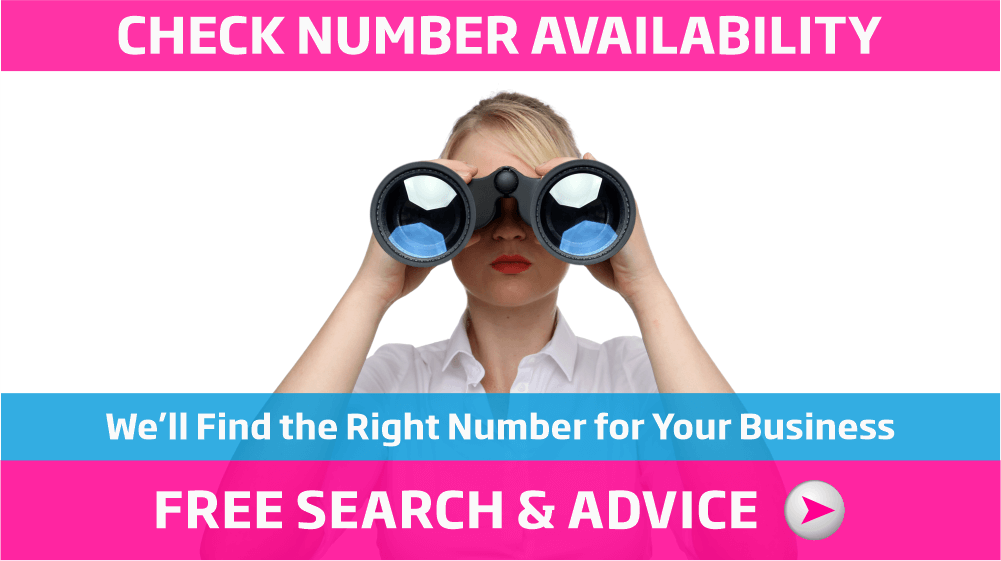 Cost of Free Pool 1300 or 1800 Numbers
Freepool numbers don't attract any upfront cost like Smart Numbers. This means that the only cost you incur is the monthly call plan to use the number. Business1300 has a range of ultra-competitive plans to choose from. Our fully featured plans, which have included call credits, start at $15 per Month. Or you may want to take advantage of our $5 plan which comes with essential features such as Call Overflow, Voice 2 Email, State and Time Based Routing.
Is a Free Pool Number Right for My Business?
Freepool 1300 and 1800 numbers are an excellent way for a business to gain a highly cost-effective means of projecting a professional image.
Key Benefits
See How a Free Pool Number Can Help Your Business Thrive
Connect Your Number from $5 per Month
Business 1300 is one of Australia's leading providers of inbound numbers. You can connect your 13, 1300 or 1800 number to one of our highly competitive plans from as little as $5 per month. See our Plans and Pricing for more information.
Need Some Help Deciding?
We'll Find the Right Number for Your Business
Contact us on 1300 00 1300 or CLICK HERE to make an online enquiry. Our Business Consultants are here to help and will answer any questions you may have regarding free pool or any other type of inbound 13-1300-1800 numbers. We also offer a Free Search and Advice service to help you find the right number by searching the ACMA database for a selection of numbers to choose from.