100% Australian Based Call Centre
Custom Scripting and Questions
Operates 24/7 365 Days A Year
Weekly Call Reporting and Data
It's All About Teamwork
Business Team 24/7 is a professional business answering and telephone message service designed for multiple team members. Once the phone call is answered by the operator a message is taken and forwarded via email and SMS directly to the intended recipient. And of course, our operators and the call centre is based in Australia.
Australian Based
Our operators and call centre are based in Australia. They have local training and knowledge, meaning your calls will be answered as if the operators were based at your business.
100% Customised
Our services are fully tailored to your business requirements. Choose how the operators answer each call and what caller info to collect.
Short or Long Term
Our services are available for both short term and long term periods, delivering complete flexibility to your business.
At Business 1300, we're the experts and one of Australia's leading providers of 1800 numbers. Let us show you what a toll free 1800 number can do for your business. Call us on 1300 00 1300 or CLICK HERE to make an enquiry and find out more.
Inbound Services Designed for Businesses of All Sizes
Our range of inbound services are used by businesses and organisations of all sizes. From small business operators to large organisations, we have the right solution for you.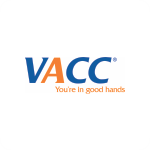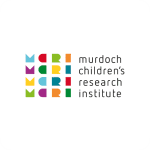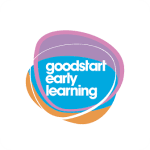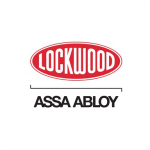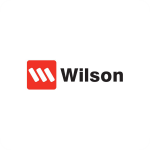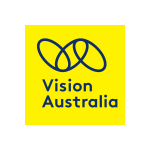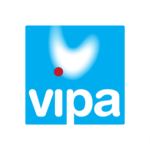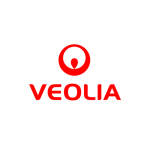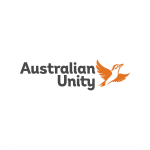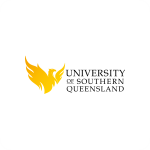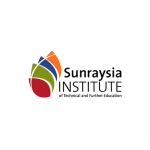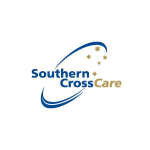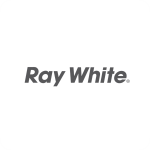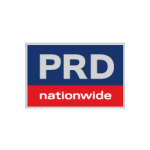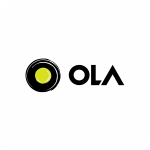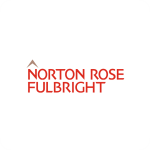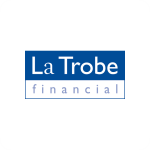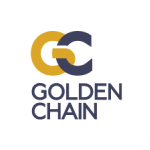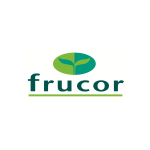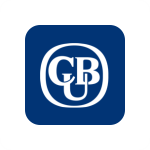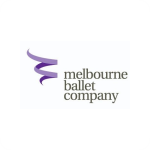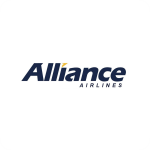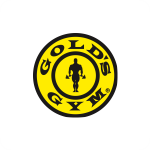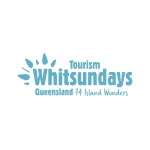 "The business answering service provided by Business 1300 has been a great support to our company. We have peace-of-mind that our calls will always be handled professionally by a real person and the messages will be delivered to the correct staff member. "
Business 24/7 Call Answering Plans and Charges
Our ultra-competitive rates and plans are designed to suit a variety of business requirements. Choose the plan that suits your needs and move up and down when required. Plan changes take effect from the beginning of the following month.
Professional Answering Service for Business Teams
Whether you're a small business or a corporation, this answering and message service is ideal for businesses with more than 2 team members. It's perfect for small business operators that require a dedicated answering and message service to ensure they project a professional image. It's also ideal for call overflow and temporary call diversions of the main business line, or as an after hours or an emergency answering service.
Virtual Phone Bundle
Our Virtual Phone Bundle will ensure your business makes a great first impression every time. The bundle combines a 1300 number with a live phone answering service.
Need Some Help Deciding?
Contact us on
1300 00 1300
or
CLICK HERE
to make an online enquiry about our messaging services. Our Business Consultants are here to assist and will answer any questions that you may have in regards to our 24/7 Phone Answering service.
24/7 Team Answering FAQs
How Many Team Members Can Be Included with My Service?
The service is capable of handling any number of team members. There are no additional monthly fees but set up costs vary according to the number of team members.
Does It Cost to Update the Team Member List?
Most updates are included and don't incur a charge, and can be done at any time. Administration charges may apply to some complex services. To update your member list, simply send a request to our Customer Care team.
How Do I Use My Service with a Phone System or Mobile?
Once your service has been activated, you will receive a dedicated landline number from our Activations Team. This number is unique to your business and is answered by our call centre. The number is used for diversion of your mobile or landline phone when needed. The diversions are set either directly with your phone carrier or at handset level.
Yes. All of our services are very flexible. If you are finding that your current plan no longer suits the call volume, you can easily choose another plan by sending a request to our Customer Care team. Rate plan changes take effect from the commencement of the following month.
Can the Service Be Used for Departments As Well As Individual Team Members?
Yes. If you require for messages to be taken for departments as well as individuals, our operators are able to do so. Contacts for departments are set up in the same way as individual team members, where a message is taken and sent to the designated email address.