Kickstart Your Professional Career with Business1300
At Business1300, personal and professional development are at the forefront of any position here. Our experienced management team is dedicated to helping you realise your potential through extensive training and mentorship. We're here to help you build highly sought-after skills so you can kickstart your professional career and unlock even more opportunities!
What's it Like Working at Business1300
We focus on providing the tools, learning, and flexibility needed so that you get the most out of working here.
Our Environment
Our Training
Our Opportunities

Welcoming Working Environment
We're dedicated to creating a supporting and driven environment for you to thrive in. For us to succeed as a company, we understand the importance of creating a culture where everyone is given an equal opportunity to grow and develop.

Full Training and support
We provide our staff with extensive training and mentorship to help you build a range of highly sought-after skills. Continuous professional development not only helps us deliver the very best service to our customers, but provides you with even more opportunities to learn and grow.

Excellent Growth Prospects
Unlock even more opportunities by building a range of essential skills to further your career. We provide multiple growth pathways that can help you gain the experience you need to get to your professional goals quicker.
Learn Highly Sought-After Skills
With continuous training and support, our experienced management team will help you build essential skills and experience that you can use to excel your growth within your professional career.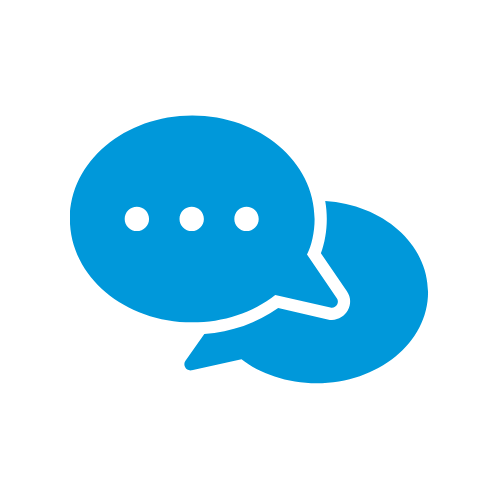 Client Communication
Learn to confidently speak to customers in a professional tone and develop key client communication strategies.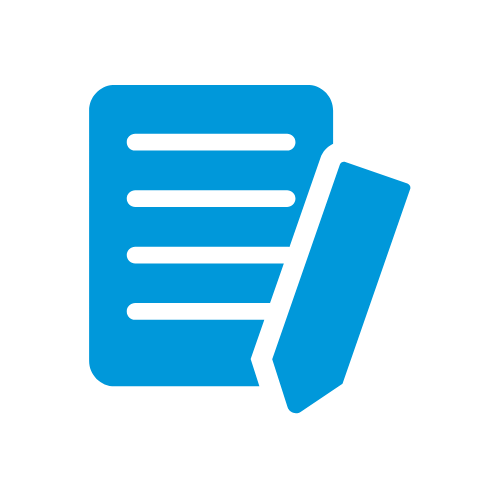 Professional Writing
Improve your professional writing skills and learn how to write emails and proposals to send to your clients.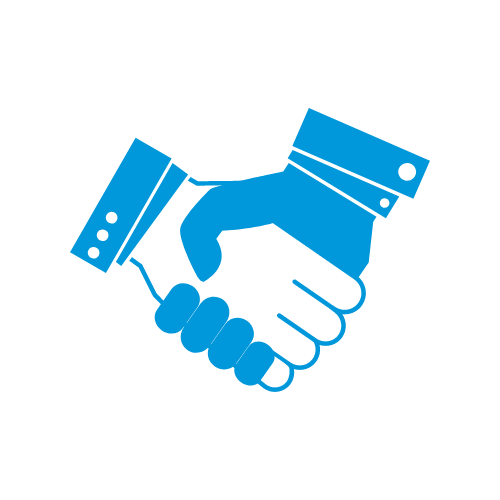 Negotiation and Resolution
Learn to negotiate deals with clients and create resolutions to achieve better outcomes.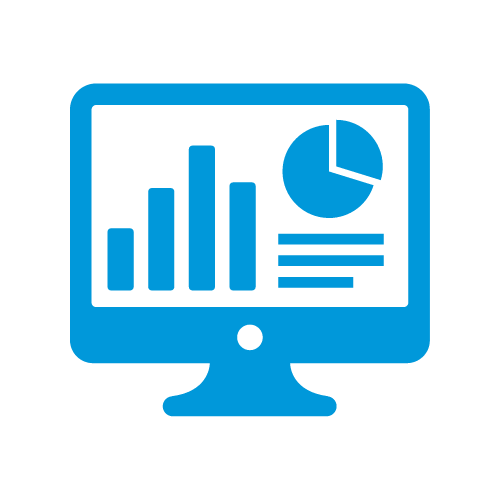 CRM Systems
Learn to use customer relationship management systems to better manage clients and contacts.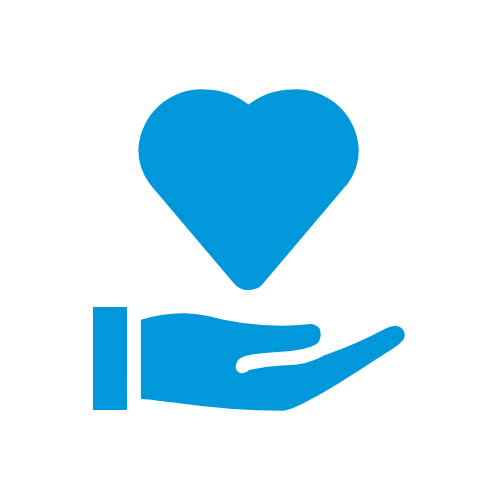 Customer Relations and Accounts
Grasp essential skills on client management and start building your experience with managing accounts.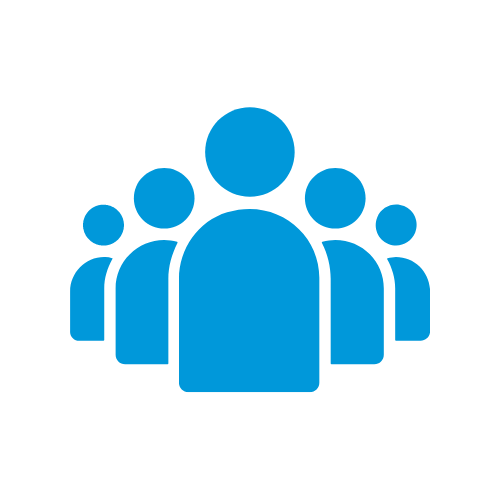 Team Building and Collaboration
Learn to collaborate with your colleagues and work together to problem-solve and complete projects.
Casual Sales Consultant
Our range of services including 1300/1800 Numbers, Live Answering, Office IP Phones, and Business Broadband are used by businesses of all sizes. From SOHO and small business operators to large enterprises and public organisations.
An exciting opportunity has become available for a motivated and energetic individual to join our team as a Casual Sales Consultant.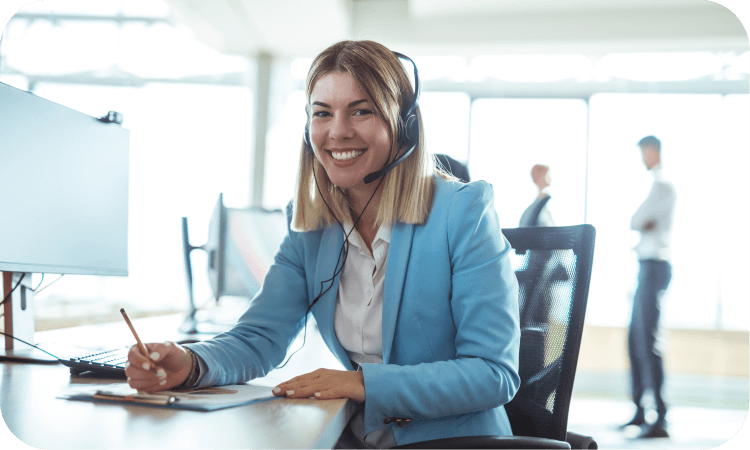 Customer Care Repesentative
We're dedicated to the needs of SME businesses, delivering a range of telecommunication services, including 1300/1800 Numbers, Live Answering, Office IP Phones, and Business Broadband.
An exciting opportunity has become available to a motivated and enthusiastic individual to join our team as a Customer Care Representative.