High Performance 99.99% Up-Time
Online Number Management Portal
Australian Based Customer Care Team
No Hidden Costs or Lock-In Contracts
Look 'BIG' with a 13 Number
Being only 6 digits long, 13 numbers are potentially the easiest to remember. That's why they're popular with Australia's leading organisations and preferred by marketers. 13 phone numbers come fully equipped with features and functions, just like 1300 or 1800 numbers. The only difference between them is the number of digits.
13 Number Features and Functions
13 numbers come equipped with features and functions, all designed to help you manage your calls and create an outstanding caller experience. Get a 13 number to work for your business by combining functions and creating a seamless call management system.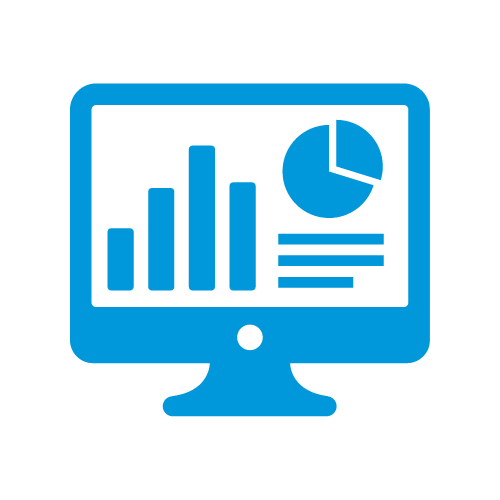 Call Analytics Portal
Our call analytics portal enables you to see the exact time, date, and location of where your callers are coming from. The system will also provide insights such as your busiest calling periods and how many calls are answered/missed.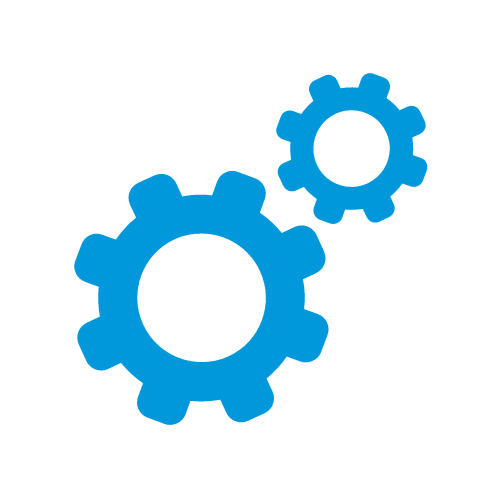 Online Number Management Portal
Our number management portal is one of the most comprehensive solutions on the market. Unlike some of our competitors, the portal gives you the ability to manage your numbers and track your calls, all in the same place.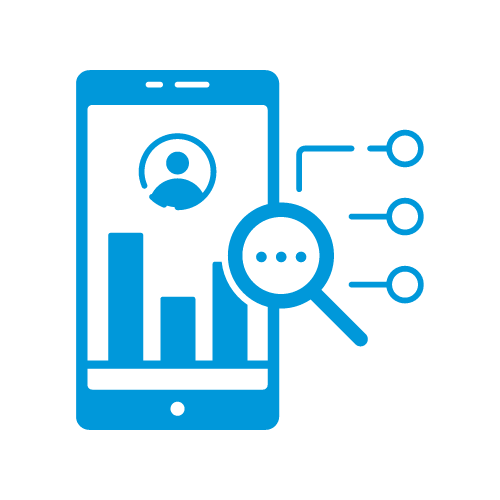 Web Call Tracking
Phone Call Tracking utilises advanced software that allows you to track information about your callers, including how they found your business such as direct traffic, paid ads, organic search or social media. Gain insights such as what page your callers converted on and use it to optimise your marketing strategy.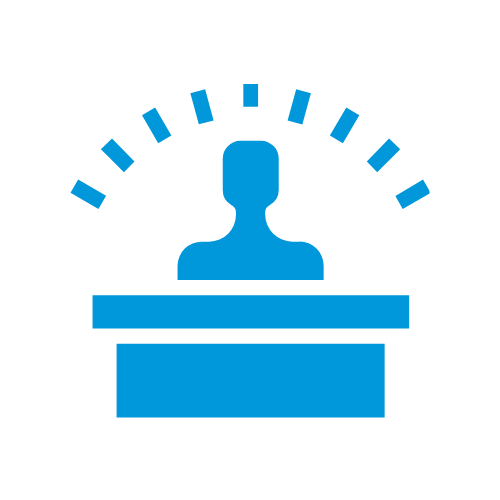 Auto Attendant (IVR)
Auto Attendant (also known as IVR) allows callers to select an option from the numeric keypad, which transfers the call directly to the option they have selected. It's a great solution for businesses with multiple departments. By skipping reception in the call transfer process, the feature can help relieve your reception staff and provide callers with quicker call wait times.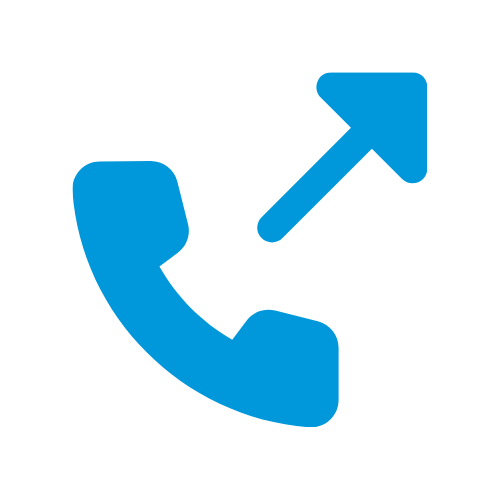 Call Overflow
Call Overflow is a feature that allows the call to be diverted to a different phone number if it's taking too long to be answered. The feature is a great way to ensure that every call gets attended to. It can also be paired with a Live Answering Service, where our call centre staff can answer on your behalf if you're unable to take the call.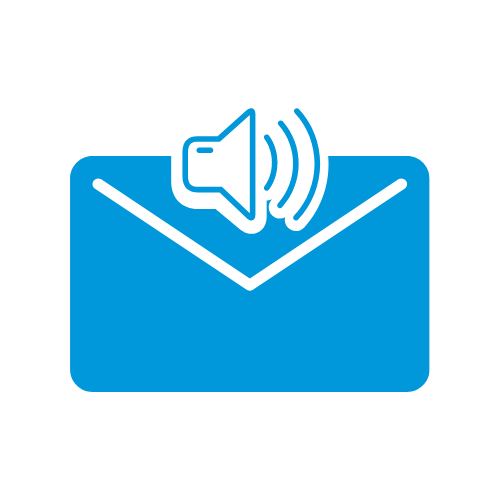 Voice 2 Email
A Voice2Email service is a feature that can be added to your inbound number, where calls are diverted to a message bank if you're not available to take the call. Unlike a standard message bank, the caller's message is sent to a designated email address as an mp3 file. It can then be easily forwarded to another recipient, or stored in the email inbox.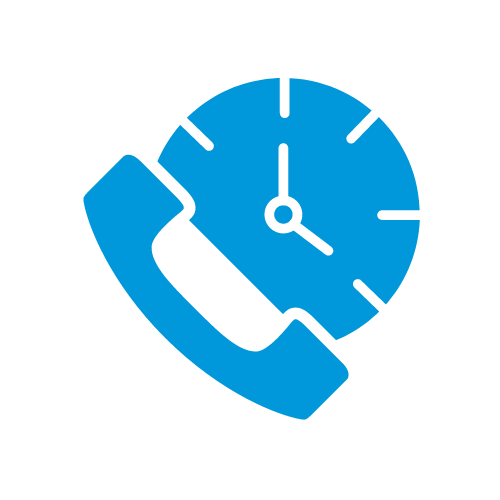 Time-Based Routing
Time-based routing involves diverting calls to a designated phone number based on the time of day. It's the ideal solution for automatically routing after-hour calls and can be combined with either a Voice2Email or a Live Answering Service.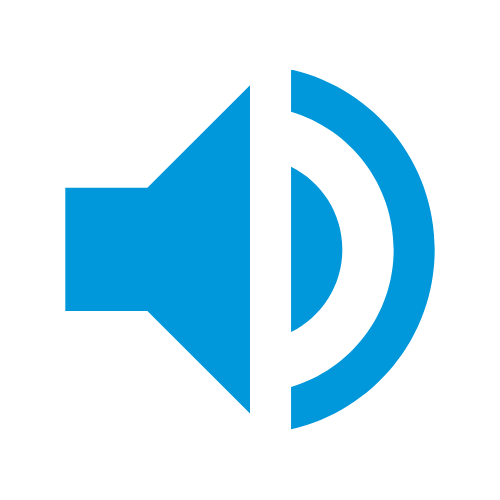 Business Intro Greeting
A business intro greeting is a recording that can be programmed to play at the start of every call. It can either be a stand-alone promotional messaged or combined with IVR prompts. The greeting can be recorded in-house or by a professional voice artist. It's a fantastic way to introduce your business to the caller and create a positive customer experience before the call has even started.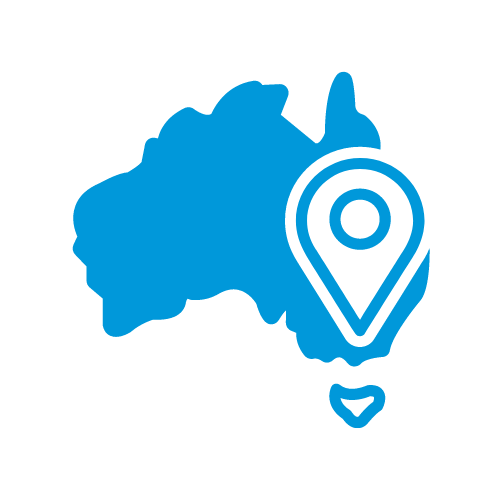 Geo-Routing
Geo-Routing enables calls to be diverted to a given number, depending on what location the call is coming from. This feature is a fantastic solution for businesses with multiple locations. The calls will be directed to the most relevant location, without the need for a receptionist to transfer.

Need More Info?
Enquire Now to Speak to A Specialist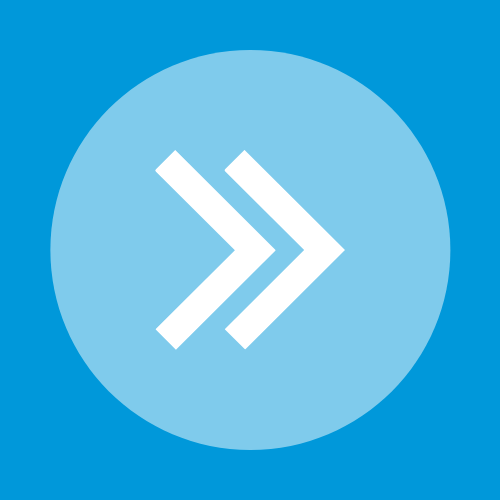 Need More Info?
Enquire Now to Speak to A Specialist
The Ideal Complement to Your Marketing
13 numbers are significantly easier to remember and make a lasting impression. They're an excellent investment for businesses who run mass marketing campaigns or rely on display advertising.
Easiest to Remember
Being only 6 digits long, 13 numbers are potentially the most memorable. That means more calls when used in marketing campaigns.
Big Business Image
13 numbers are generally associated with large, national companies. If your business operates in that market, it pays to project a similar image.
Only $50 per Month
Our corporate 13 Plan is only $50 per month and includes the complete set of features and functions at no extra cost. It also comes with local calls that are free for the first 15 minutes.
At Business 1300, we are the experts and one of Australia's leading providers of 13 numbers. Let us show you what a highly memorable 13 number can do for your business. Call us on 1300 00 1300 or CLICK HERE to make an enquiry and find out more.
We'll Help You Find the Right Number for Your Business
With so many available options, choosing the right 13, 1300 or 1800 number can at times become overwhelming. Searching the ACMA database for a suitable number takes time and experience. We 'live and breathe' business solutions and our extensive experience means we understand your needs.
Free Search and Advice
Our Free Search and Advice service is designed to help you find the right number from all the available options.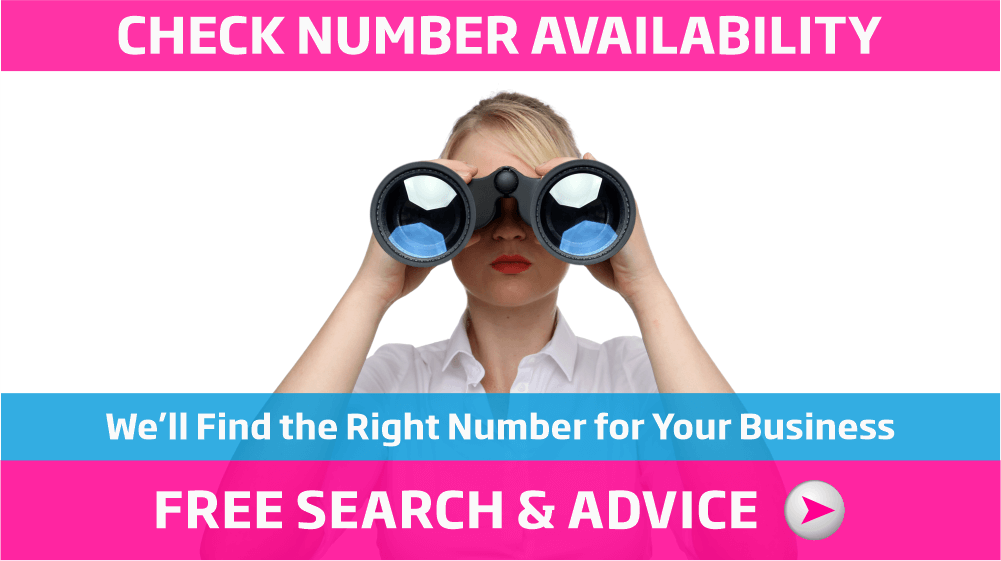 Inbound Services Designed for Businesses of All Sizes
Our range of inbound services are used by businesses and organisations of all sizes. From small business operators to large organisations, we have the right solution for you.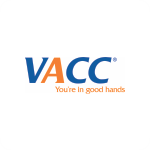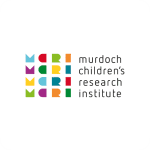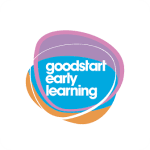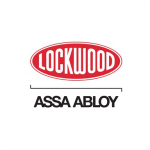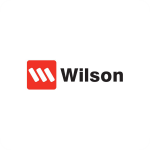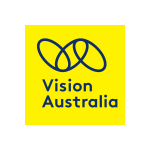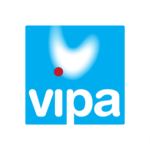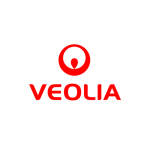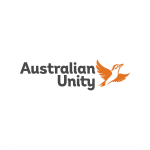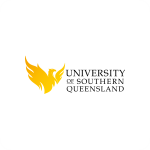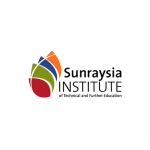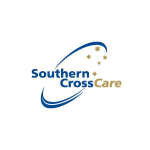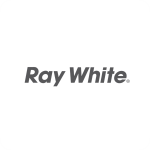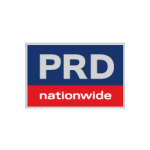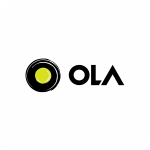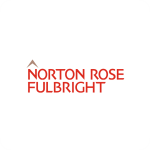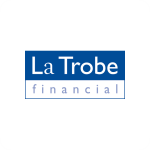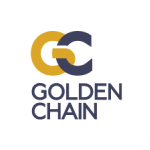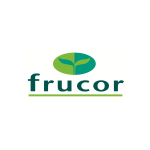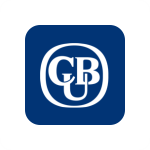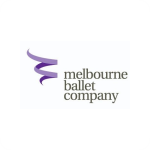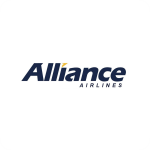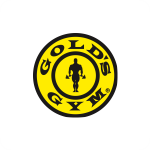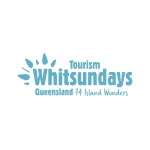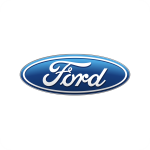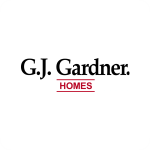 "The service given was fast and friendly from the start to finish. We highly recommend 1300 Business and look forward to working with them in our future business endeavours."
"Business 1300 were able to find us a highly memorable premium 1300 number. The number makes our company stand out from the competition and is very easy to remember. This is very important as we are in a highly competitive finance industry. There is no doubt that our 1300 number has helped our business."
Save $$$ With Our Ultra Competitive Corporate Plan
Cost of 13 Numbers
Although the 13 numbers cost more than 1300 numbers or 1800 numbers, it's often justified by their marketing power. If your business intends to use an inbound number for extensive marketing campaigns, then the benefits may far outweigh the additional expense.

Our CORP13 plan offers ultra competitive, enterprise level 13 number call rates and charges. In addition to some of the best rates available, the account holder receives 15 minutes free per local call.


$50/Month

Local Calls
1st 15 Mins Free per Call
After 20 Mins - 5c p/Min
National Calls -
5c
p/Min
Routed to Mobile -
15c
p/Min
ACMA Charge - $695 p/Mth
NO Setup Fee
INCLUDED Features
Call Analytics Portal
Voice 2 Email
State Based Routing
Time Based Routing
Call Overflow
INCLUDED

Premium Features
Online Management Portal
Auto Attendant (IVR)
Business Intro Message
Geo Routing
Call Alert
Call Forwarding
Call Distributor
Call Recording
Call Barring
Get More Out of Your 13 Number By Bundling Your Services
Frequently Asked Questions
13 numbers are six-digit inbound numbers that businesses use to improve customer recall and attract more sales. 13 numbers allow customers to contact you from a fixed line, anywhere in Australia, at local call rates.
How Does a 13 Number Differ From a 1300/1800 Number?
13 numbers come fully equipped with features and functions, just like 1300 and 1800 numbers. The only difference between them is the number of digits in the number.
Can I Pick My Own 13 Number?
Yes - You can choose a number from the list of available numbers from ACMA. Once you have selected the number you would like to use for your business, your consultant will get the number activated for you.
How Can I Get a 13 Number?
All available 13 numbers are provided by ACMA. Once you have selected the number you would like to use for your business, your consultant will get the number activated for you.
Is A 13 Number Right for My Business?
Gain a National Footprint
13 Numbers are an excellent addition to any business that distributes products or services on a national scale. Customers are more likely to remember a six digit number and calls are charged at the local call rate from any Australia phone line.
Look 'Big' and Stand Out from Competitors
Getting a 13 number elevates any business's status from a local operation to a national company. If you're looking to create an Enterprise image for your business, a 13 number is a fantastic way to do so.
Get Better ROI on Your Marketing Efforts
13 numbers can help maximise your response rate for traditional marketing campaigns such as signage (building and motor vehicle), billboards, radio and TV. Shorter numbers are easier to remember and especially useful when your potential customer is only exposed to your brand for a few seconds
Make it Even Easier for Your Customers to Get in Touch
Businesses that use their phone number as a major point of contact can benefit from a 13 number. As 13 numbers are highly memorable, you can make it even easier for callers to get in contact.
Back to top