Business 1300
Our Mission Is To Make Your Business Even More Outstanding
Committed to Business
We live and breathe business solutions. That's our passion and what we're very good at.
100% Australian
We are proudly a 100% Australian based company, which includes our Customer Service Team.
Complete Solution
Our range of products and services cover everything related to Inbound Telephony, not just 13-1300-1800 numbers.
20+ Years Experience
We have been looking after business customers since 2001. Our extensive experience means we understand your needs.
Business 1300 is one of Australia's leading providers of inbound telephony and live telephone answering services. With over 20 years' experience looking after business clients across Australia, we have the experience to understand your business needs and ensure we deliver the very best in service and advice.
We specialise in Inbound 13-1300-1800 Numbers, Smart Numbers, Phone Names and Phone Words; as well as a full range of Live Telephone Answering Services from a call centre based in Australia.
Business 1300 is part of the BusinessCo Group, a company dedicated to the needs of Australian SME businesses. BusinessCo's full range of business communication products and services are specifically designed for SME businesses requiring enterprise grade services at ultra-competitive prices.
Inbound Services Designed for Businesses of All Sizes
Our range of inbound services are used by businesses and organisations of all sizes. From SOHO and small business operators to large enterprises and public organisations.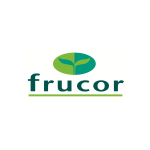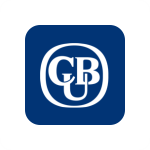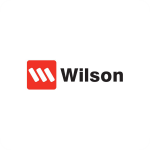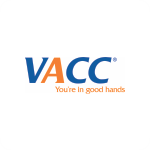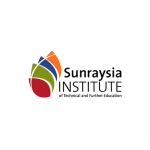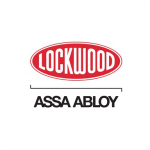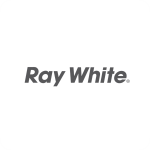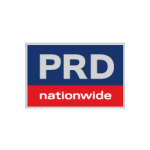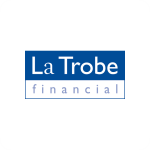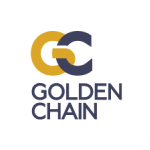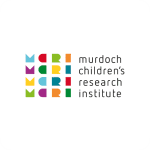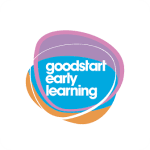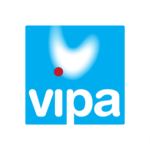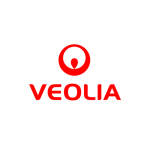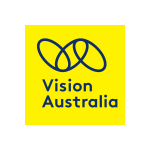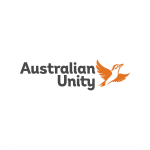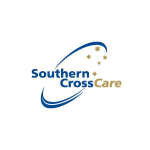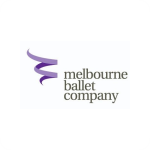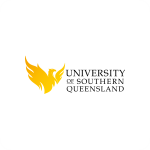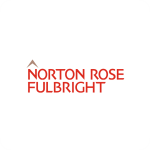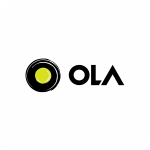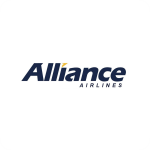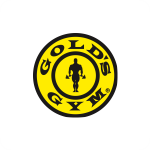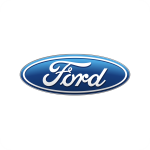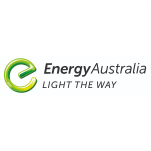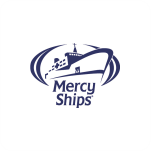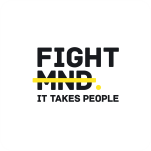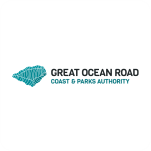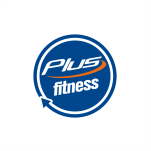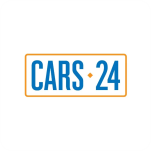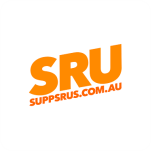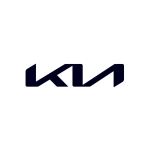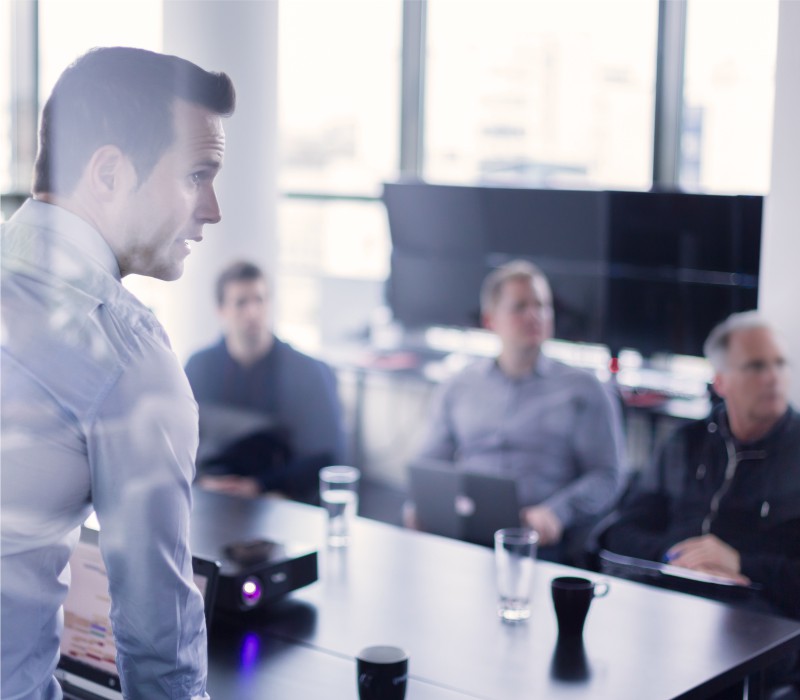 We Specialise in Business Solutions
Our 100% focus is on providing telco solutions to business customers. That's our expertise and we strive to provide the very best in both service and advice. With over 20 years of experience looking after business customers, we understand their needs and talk the same language.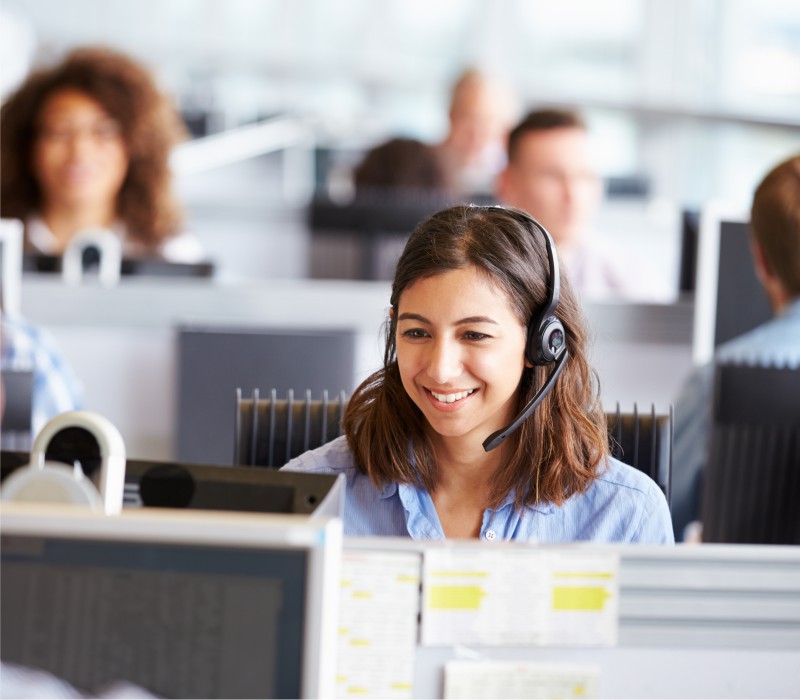 Australian Based Business Customer Service Team
We pride ourselves with being able to provide the very best in customer assistance. Our fully trained Business Customer Service team will be there to assist at every step of the way. You can rest assured the same team member follows through with your enquiry every time.
Make Your Business Even More Outstanding
Let Us Find the Right Solution for Your Business
13-1300-1800 Numbers
Connect a 1300 or 1800 Number from Only $15 per Month. Cheap Call Rates. Includes Call Credits.
13-1300-1800 Numbers
Smart Numbers
Huge Range of 13-1300-1800 Smart Numbers to Choose From. Get Noticed with a Smart Number.
Smart Numbers
Live Phone Answering
Australian Based Call Centre. Low Rates from $1 per Day. Full Range of Phone Answering Services.
Live Phone Answering