13 1300 1800 NUMBERS & PHONE ANSWERING SERVICES
Make Your Business Even More Outstanding
100% Australian Owned and Operated
No Hidden Costs or Long Term Contracts
Tailored Solutions to Suit Your Business
Dedicated Customer Care Team
1300 and 1800 Australian Business Phone Numbers. Live Phone Answering and Virtual Office Services.
Boost Your Business and Generate More Sales by Getting a Local Call 1300 Number or a Toll Free 1800 Number. Never Miss a Call Again with a Live Telephone Answering Service. Make Your Business Stand Out with a Premium Business Address.
Business 1300 is one of Australia's leading providers of inbound telephony and virtual office services. We specialise in Local Call 13/1300 Numbers as well as Australian 1800 Toll Free Numbers. We also provide 24/7 Phone Answering Services from a call centre based in Australia. We can help you get the right 13/1300 Number or a Toll Free 1800 Number; get the number connected at Ultra Competitive Rates; and provide a Live Answering Service for a complete inbound telephony solution.
Inbound Services Designed for Australian Businesses of All Sizes
Our range of inbound services are used by businesses and organisations of all sizes. From SOHO and small business operators to large enterprises and public organisations.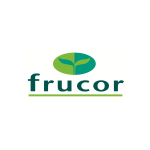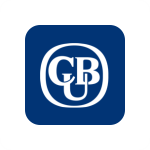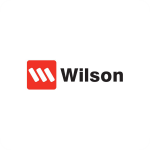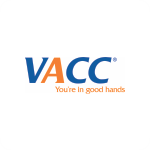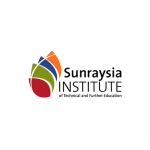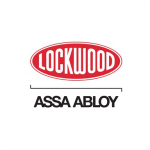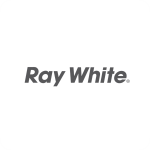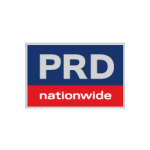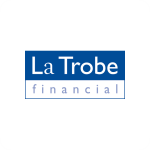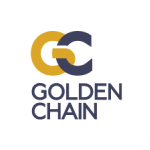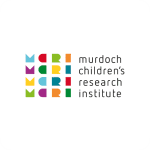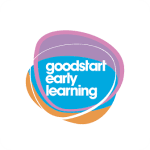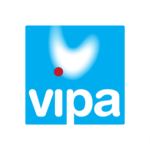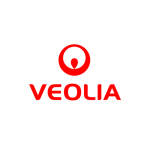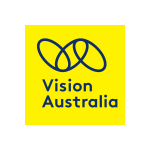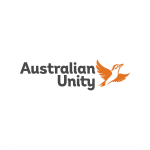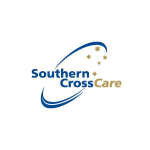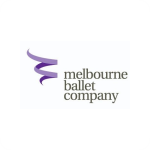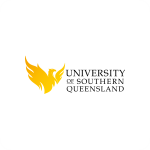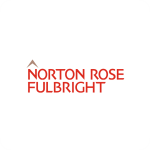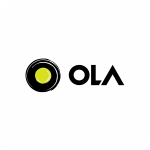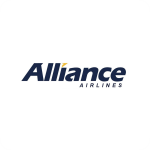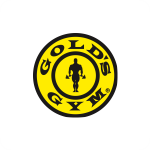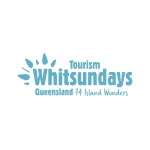 Connect Your Number to One of Australia's Leading Tier 1 Networks
13-1300-1800 Numbers
1300 and 1800 Numbers Are Proven to Increase Marketing Response Rates and Generate More Calls. Boost Your Business Image and Get an Edge on Your Competitors with a 1300 Number.
13 Numbers
Enterprise Numbers from $50 p/mth
13 Numbers
Choose from a Huge Selection of Local Call and Toll Free Numbers
Make Your Business Easy to Identify
Project a More Significant Image and Attract More Customers.
Get Better Results from Your Marketing Campaigns.
Improve Your Call Handling Process
Keep the Same Number for the Life of the Business.
Get a Nationwide Number
Have One Number for Multiple Sites.
A Professional Voice for Your Business
Telephone Answering Services
100% Australian Based Call Centre. Low Rates from $1 per Day. Tailored Solutions to Suit Your Business Requirements.
Make Your Business Stand Out with a Premium Business Address
Virtual Office Services
Whether you need a premium business address to enhance your business image; centralise your mail and courier deliveries; or have access to flexible office, meeting and conference facilities; Business1300 has the right virtual office solution for your business.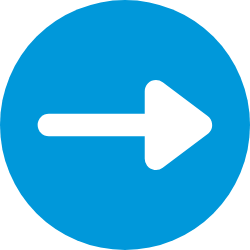 Melbourne
2 Premium Office Locations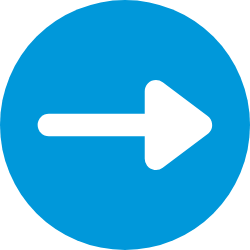 Sydney
Prestigious CBD Location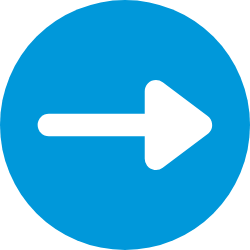 Brisbane
Premium Central Location
Promote Your Business Brand Every Time Someone Calls
On Hold Messages
Make a Lasting Impression on Your Callers. Add a Professional Touch to Any Message and Boost Your Business Image.
100% Australian Based and Operated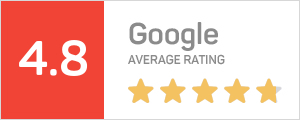 Complete Inbound Telephony Solution
Make Your Business Even More Outstanding
Business 1300 is part of the BusinessCo Group, a company dedicated to the needs of Australian SME businesses. Business's full range of business communication products and services are specifically designed for SME businesses requiring enterprise grade services at ultra-competitive prices.