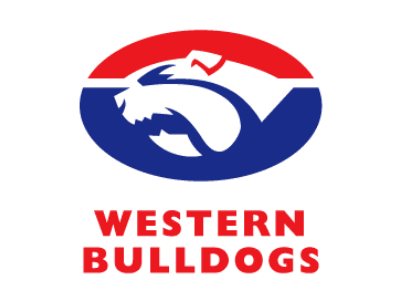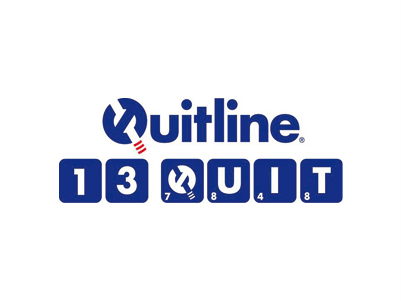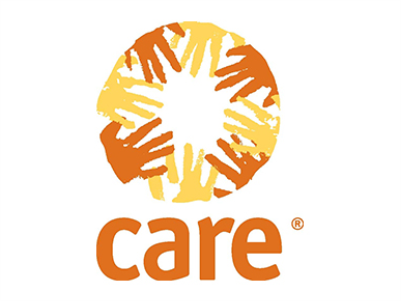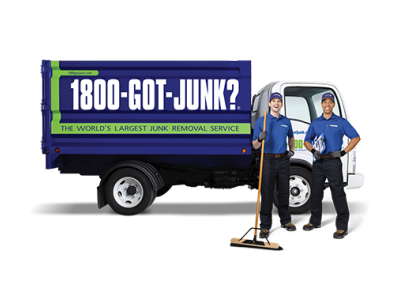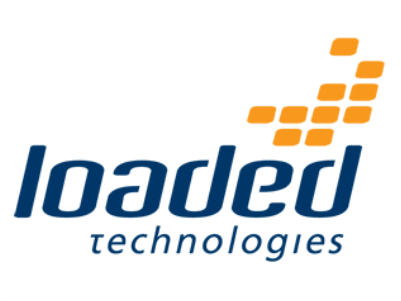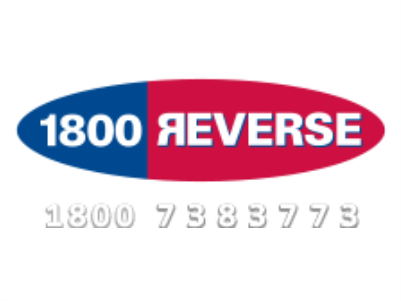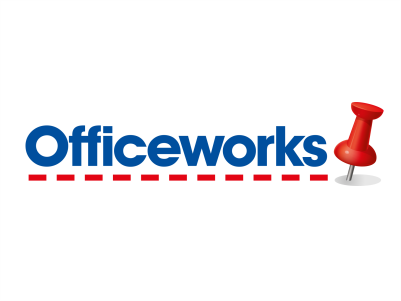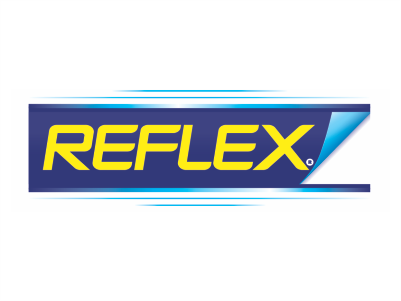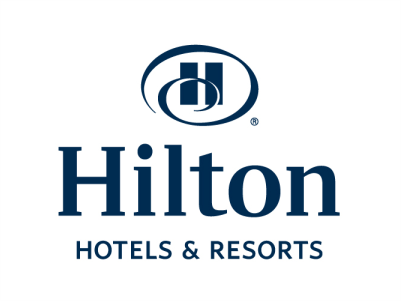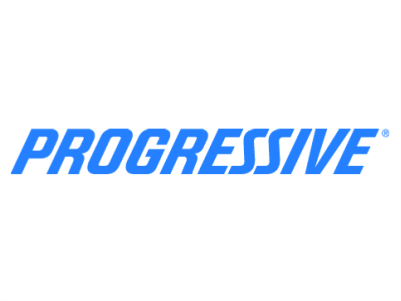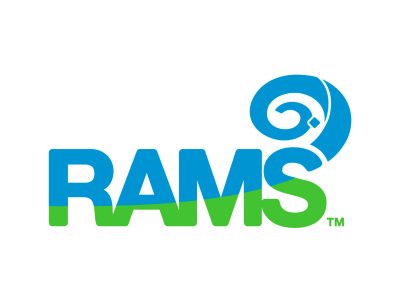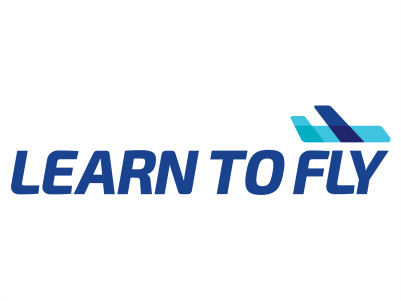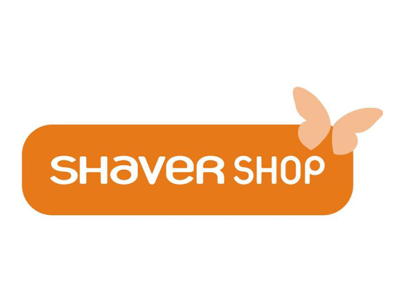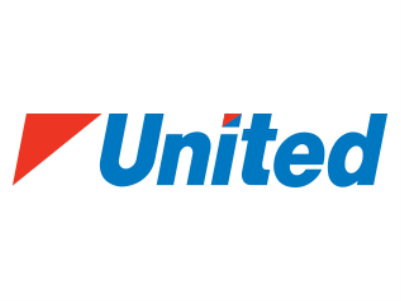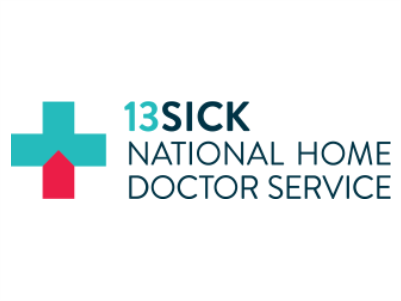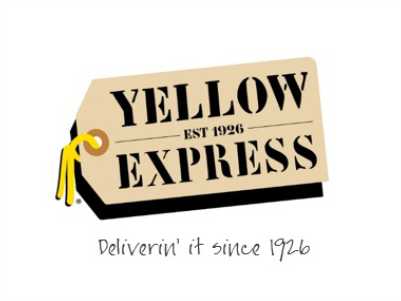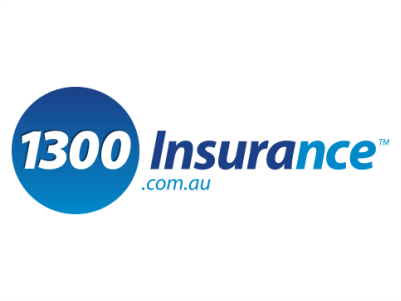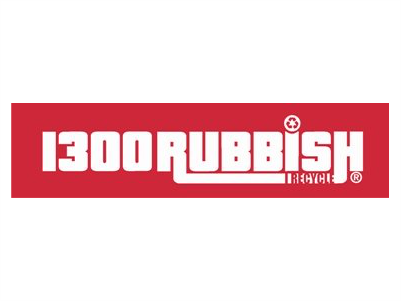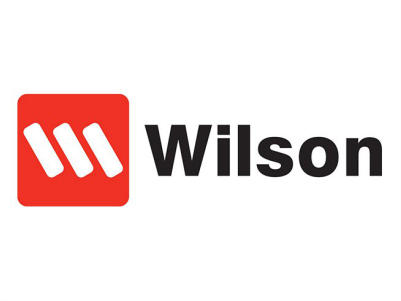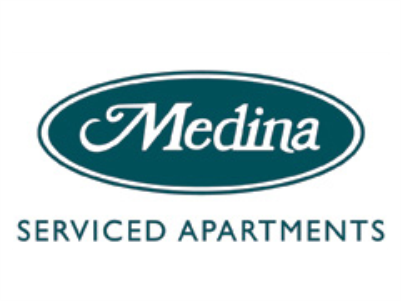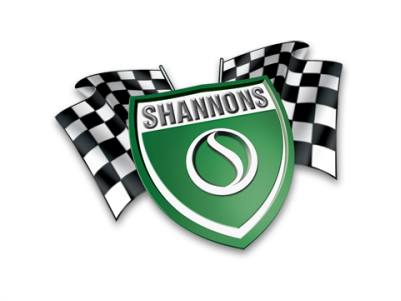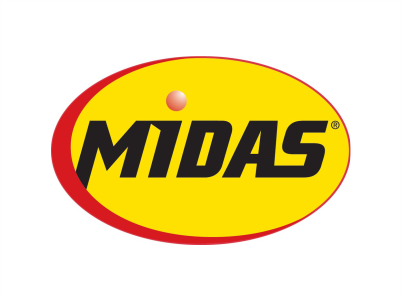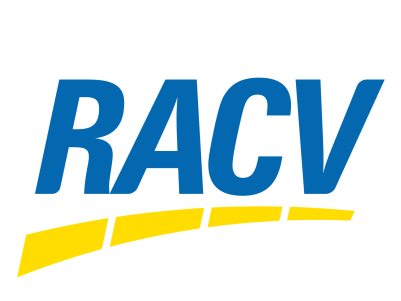 Huge Range of Smart Numbers to Choose From
There are over 1.5 million 1300 and 1800 smart numbers still available for purchase. And that means you are pretty much guaranteed to secure a great number for your business. You will also own the ROU (rights of use), so there are no ongoing lease payments and you will have full rights to the number.
Three Types of Smart Numbers
Phone Names such as 1300 LOADED or 1300 WILSON spell the name of the business through the alphanumeric key. They are an excellent way to build your business brand and enhance your marketing.

Phone Words such as 1300 GO DOGS and 1300 SHAVER spell a word associated with the business through the alphanumeric keypad. They are an excellent way to promote your product or service through your phone number.

Memorable Numeric Patterns such as 1300 000 300 or 1300 00 1300 are easy to remember numbers ideal for marketing and advertising purposes.
Secure Your Own Smart Number
Get a smart number for your business and generate more enquiries from your marketing activities. Business1300 offers a Free Search and Advice service. We'll search the ACMA database for an available number that best suits your business. This is a free service and there is no obligation to buy or connect the number. And because we don't lease numbers, if you decide to go ahead, we'll purchase the number on your behalf and make sure your business is listed as the ROU (rights of use) holder.