1300 Numbers and Popular Configuration Options
by Business 1300, on 9/02/15 12:48 PM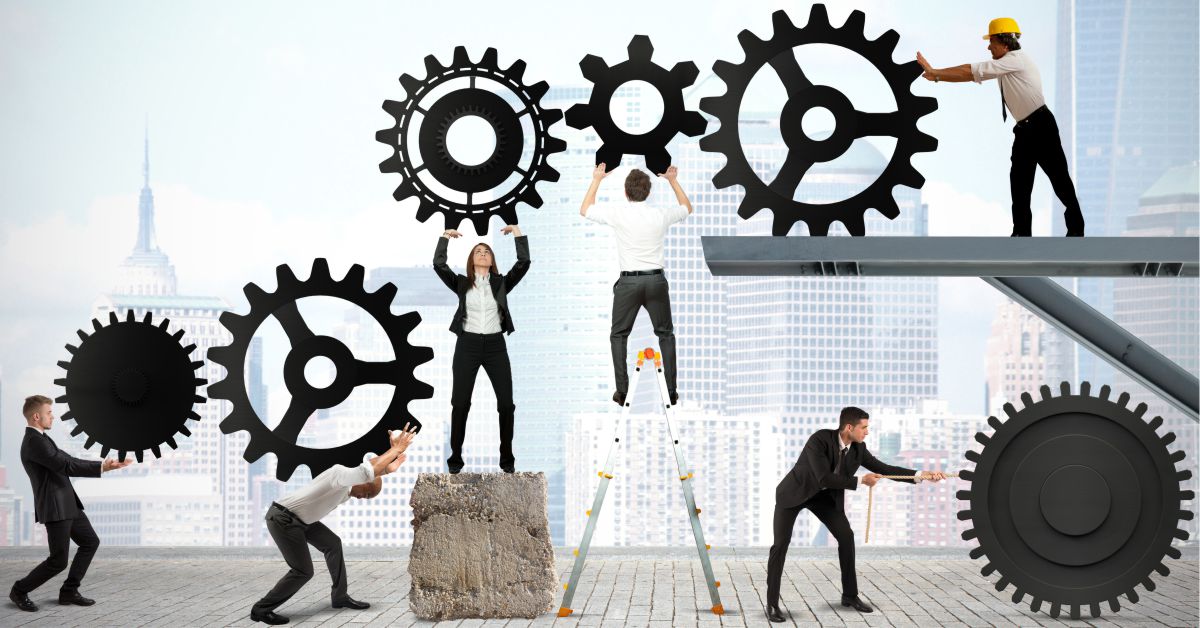 Make the 1300 Number Work For Your Business
1300 numbers are virtual numbers that are routed to an answering point which can be either a landline or a mobile number. Together with features like Auto Attendant and the variety of Geo Routing Options, the numbers are very versatile in the way they can be set up.
Although there are many setup options, following are some of the more popular configurations.
Route the Number Directly to the Office Landline Number
The simplest setup is to route the number directly to the office landline number. And if there are a number of offices, you can route the number to a specific office depending on the origin of the call. State based routing is very popular for businesses with state offices, where calls originating in a particular state are routed to the local office.
Route the Number to a Particular Office or Division Utilising Auto Attendant
A 1300 number can be routed to a specific answering point utilising the auto attendant feature. There are a variety of ways to take advantage of this feature and direct the calls to the appropriate destination. You can either route calls according to the type of enquiry i.e. sales, accounts, or customer service, or according to the required destination i.e. specific office, division, etc.
Utilise Time Based Routing for After Hours Calls

Voice 2 Email is another popular feature of 1300 numbers and is often combined with time based routing to ensure that after hours calls are automatically routed to the voicemail service. Messages are then emailed to a designated email address.
Route to a Mobile Number
1300 numbers are often routed to a mobile number. This type of set up is ideal for small businesses that don't have an office line but want to project a professional image and increase their business presence.
Although the calls are routed to the mobile number, you can still utilise the Auto Attendant/IVR function, Voice 2 Email and the variety of time based and geographic routing options.
1300 Numbers Routed to a Live Telephone Answering Service
A telephone answering service is an ideal solution for businesses without a dedicated reception facility. Calls to the 1300 number can be routed to the telephone answering service with messages either taken by a live operator or the call being transferred to the required person.
1300 numbers are an ideal solution for businesses of all sizes and requirements. They offer a much broader range of routing and call handling options than landline numbers, which means there is a setup configuration for almost any business requirement.