1300 Numbers Create a Powerful Customer Experience
by Business 1300, on 23/09/14 12:28 PM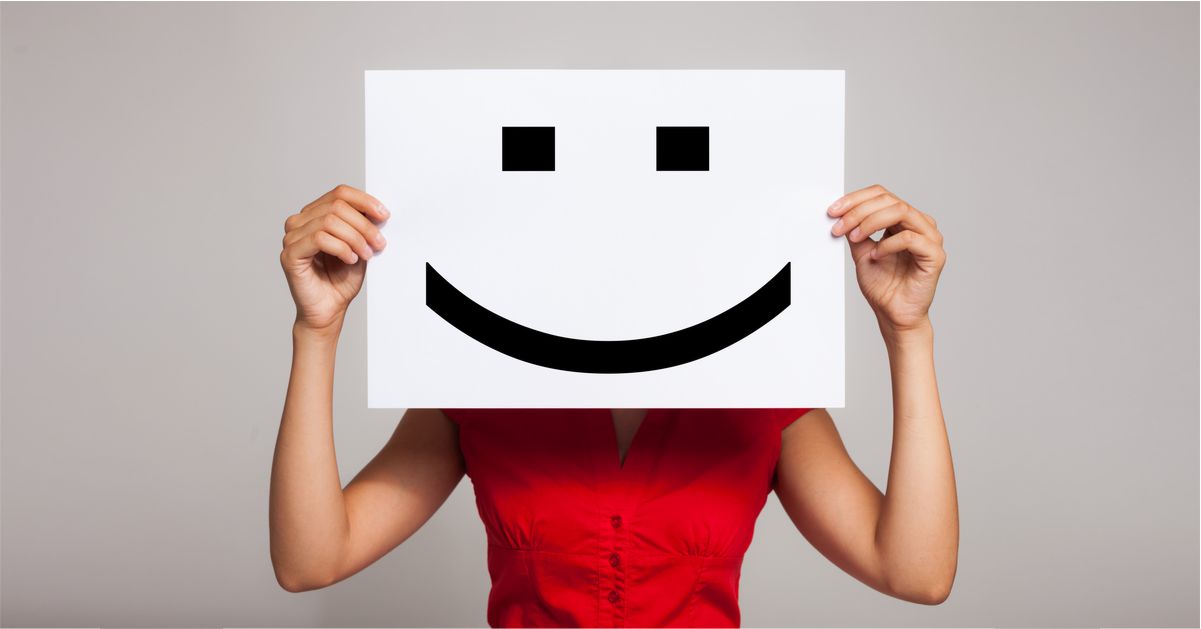 Make Your Customers Happy
1300 numbers are a powerful business marketing and promotional tool, especially when utilising the variety of call handling options that usually come with the service.
Depending on the provider, 1300 and 1800 numbers come with many ways to ensure that your business creates an exceptional caller experience.Apart from the standard geographic routing options, 1300 numbers come with many useful options and ways to enhance your business brand.
Professionally Recorded Announcement
A professionally recorded announcement at the start of the call is an excellent way to create a superior caller experience. Depending on the requirements, the announcement can be used for brand reinforcement or as a promotional tool. The announcement can be changed or updated when necessary.
Auto Attendant
Combined with a professionally recorded announcement, an auto attendant or IVR (Interactive Voice Response) is a great way to improve call handling efficiency and direct calls to the appropriate department or personnel. And it doesn't have to be complicated, which is often why people may have mixed feelings about this feature. Around three (3) options is a popular way to ensure that it doesn't annoy the caller.
Voice to Email
Most 1300 number services come with a voice to email function, which essentially is a voicemail service where the messages are emailed to a designated email address. This is a popular feature often used for after hour calls or in conjunction with call overflow. A professionally recorded message can be used to enhance the business brand.
Call Overflow
As a standard with almost all service providers, 1300 numbers come with the call overflow feature. Quite simply, if the call is not answered within a certain time or the line is busy, the call will automatically be diverted to another answer point. That can be either another branch or office or a telephone answering service such as Virtual Receptionist. You can also divert the calls to a Voice to Email service.
Call Distributor
Another feature of 1300 numbers is the call distributor function. If a business has a number of branches or offices, it can choose to route calls to the 1300 number according to a set percentage. For example, 40% of calls are routed to office 1, 40% to office 2, and 20% to office 3. This is a great way of distributing leads from a marketing campaign.
Time Dependant Routing
This feature is often used for calls received after hours and on the weekends. Depending upon the time or day, calls are automatically routed to another answering point e.g. telephone answering service, voice to email, etc. time dependant routing is an excellent way to ensure that every call gets answered.
Apart from the above, 1300 numbers come with geographical routing options like state based routing and post code routing. For businesses with multiple offices, these functions are an excellent way of routing calls to the appropriate branch.