A Quick Guide to Setting Up Your 13-1300-1800 Number
by Business 1300, on 22/04/20 10:52 AM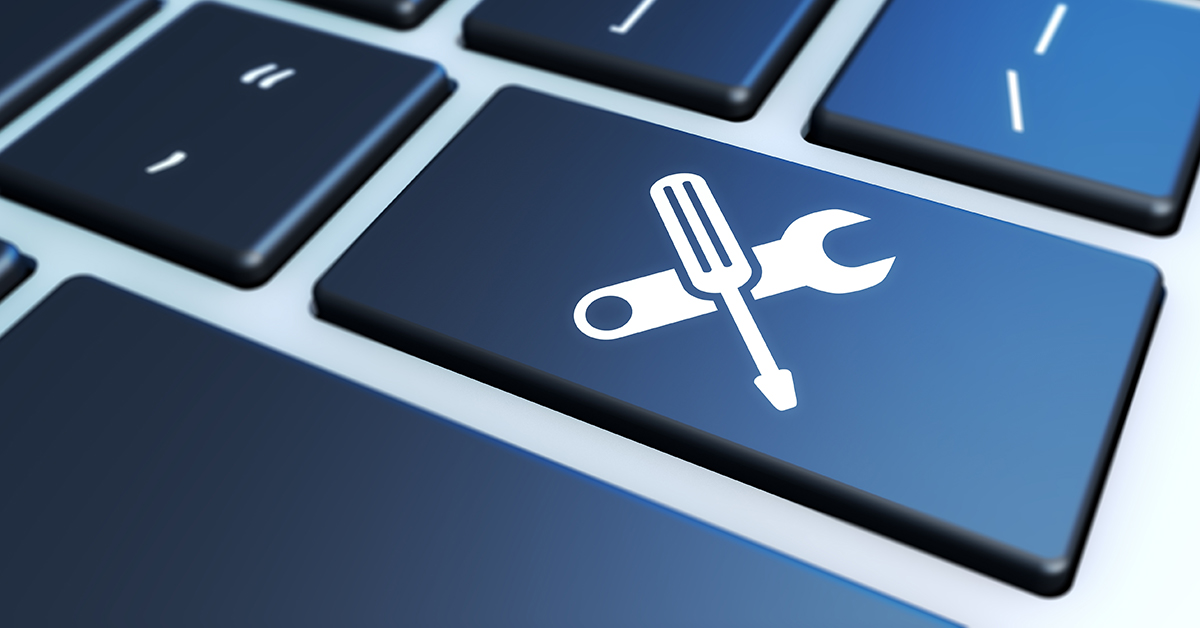 All 13, 1300 and 1800 numbers are fully equipped with features and functions that can help make your call management system a breeze. Many businesses get these numbers to help boost their business image, but there are also countless benefits with the numbers' set up options that can make the caller's experience even more positive. Here's a quick guide on how you can optimise the set up options for your 13, 1300 or 1800 number.
Pick the Best Plan for Your Business
All our plans are competitively priced and include the full functionality of a 1300 number at no extra cost. The only difference in the plans are the amount of call credits included in each one. Picking a plan that suits your monthly talk time and budget can help you reduce your monthly costs without the worries of losing any functionality.
Depending on whether you want the calls to ring through to your designated answer point or whether you simply want to keep the number active, our Valet $5 may be the best choice for you. This plan keeps the number connected, so callers can leave a voicemail which is then sent to your designated email. If you're looking to just keep the number connected, picking the right plan can help reduce the bill. There is also no lock in contracts so when you are ready to start answering calls, you can upgrade at any time.
Routing Options for Easy Call Management
All 13, 1300 and 1800 numbers have multiple routing options. Well beyond the standard call forwarding and single answer point that mobiles and landlines offer. Here's a list of routing options that can take your call management system to the next level.
Call Overflow
Call overflow allows for calls to divert to a second answer point after a certain amount of time. If you're unable to answer the call, instead of it going to message bank the call is forwarded to another answering point where it has a second chance of being answered. You can have multiple call overflows at all different times. Although, our Customer Care team recommends capping the overflow at 3 answer points and around 15 seconds of ring time per overflow.
Time Based Routing
If your business has answer points during specific times of the day, then this is the routing option for you. Time-based routing involves automatically changing where each call is routed to, based on the time of day. It's a great option for businesses that operate with rosters and team members that are on call. Or, if you simply want to divert calls after hours somewhere else like a Voice2Email or live answering service, this feature allows you to do so without always having to manually forward calls yourself.
IVR Prompter
An IVR Prompt or Auto Attendant is a range of options that are played to the caller at the start of the call. The caller then selects the option they desire on the numeric keypad and the call is directed to the requested option. This is a great alternative to in-house receptionists.
On Hold Messages for The Best Caller Experience
Many businesses when getting a 13, 1300 or 1800 number are looking to boost their business presence and create a professional image. One thing to consider when setting up your 1300 number is getting a professional on hold message. On hold messages play while the caller is on hold and can be a great tool to deliver valuable information about your business while they're waiting on the line. The professional phone messages can be used in many ways; they can promote your products or services, notify customers of limited time offers, or simply just inform the caller about your business.
Getting a 13, 1300 or 1800 number is a great investment for any business. Not only are they much more appealing than standard landline or mobile numbers, they can help your optimise you call management process and create a positive caller experience.