What Are Smart Numbers and How to Get One
by Business 1300, on 19/05/21 12:00 PM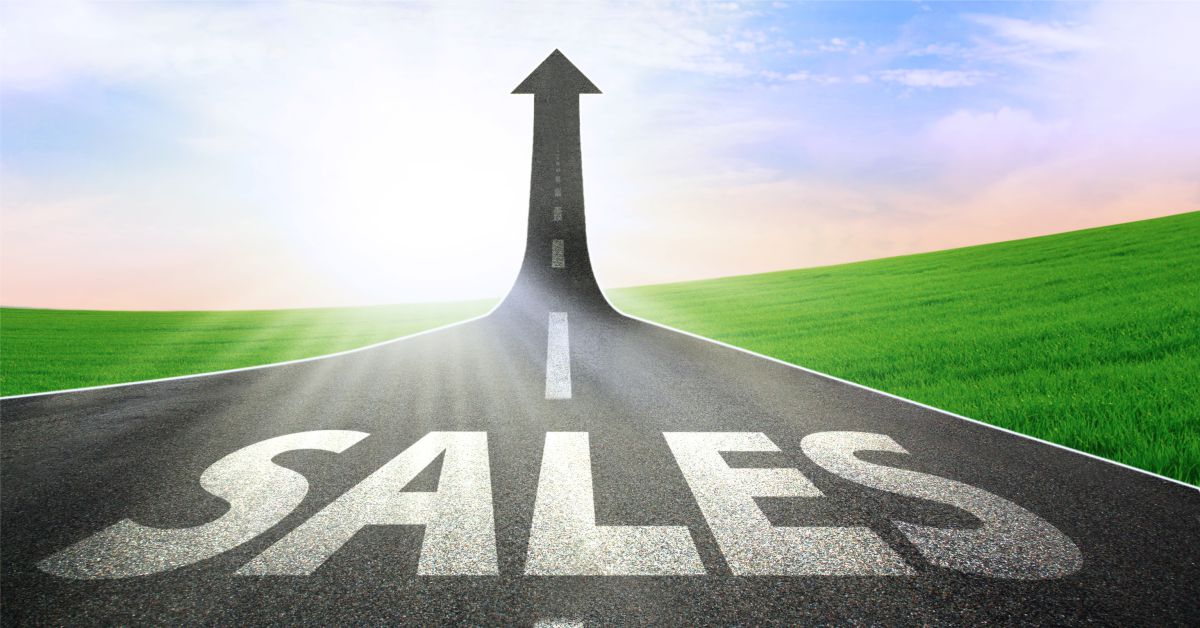 Smart numbers are 13, 1300 or 1800 numbers that include a numerical sequence that is easy to remember such as 1300 000 300, or phone words that use the alphanumeric keypad. These numbers are 5 times easier to remember than an ordinary number and can serve as a valuable marketing tool. Smart numbers are a fantastic way to increase your credibility and strengthen customer first impressions by advertising them on your website. The visual power of the number will always make a lasting impression.
Is it Worth the Investment?
Smart numbers are excellent for promotional and marketing purposes. Phone words are numbers that can spell the business's name, product or service, promoting the business even when people aren't dialling it. Just displaying the number is of marketing value. Numbers like 1300 HILTON or 1300 OFFICE are a good example.
Smart numbers are also fully portable. 13, 1300 and 1800 numbers are national numbers that are not restricted by a geographical area. This means you can use the same number for a number of locations, regardless of where they are.
In recent years, smart numbers have become increasingly popular due to their ability to greatly increase the response rate from marketing and advertising activities. This can be a huge driver of a 13, 1300 or 1800 number's value, leading to some businesses buying numbers such as 13 TAXI for over $1 Million. But there are still over 1 million smart numbers available to purchase at $250, allowing you to gain a powerful marketing tool for your business at a small investment.
How to Get a Smart Number
Numbers can be purchased through ACMA (Australian Communications and Media Authority) Numbering System. Once purchased, the ROU (rights of Use) is allocated to your business and the number becomes your asset. It can then be sold or traded; you can even lease it to someone else.
Business 1300 offers a Free Search and Advice service to help you find the right number for your business. We will search the ACMA database for an available number that best suits your needs. And if you decide to go ahead, we can then purchase the number on your behalf. As we don't lease numbers, the ROU is transferred to your business and the 1300 number becomes your asset.