Get Smart with a Smart Number
by Business 1300, on 30/06/15 10:17 AM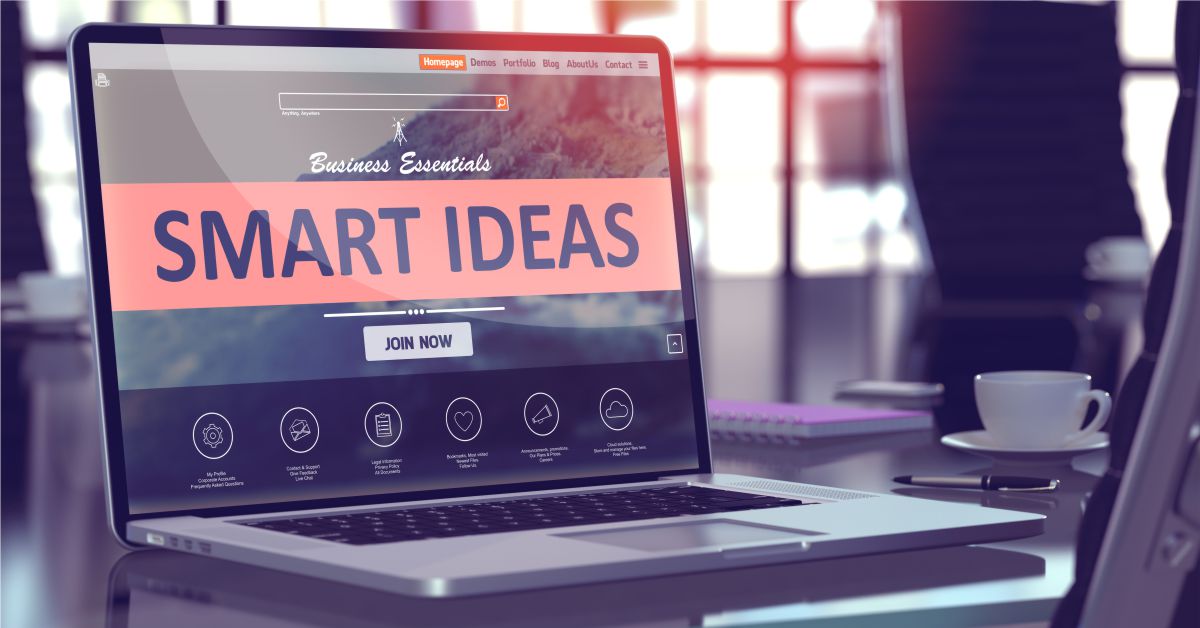 Smart Numbers Are a Wise Decision
A smart number is an excellent marketing tool in more ways than one. It can make your business 5 times more memorable; help you improve brand awareness; promote your business name or product and service; and greatly improve advertising and marketing response rates.
Smart numbers are 13-1300-1800 numbers that spell a name or a word through the alphanumeric keypad, or have a highly memorable numeric pattern. They can be purchased through the ACMA (Australian Communications and Media Authority) auction process and essentially come in three (3) forms:
Phone Names
One of the best ways to promote your business name is through a phone name. By having the number spell the name of your business through the alphanumeric keypad, every time a customer dials the number they are also dialling your business name. They are also a lot more memorable than ordinary numbers and the only thing that the customers have to remember is the name of your business.
Phone Words
Similar to phone names, a number can spell the name of your product or service rather than the business name. So rather than dialling the name of the business, the customer dials the name of your product or service. A phone word is a great way to continually promote your product or service.
Platinum Numbers
If you can't find the right phone name or word, smart numbers are also available as platinum numbers. Although they don't spell anything, they have an easy to remember number sequence such as 1300 00 1300 or 1300 000 300. That way your customers are more likely to remember the number and it is much more effective than an ordinary number when used in marketing the business.
A smart number is not only an excellent way to promote your business but also comes with a large variety of call handling features and functions. Once connected, you can set it up to really enhance the experience customers will have when calling your business. The various set up options, together with auto attendant and professionally recorded intro message, will give your business a true edge over the competitors.