1300 Numbers Create a Powerful Customer Experience
by Business 1300, on 3/06/21 7:00 AM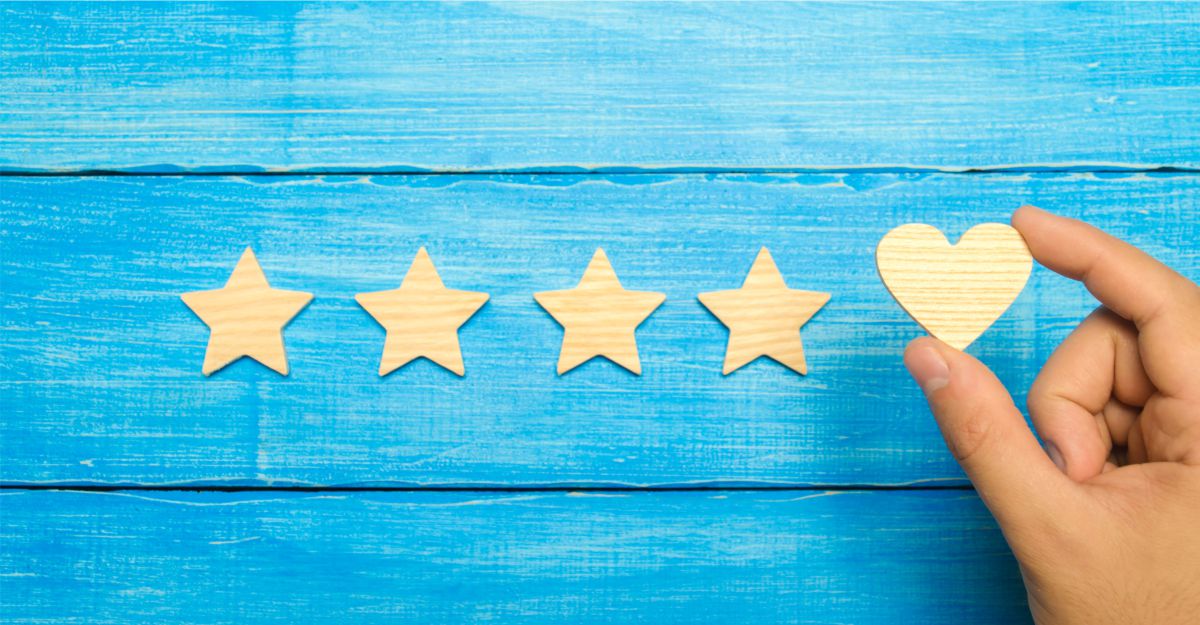 1300 numbers are a powerful marketing and promotional tool. They come with a range of advanced features and functions, which can be used to create an outstanding customer experience. If you're looking to learn about how a 1300 number can transform your caller's experience, read on to find out.
So, what exactly are these features and how will they help with customer service?
Appeal to Your Customers
Callers to your 1300 number are only charged a local call rate when calling from any Australian phone, making it more appealing to call the business. Not only are 1300 numbers cheap to call, they're easy to remember and dial. This makes it even easier for your customers to keep in contact with your business.
Improve Your Call Handling Process
Included call routing features will ensure your business gains a much higher level of call management flexibility and improve the call handling process. Having this benefit of your 1300 number makes the overall calling process much simpler and more efficient, which will boost your quality of customer service.
Auto Attendant
Combined with a professionally recorded announcement, an Auto Attendant or IVR (Interactive Voice Response) is a great way to improve call handling efficiency and direct calls to the appropriate department or personnel. A common example of an IVR is having 3 options; press 1 for sales, press 2 for accounts and press 3 for technical support.
Benefit your business by vastly improving the quality of your customer service with a new 1300 number. With low costs, great functionality and a very easy set-up process, buying a new 1300 number is the easiest choice you'll make today.