How Can I Find Local Numbers For Free?
by Business 1300, on 10/06/21 9:59 AM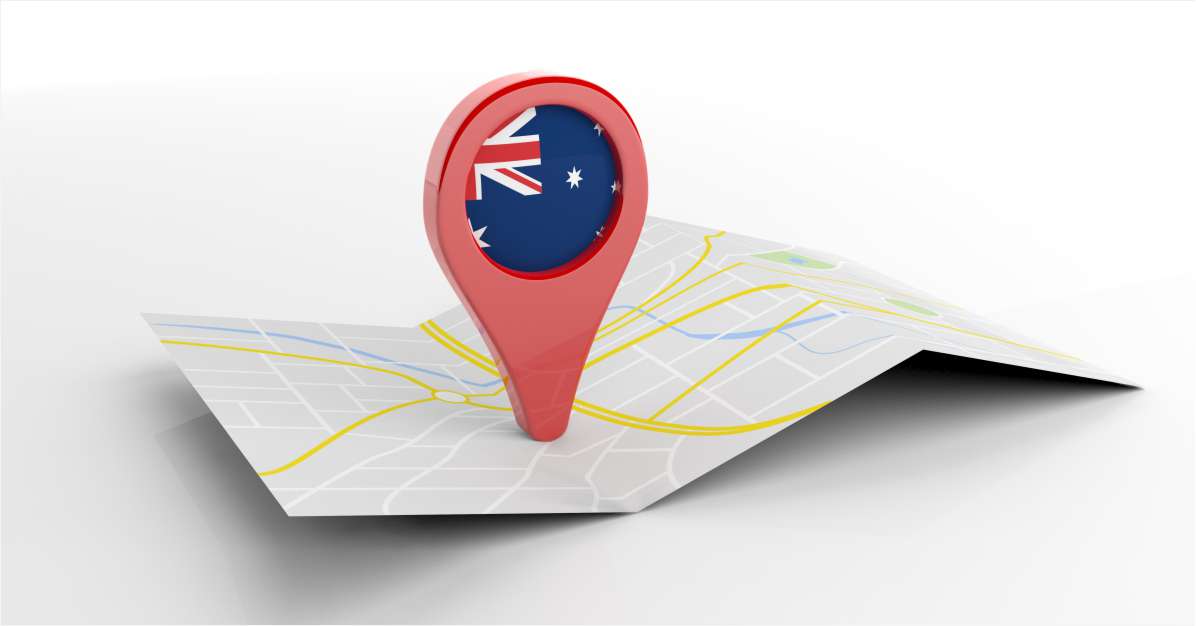 Local numbers can be a great way to increase the presence of your business. However, it can be difficult to know exactly how to find these numbers, and which one is best suited to your business. We have simplified this process by having two options available, 1300 Numbers and Local Inbound Numbers, both having no purchasing fee.
1300 Numbers
1300 numbers are 10-digit Australia-wide numbers where the caller is charged a local call rate when dialling from any Australian phone line, including mobiles. 1300 Numbers are 5 times easier to remember than a standard landline number, increasing the likelihood of customers calling back.
Being Australia-wide means there is no need to use an area prefix when calling the number, making it easier to getting in touch.
Local Inbound Numbers
Local Inbound Numbers are landline numbers with a local area prefix (such as 02, 03, 07, etc.) where all incoming calls are routed to a designated answering point. This can be another Australian landline number, mobile phone or an international number.
You can use a combination of numbers to create local presence in multiple areas across Australia.
1300 vs Local Inbound Number
Find the right number for your business by comparing a 1300 Number with a Local Inbound Number.
A 1300 Number would be a great choice for your business if you are looking for a number that is:
Easier to Remember
Projects a National Image
Accessible from Local Numbers
A Local Inbound Number would be a great choice for your business if you are looking for a number that is:
Accessible from International Numbers
Able to Create a Local Image – As Though Your Office is Based in Certain Areas
1300 Numbers and Local Inbound Numbers are both a great choice for any business that is looking to get connected with a new number and expand their business image. Both of these options are fully featured and have no purchasing fee. If you're unsure of which one is best for your business, get in touch with our business consultants on 1300 00 1300 or CLICK HERE. We'd be happy to help.