1300 Numbers for Mobile Businesses
by Business 1300, on 20/11/14 12:53 PM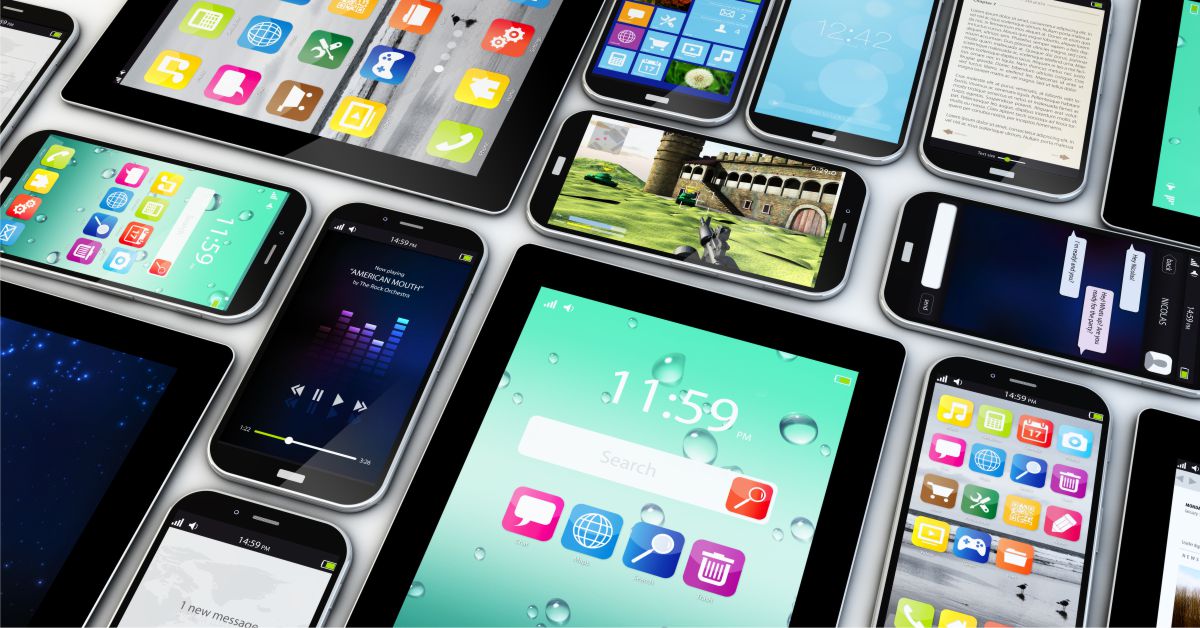 Generate More Business Enquiries With 1300 Numbers
1300 numbers for mobile phones? How would that work? It's simple, just nominate the mobile number as the answering point and promote the 1300 number for all sales or enquiries.
Advertising mobile numbers can often leave the wrong impression and limit the number of new business enquiries. You can create a more professional image and generate more business enquiries with a 1300 number.
With flexible call handling and routing options, you can use a 1300 number to suit your business requirements. Either route the number directly to your mobile or use a professional phone answering service to ensure that you never miss a call and every enquiry gets handled immediately. A virtual receptionist service can handle all incoming calls, transfer them to the required person or take messages.
To further boost your business image you can also get a smart number. Smart numbers can be phone names, phone words or just easy to remember 1300 numbers. A 1300 smart number is an excellent way to improve brand awareness and promote your business name, product or service. They are also a fantastic way to truly stand out from the crowd.
Key Benefits of Getting a 1300 Number
Stand out from the crowd and gain an edge on your competitors.
Project a professional image and boost business presence.
Enhance your marketing and increase advertising response rates.
Make it more appealing for customers to call your business.
Ensure you have the same business number regardless of your location.
Professionally manage your calls using the auto attendant.
1300 numbers are an excellent choice for mobile businesses and people running their business on a mobile. They are inexpensive and provide a wide range of benefits.