1300 Numbers Are Much More Than a Phone Number
by Business 1300, on 27/02/17 9:16 AM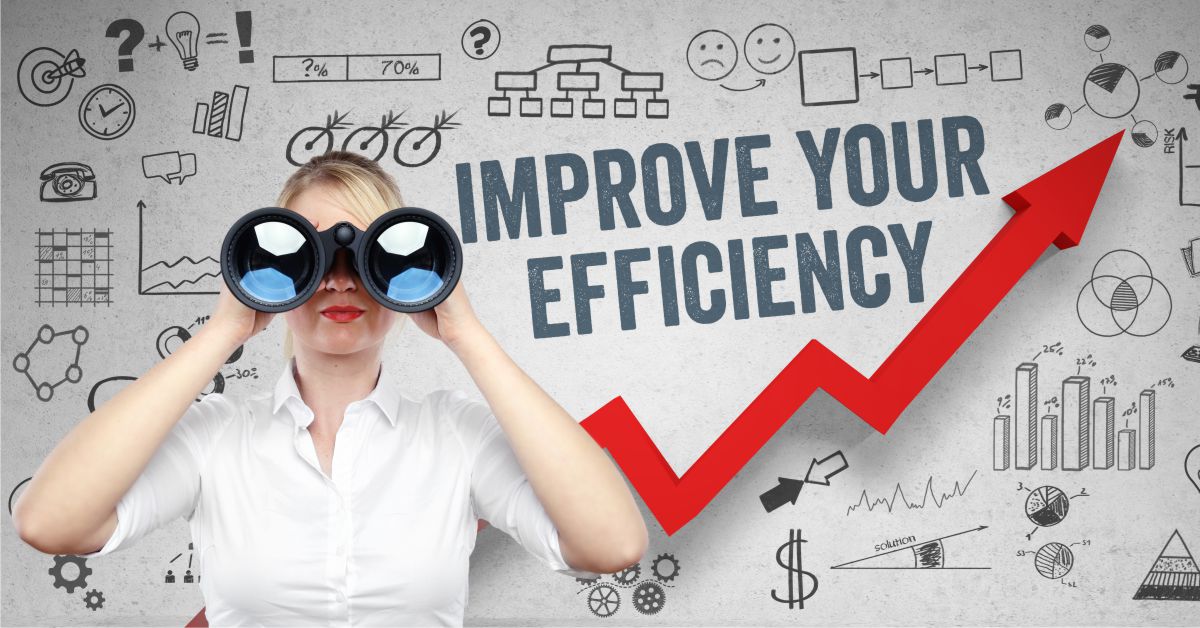 Improve Business Operations With a 1300 Number
1300 numbers can do a lot for a business and come with many benefits. Apart from being a national number that's fully portable and not restricted to a geographical area, it comes with many features and functions that can help your business operations.

Manage Phone Calls with Auto Attendant
Managing incoming calls can often be time consuming and disruptive. One of the easiest way to solve the problem is to utilise the auto attendant function that 1300 numbers come with. Calls are routed directly to the required person or department, which in turn reduces the workload on the reception staff and allows them to complete other tasks.
Most of us have had experiences with complex systems used by large companies. But they don't need to be so complicated and SME businesses can incorporate the technology very easily, and with little annoyance to the callers. Having just three options following a quick business intro message is more than sufficient for most businesses.
Route Calls to the Best Destination
For businesses with multiple locations or representatives allocated to particular areas, geographical routing including postcode prompting is an excellent solution. Calls are routed to the appropriate answering point depending on their origin. That way there is no transferring of calls between the parties and creating an unnecessary inconvenience to the callers.
Automate Call Routing
Time based routing and call overflow are an excellent way to automate handling of incoming calls. These functions will ensure that callers never get an engaged signal or the phone rings out. For after-hours, the 1300 number can be programmed to automatically divert to another number, which can be a voice-to-email service or any other answering point. The same applies for when the main number is flooded with calls or engaged.
1300 numbers come with a variety of call handling and routing options designed to enhance business operations, making it more efficient and creating an outstanding caller experience.