How to Buy a 1300 Number and What is Valuable About It
by Business 1300, on 20/11/16 1:35 PM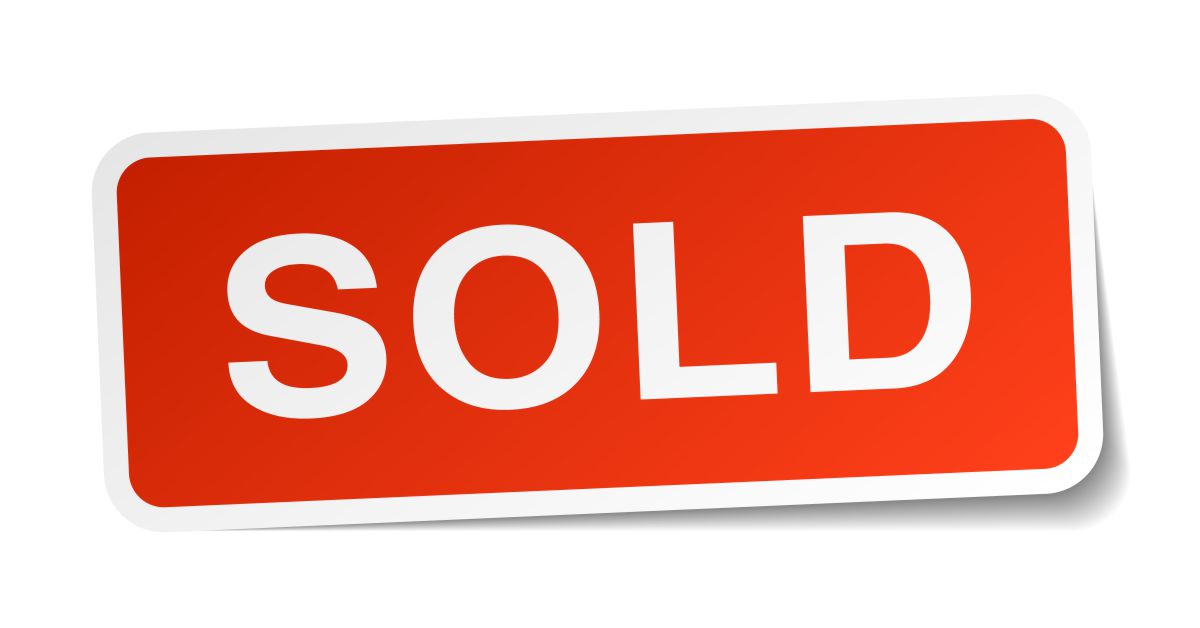 Buying 1300 Number Made Easy
1300 numbers can be very valuable and some have even sold for well over a million dollars. But you don't need to spend anywhere near that amount of money. In fact, in most cases you can buy a 1300 number for only $250. And it's yours to keep and becomes your asset.
So, what's valuable about these numbers? And how can you buy one for your business?
The value of the number is dependent on three things: memorability, consumer appeal and popularity.
Memorability and Consumer Appeal
The easier the number is to remember and the more generic it is, the more valuable it becomes. As an example, 1300 FLOWERS is a very easy number to remember and has mass appeal. It covers a very broad industry and can be used in a number of ways.
In a similar way, an easy to remember number sequence such as 1300 000 300 or 1300 00 1300, can also be very effective. They're easy to remember and very marketable, and that makes them more valuable.
Popularity and Delivering an Outcome
A number will have little value if no one knows it or it doesn't deliver an outcome for the caller. It has to be promoted and the value increases with the number of people that not only remember it, but also use it. The number becomes a marketing asset when its used to promote and sell the company's product or service.
Buy the 1300 Number and Own It
You can't create an asset if you don't own it. Leasing a number may serve its purpose but buying it ensures that any marketing investment and the number's popularity stays with your business.
Numbers can be purchased through ACMA (Australian Communications and Media Authority) Numbering System. Once purchased, the ROU (Rights of Use) is allocated to your business and the number becomes your asset. It can then be sold or traded, you can even lease it to someone else.
Free Search and Advice
Business 1300 offers a Free Search and Advice service to help you find the right number for your business. We will search the ACMA database for an available number that best suits your needs, and then if you decide to go ahead, purchase the number on your behalf. As we don't lease numbers, the ROU is transferred to your business and the 1300 number becomes your asset.