1300 Numbers Are Perfect For Businesses of All Sizes
by Business 1300, on 31/10/14 11:46 AM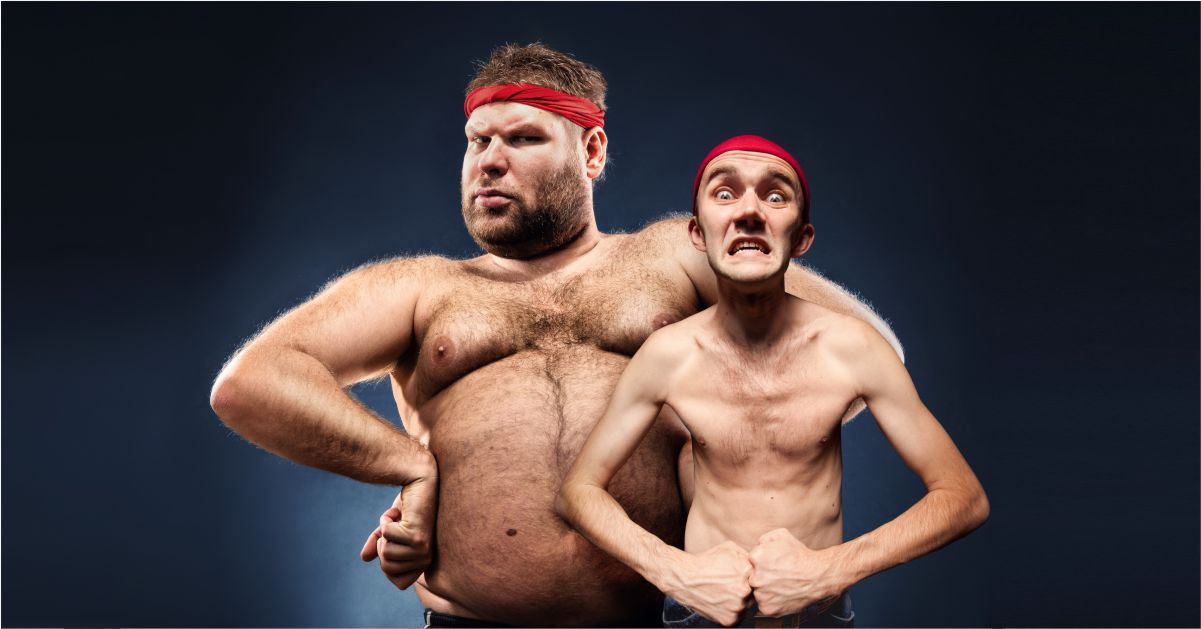 Gain an Edge on Your Competitors
1300 numbers are a perfect way for a small business to look bigger and project a more significant business presence, attracting customers away from their bigger competitors. There are some very good reasons why you should consider a 1300 number for your business.
Boost Business Presence
A 1300 number is an ideal way for a business to look more significant and ensure they project an image that installs confidence. They also ensure that the business looks a lot more than just a local suburban operation.
Ensure That Your Number Stays With Your Business Regardless Of Its Location
1300 numbers are fully portable and not restricted to a geographical area, which means that even if you change locations, you don't need to change your business number.
Project an Image That Your Business is Not Limited to a Geographical Area
A 1300 number implies that a business services more than just the local area and that means more customer enquiries leading to more sales.
Enhance Your Marketing and Promotional Activities
In many cases, customers are more inclined to dial a 1300 number rather than a local landline or a mobile number. A business can improve their marketing response rate with a 1300 number.
1300 Numbers Come With Many Features To Make Your Business More Efficient
Apart from boosting business presence and enhancing marketing, 1300 numbers come with many features. These range from Auto Attendant and Voice 2 Email, to a variety of flexible call handling and routing options like State Based Routing, Time Based Routing and Postcode Prompting.
Provide an Edge On Your Competitors
Your business will stand out with a 1300 number and give you an edge on your competitors. You can make it even more impressive by incorporating a phone name or a phone word in your number.
Make It More Appealing For Customers to Call Your Business
Calls to 1300 numbers are charged at a local call rate from any landline in Australia. That eliminates the long distance call barrier and depending on the nature of your business, increase the number of customer enquiries.