Business1300 Contingency Planning - Coronavirus (COVID-19)
by Business 1300, on 18/03/20 3:55 PM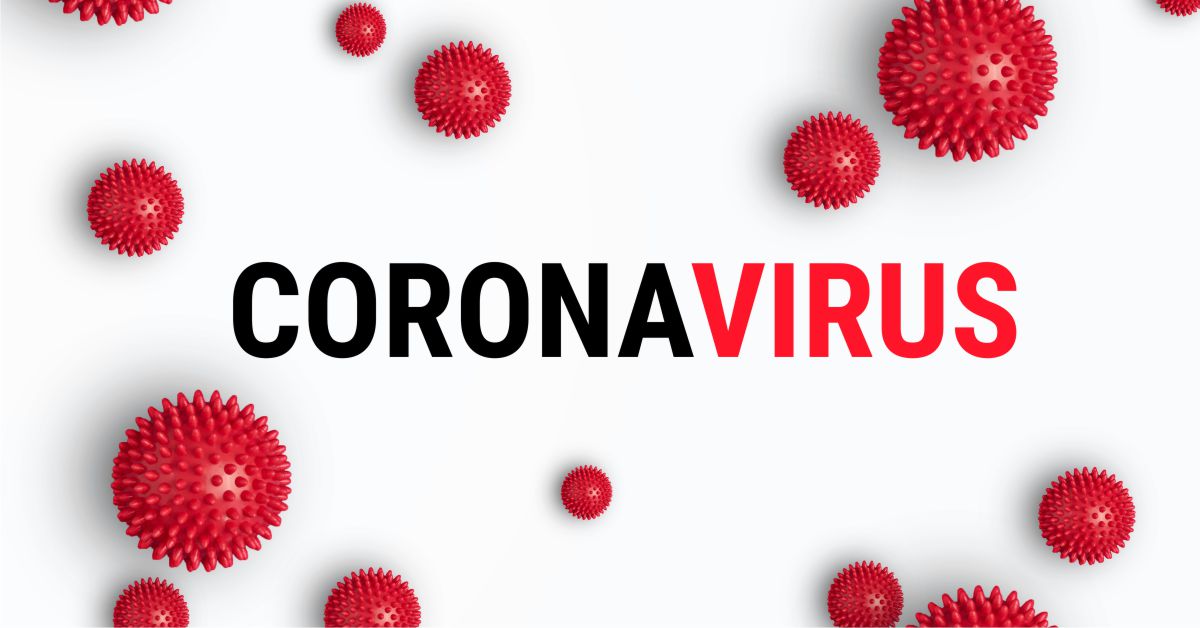 Dear Partners and Customers,
Like all Australians, we are closely monitoring the latest developments in relation to coronavirus. Business1300 is committed to the health and well-being of our people, customers and the general community. Our thoughts are with you and your families, and trust you remain safe and healthy.
I wanted to reach out personally to let you know that we have implemented and aligned our business operations to protect the health and safety of our employees, and others at our workplace. I would also like to assure you that we are here to support your business throughout these uncertain times, and as much as possible we remain business as usual.
Together with our key stakeholders, we have introduced a variety of business continuity measures that includes expansion of the remote worker infrastructure capability, thus reducing any potential disruption to your business and our services. Being a unified communications company, we are very fortunate that our teams have the technology and infrastructure to continue to support you throughout this challenging period.
We are continuing to monitor the situation closely and are ready to respond quickly during these uncertain times. Should you require any further information or would like to discuss how Business1300 may be able to assist you and your business, please do not hesitate to contact our Customer Care Team on 1300 00 1300.
Kind Regards,
Mark Liebach - CEO