3 Reasons Why 1800 Numbers Are Great for Small Businesses
by Business 1300, on 2/04/18 1:39 PM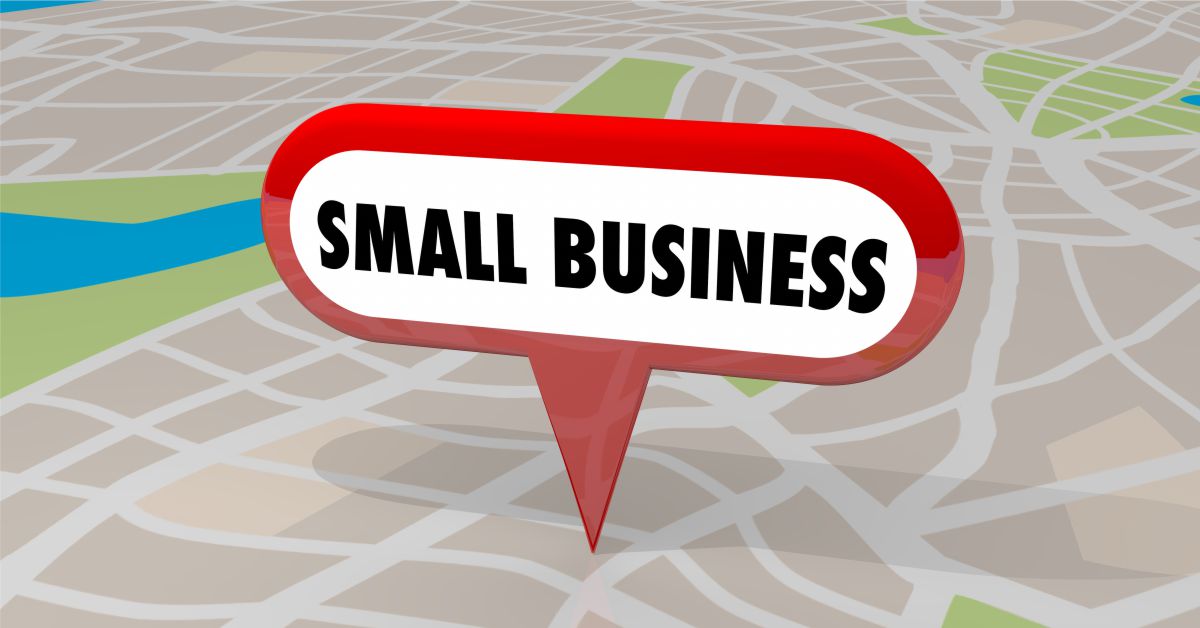 You Don't Have to Be a Big Business to Take Advantage of a 1800 Number
One of the many benefits of 1800 numbers is that they're proven to boost business presence and help project a stronger business image. And image is a big part of business success, especially when you're a small business competing against larger competitors.
A lot of effort is usually spent on logo design, colour schemes and tag lines, not to mention domain names and website design. But what about the phone number? One of the most important points of contact with a business. They're often neglected and the wrong choice may drag the business down and reduce those all important customer enquiries.
Boost Business Presence
For first time customers, perception of the business is often the difference between making an enquiry or not. 1800 numbers are an inexpensive way to ensure that your business projects a successful image and is seen as one that's committed to its customers. Getting a 1800 number will complement your business branding and eliminate any concerns in the customer's mind, leaving them with an impression of a well-established business.
Generate More Inbound Calls
Being toll-free numbers, 1800 numbers make it more appealing for customers to call your business. They're proven to increase marketing response rates, especially when compared to mobile numbers. A 1800 number will expand your market and generate more calls. And they also come as smart numbers which are high recall, easy to remember numbers that are perfect for marketing activities.
Manage Your Incoming Calls
1800 numbers come with many features and functions. Three of the most popular for small businesses are Business Intro, Auto Attendant and Voice2Email. The combination of the three will help you organise incoming calls, ensure that every one is handled appropriately, and create an outstanding caller experience every time. In particular, Business Intro with a professionally recorded Pro Voice message will further enhance your branding and set your business apart from the competition.
One of the biggest misconceptions is that 1800 numbers are expensive and reserved for big business. Where in fact they're not and are ideal for both micro and small businesses. Not only will the number enhance your business image, generate more calls and get better marketing results; it will also help you manage your incoming calls and make your small business more efficient.