6 Ways A 1300 Number Can Benefit Your Business
by Business 1300, on 20/02/20 2:44 PM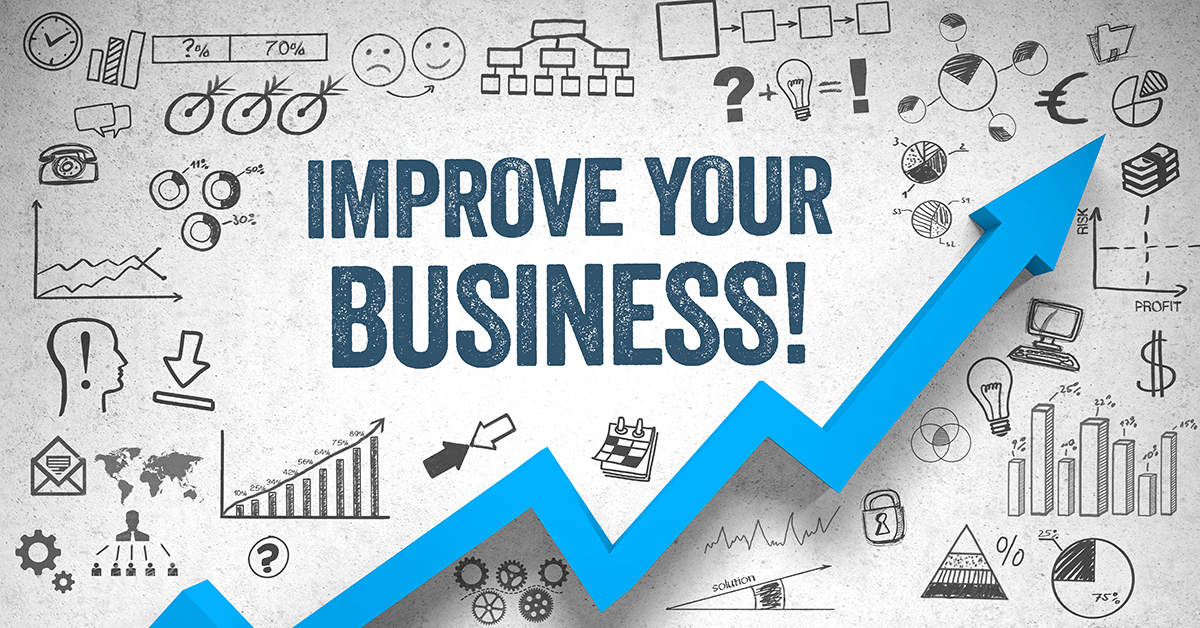 1300 numbers are fast becoming a "must have" for all business types. They're a 10-digit number that route to a designated answer point, such as a mobile or landline. As 1300 numbers become more commonly used, it's important to know the advantages of having a 1300 number in comparison to a mobile or landline. Here are 6 ways a 1300 number can benefit your business.
They Project a Professional Image
1300 numbers can help boost business presence and project a professional image amongst your competitors. They help make your business look like a larger operation and install confidence within the callers. As 1300 numbers are an Australian wide number, your business can look larger than a local suburban shop or service.
Gain an Edge on Your Competitors
1300 numbers have been proven to be 5 times more memorable than a standard landline number. Getting a memorable 1300 number can help you stand out from the crowd. High recall numbers resonate better with your callers, so your business can be first of mind whenever they need your products or services.
Increase Advertising Response Rates
As 1300 numbers receive a much higher recall rate compared to standard landline numbers, it's easy to see that 1300 numbers will increase advertising response rates. Advertising material can be quite costly, so you want to be sure you receive the maximum benefit for your investment. Having a 1300 number can help ensure your business number resonates with potential customers, so they can call through.
More Appealing for Customers to Call
1300 numbers come in many forms such as free pool numbers, phone names and phone words. Getting a number that incorporates a phone name or phone word can make your number more appealing to customers. It also provides a word or name that directly relates to your business or industry. 1300 FUEL UP is a great example of an appealing number for a company operating in the petrol industry.
Use the Same Business Number Australia Wide
1300 numbers are a national number and can be used for all areas, so there's no need for multiple numbers in each state. It also implies that your business operates beyond a local area, which can help increase customer enquiries beyond your geographical location.
Professionally Manage Calls
1300 numbers are fully equipped with call handling features and functions. There are multiple set up options that can be used to improve your call management system. Functions like an IVR prompter can help give relief to your reception staff. IVR prompts are business greetings that give the caller a range of options to select from with the numeric keypad. Calls are then transferred to the designated answer point based on the option the caller has selected.
1300 numbers are very versatile and are a great investment for a business of any size. They provide an excellent solution to all your call management needs and help promote your business, so you stand out from the crowd.