3 Popular Ways to Combine a 1300 Number with a Phone Answering Service
by Business 1300, on 19/07/16 10:29 AM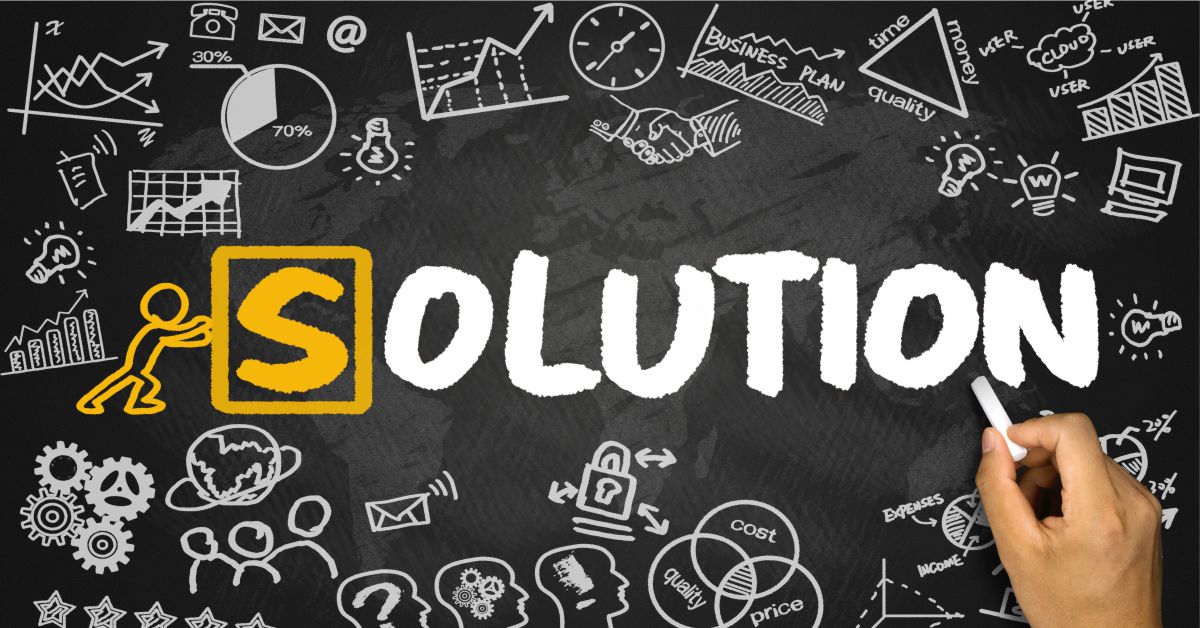 Create an Outstanding Caller Experience
There are many ways that a phone answering service can be incorporated in a business to assist in managing the inbound call traffic. And you can take it a step further by combining the service with a 1800 or 1300 number.
The extensive call handling features of 1800 and 1300 numbers offer a wide range of simple to implement call management structures that will improve the way your business handles inbound calls. Following are the 3 most popular ways to combine a live phone answering service with an inbound 1800 or 1300 number.
Route All Calls to the Phone Answering Service
For businesses that don't have a dedicated receptionist and would like their calls to be handled by a professional telephone operator, all calls to the 1300/1800 number can be routed to the call centre. The call gets answered in the business' name and either a message is taken or the call is transferred to the required person.
In addition, many businesses choose to play a professionally recorded business intro message before the call gets handed over to the live operator. It is an opportunity to promote the business, create a professional image and set the tone for handling of the call.
Route Some Calls Using the Auto Attendant
Another popular way to manage the calls through the 1300/1800 number is to utilise the auto attendand function. By recording a professional business intro message together with some basic IVR options like press 1 for sales, 2 for customer service, and 3 for accounts; a business can direct the call traffic according to the caller's requirement.
An answering service can be set up to manage calls for a dedicated part of the business. As an example, when a caller chooses option 3 for accounts, all calls can be routed directly to the call centre and a message taken.
Route Calls During Busy Times
Calls to 1300/1800 numbers can be re-routed to an alternative destination if the primary number is busy or doesn't pick up the call. The overflow function ensures that a call doesn't get lost and a popular way to handle it professionally is to route it to a phone answering service. That way a live operator speaks to the caller and a message is taken rather than the call being lost.
A combination of a 1300/1800 number together with a live phone answering service is a very effective way to ensure that every call gets handled professionally. The wide range of features that 1300/1800 numbers come with allows for countless ways of combining the services and can be tailored to almost any business requirement. And the outcome, a superior caller experience leading to more business and a better business image.