Create a Lasting Impression with a Virtual Receptionist
by Business 1300, on 17/07/18 12:25 PM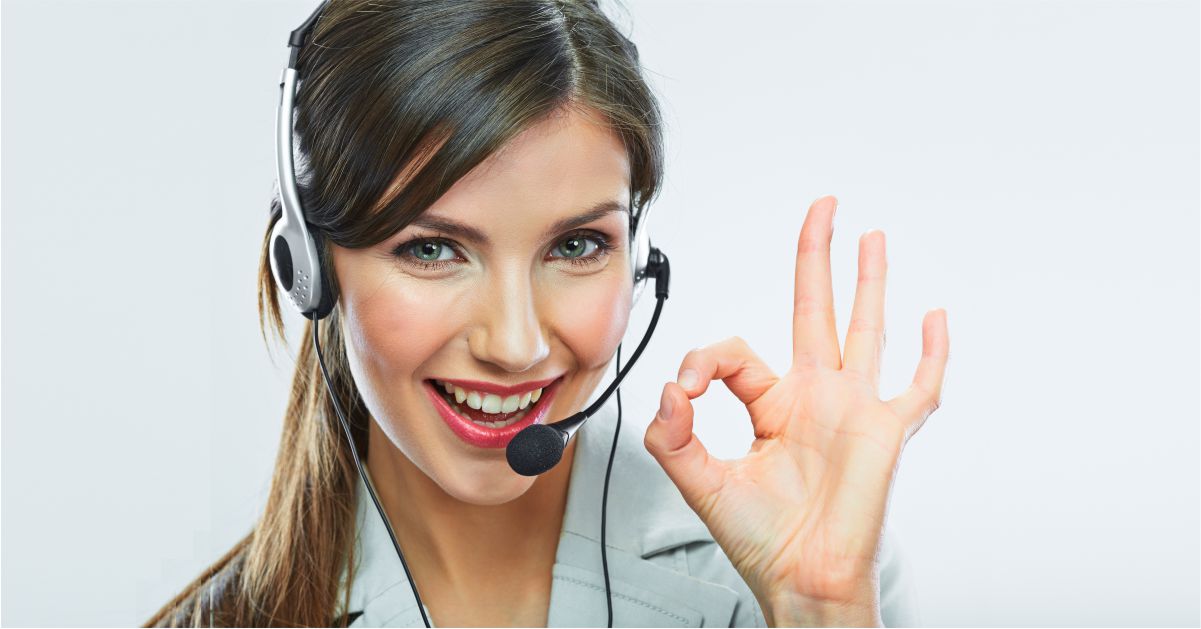 One of the great advantages of a Virtual Receptionist Service is knowing your calls will always be managed in a friendly and professional manner. The call centre operators are professionally trained and dedicated to answer calls on behalf of your business. You can rest assured your customers are their priority, creating a lasting impression every time.
With a phone answering service like a virtual receptionist, calls are answered by live operators and transferred directly to the person the caller wishes to speak to. And if they're busy, a message is taken and emailed as well as sent via SMS. You can screen and manage incoming calls with ease.
There are many good reasons why a business would choose to use a virtual reception service rather than try to manage inbound calls in-house. And all of them have the same objective, and that is to create an outstanding caller experience every time.
Business Answering Service
Businesses can't always justify the cost of a full-time receptionist and some may operate from shared office space. But inbound calls still have to be managed and answered professionally, creating a positive impression of the business. Leaving that task to the administration staff can be risky as often the incoming calls become a distraction and may not be handled properly. After all, first impressions count and a negative experience can be the difference between gaining a customer or not.
A virtual reception service is the ideal solution, being considerably cheaper than employing a receptionist. It will also ensure every call is answered with complete professionalism 24 hours a day, 7 days a week.
Executive Assistance
With the digital age upon us and easy access to the latest in technology, business executives often prefer to employ remote virtual assistants to perform administrative tasks. However, virtual assistants do not usually handle calls and a professional phone answering service like a virtual receptionist is the ideal match for a complete PA function.
Back Up Receptionist
Reception staff may fall sick or take leave. A virtual receptionist is an ideal back up, which can also be used for unusually busy times when there is an influx of calls. A PBX can be programmed to divert calls to the virtual reception service if calls are not answered within a certain number of rings.
A virtual receptionist service has many benefits and can be used in a variety of ways. It is an inexpensive way to ensure that your business is always represented in a professional manner, leaving a lasting impression with every caller. After all, every call is important!