13-1300-1800 Smart Numbers In Action
by Business 1300, on 5/06/18 1:34 PM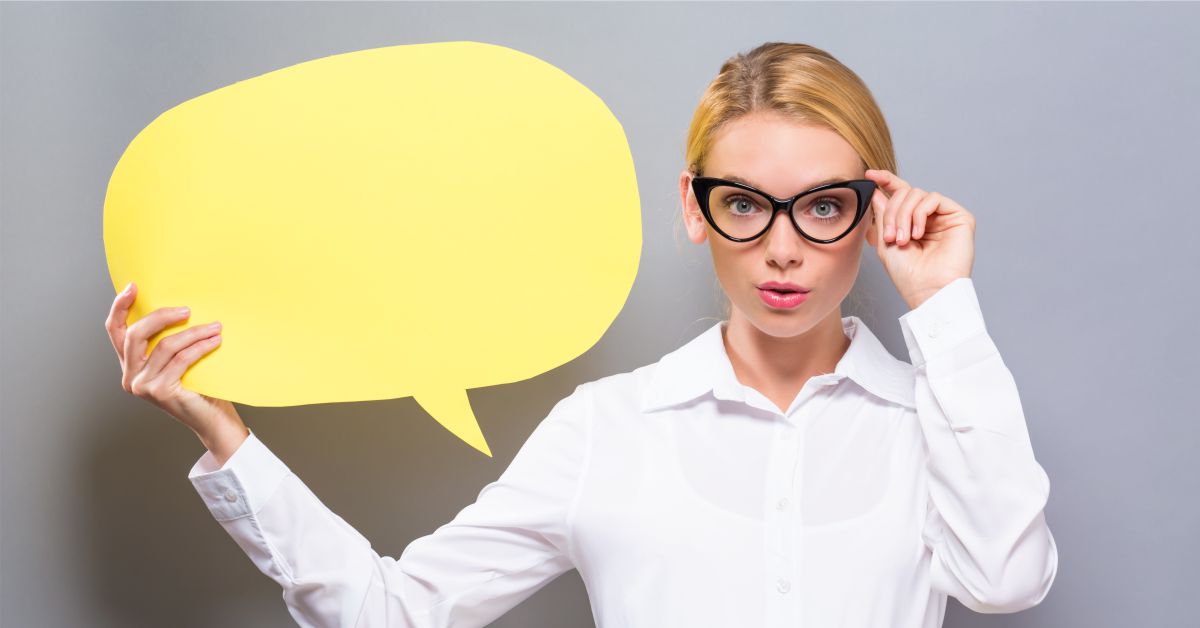 Increase your marketing and advertising with Smart Numbers, they are 5 times easier to remember than an ordinary number. By using a smart number you are not only advertising your phone number, you're also promoting your business, product or service.
Use Your Business Name, Service Or Product as Your Phone Number
Using your company name in your phone number such as 1300 OFFICE (Officeworks), means your business is constantly being promoted. Every time someone dials your number, they are dialing your business name.
Smart Numbers can be either a numerical sequence that is easy to remember such as 13 11 66, or you can incorporate a phone word that is based on the alphanumeric keypad. A good example is 13 CABS. Did you just start singing the Pizza Hut or the 13 CABS jingle? This is why business branding is one of the most important and valuable parts of the business and what better way to continually reinforce your brand.
Make it easy for people to find your service with numbers like 1300 PLUMBER, 1300 SPARKY or 1800 GOT JUNK for example. Let smart numbers work for you and bring the services that people are looking for to your business. Increase your credibility and strengthen first impressions by advertising your Smart Number on your website.
Need Help Finding the Right Number?
Buying Smart Numbers is easy! Use our Free Search and Advice service which is designed to help you search the ACMA database for the best possible number to promote your business with multiple choices to choose from. Once you are happy with the number, we will purchase it on your behalf through the ACMA.
We do not lease smart numbers and the ROU (Rights of Use) is transferred to you so the number becomes your asset. This is important as the only way of having full control is to be the ROU holder. Otherwise any marketing investment or goodwill created in the number may become someone else's.