1300 Numbers Can Give You Freedom To Run Your SOHO Business
by Business 1300, on 24/05/18 9:42 AM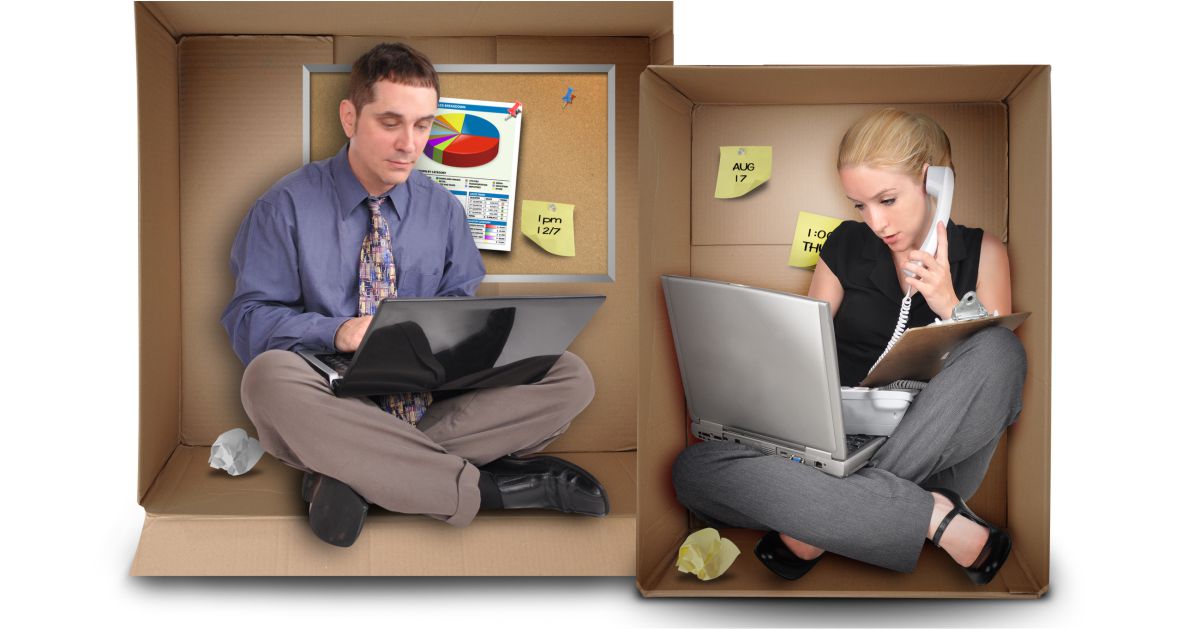 Running a SOHO Business can be overwhelming at times and there never seems to be enough hours in the day to answer all the incoming calls. Let 1300 Numbers help you prioritise what is important and where you need to focus your attention to help grow your business.
Benefits of a 1300 Numbers
Not only is a 1300 Number a national number which allows customers from all over Australia to contact you for the cost of a local call, it also delivers fantastic business benefits that can help you with time management. Giving you the freedom to run the business more professionally and efficiently.
Give your callers a professional experience right from the start with a business intro message. Promote your business with a professional recording that lets the caller know about your business and the services you offer.
Improve your call handling process, answer the calls that are most important to you at the time. Auto Attendant (IVR) gives you the ability to route the calls to multiple devices including your mobile, land line or a Voice2Email service that's included with 1300 numbers. Utilising this feature, you can direct each call type to your preferred answer point, eliminating that constant juggle by allowing you to prioritise the calls you need to attend to first, while ensuring you never miss a call again.
How Does IVR and Auto Attendant Work?
With the Auto Attendant function, you can set up a basic IVR with two or three options. For example, press 1 for Sales, press 2 for Customer Service or press 3 for Accounts. Utilise multiple answering points including Voice2Email to manage the incoming calls. The options are endless.
With Voice2Email, callers can leave a message which is then sent to your email inbox instantly. You can then attend to the calls at a time that's convenient to you. Voice2Email can also be used to direct any after hour calls, giving you time to switch off and relax knowing that your business calls are being taken care of. Add an even more professional touch by having a professional voice recording for your outgoing message.
So let us help you organise your inbound calls and give you some freedom to work on your SOHO business. 1300 numbers are much more than just phone numbers, their extensive features and functions will help you release some pressure that comes with running a business.