Quick Guide to Toll Free 1800 Numbers
by Business 1300, on 30/07/18 5:54 PM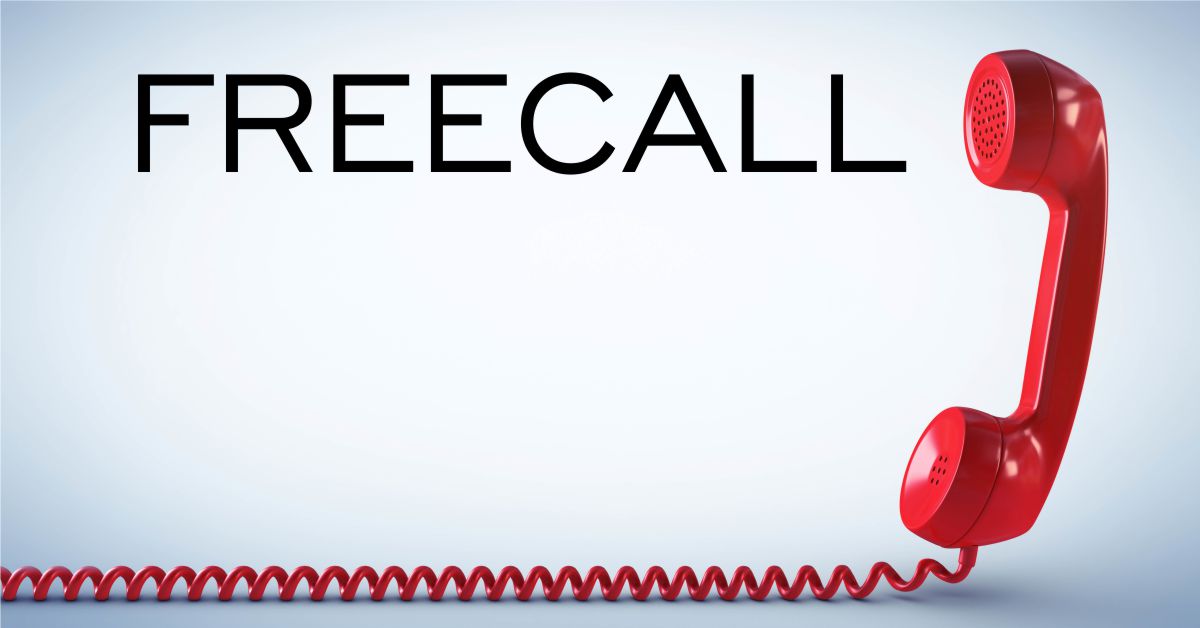 Toll Free 1800 Numbers are an excellent way to fully engage your customers. Being toll free, they are free to call from any Australian phone line, making them more appealing for customers to call your business. Here is some key information about 1800 numbers.
National Australian Numbers
1800 numbers are national numbers which means there is no local prefix and they're not assigned to any particular phone exchange. Quite simply, the same number is dialled from any location in Australia.
The Number Is Routed to an Answering Point
Being an inbound number, it must be routed to an answering point which can either be a landline phone number or a mobile. You can also utilise some of its features like Auto Attendant and Call Overflow, and route it to a range of answering points.
Call is Free for the Caller
Calls to 1800 numbers are free from any Australian phone number, including mobiles. That's why they are very popular with customer focused businesses.
1800 Account Holder Charges
The account holder of the 1800 number is charged for every call depending on its origin. Calls are usually charged on a per second basis and charges vary between service providers. On average, a business that receives around 20 calls per day is likely to spend around $20 per week.
Huge Range of Available 1800 Numbers
The numbers come in many variations which include standard free pool numbers, word numbers, phone names and numbers with a highly memorable pattern. Most businesses that use the number for promotional purposes choose either a phone word or one that has an easy to remember numeric pattern.
Extensive Features and Functions
Being specifically designed for inbound calls and to generate more traffic, 1800 numbers come with an extensive range of features and functions to create an outstanding caller experience. The number can be set up in a variety of ways, all depending on your business requirements. Or you can just route it directly to a dedicated answering point.
1800 numbers are an inexpensive way to significantly boost your business presence, increase sales enquiries, and help you promote your business. They come with enterprise grade features and functions that are sure to impress your customers while creating goodwill by making it free to call your business.