3 Simple Steps to Choosing the Right 1800 or 1300 Number
by Business 1300, on 25/10/17 1:16 PM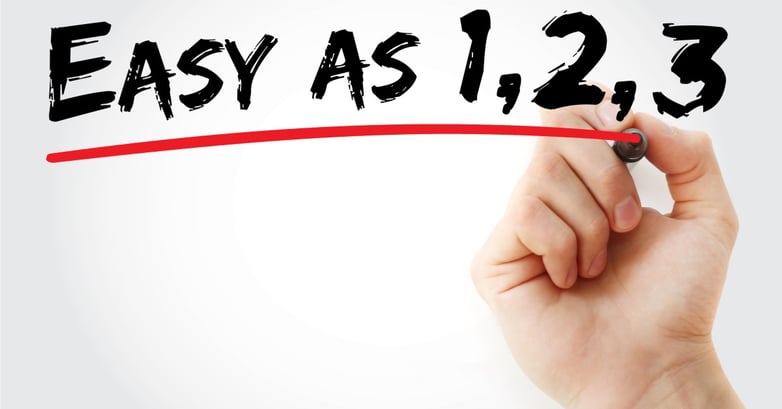 Make Your Business Even More Outstanding
Inbound 1800 and 1300 numbers are fast becoming a 'must have' for businesses of all sizes. How to choose the right 1800 or 1300 number for your business in 3 easy steps.
Choose the Prefix
There is only one question you have to ask yourself when choosing the prefix. Do I want to provide a Free Call service to my clients or is the cost of a Local Call sufficient?
Calls to a 1300 number are charged at Local Call rates and 1800 numbers are Free Call numbers. Keep in mind that calls to 1300 numbers may not be part of mobile cap plans and be a separate charge. 1800 numbers on the other hand are free to call from any Australian phone line, including mobiles.
Choose the Type of Number
There are 2 main choices, smart numbers and freepool numbers. A smart number can either be a phone name, a phone word or have a highly memorable numeric pattern. They range in price and there is an upfront fee to get one. There is no upfront fee for a freepool number.
If your intention is to use the number for marketing and promotional purposes, then you should definitely consider a smart number. There is a large choice of numbers available for a one-off purchase and most of them cost $250 plus a small administration charge. There is also an important benefit, you will be provided with an EROU (Enhanced Rights of Use) which officially gives you full rights to the number. And that means you have the ability to resell or trade the number, putting a real value to it.
If the number doesn't need to be highly memorable, then a freepool number is more than sufficient. They usually have no significant pattern to them but are just as effective when trying to project a professional business image.
Choose from a List of Numbers
Once you've made a decision on the type of number you require, then the final step is getting a list of available numbers. 1300 and 1800 numbers are managed by ACMA (Australian Communications and Media Authority). There are 2 databases, one for freepool numbers and the other for smart numbers.
Business1300 offers a Free Search & Advice service where we'll search the ACMA databases for a range of numbers to choose from. You can then rest assured your business gets the right 1800 or 1300 number and takes advantage of all the benefits that come with inbound numbers.