How to Set Up Your Phones with a Virtual Receptionist Service
by Business 1300, on 11/03/19 5:35 PM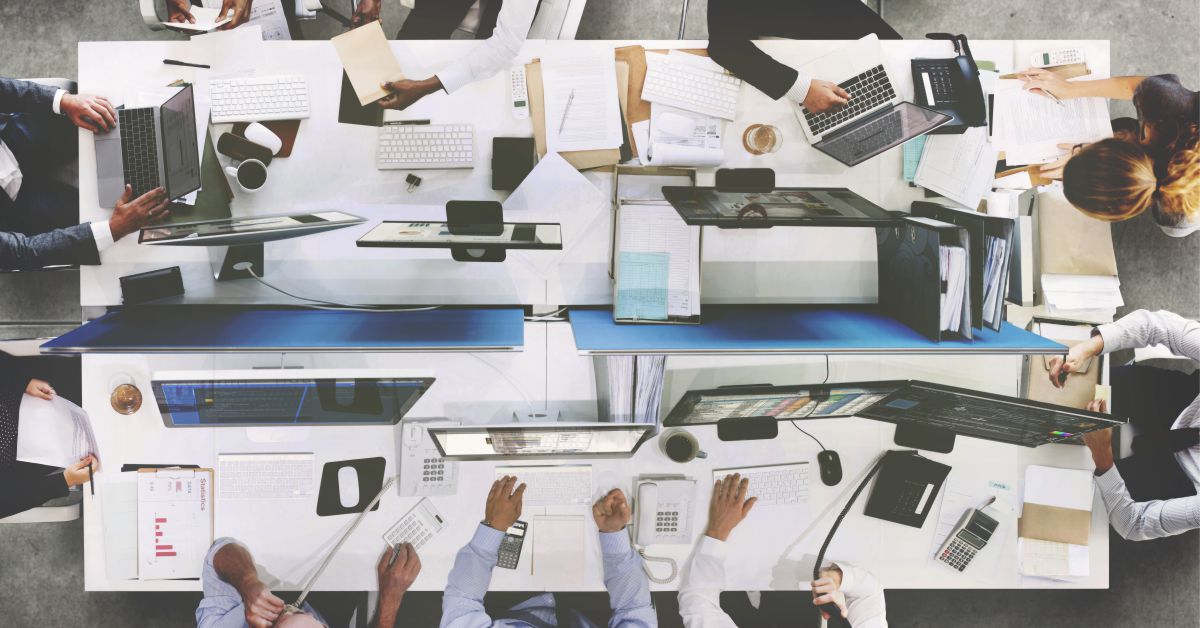 Organise Your Business with a Virtual Receptionist Service!
Virtual reception is a great way to manage your inbound calls in a professional manner. The call centre service can be used in several ways, from being a permanent reception service that handles all incoming calls, to temporary diversions during the busy periods or when the receptionist is unavailable.
The service is ideal for all types of businesses, ranging from SOHO operators to large, multi-national organisations. It can be tailored to suit virtually any type of requirement. So, how do you set up the service to work with your existing phones?
Every virtual reception service is allocated a unique AUS landline number. The prefix of the number is your choice and is usually in line with where your business is located. It's that number which is used to program any of the phone devices to divert calls to the virtual receptionist.
PBX Phone System
Depending on your PBX phone system capability, you can divert calls to the virtual reception service when the main line is busy (overflow function), during specific times (timed-based routing) or when activating a pre-programmed button on the reception console. Quite simply, the PBX is programmed to divert all calls to the virtual service number when instructed.
Mobile Phones
Using the call forwarding features of the mobile phone, you can route calls to the virtual reception service depending on when you want the calls diverted. It's as easy as replacing the voicemail service with the allocated landline number issued with the virtual reception service.
1300 and 1800 Numbers
Inbound 1300 and 1800 numbers come with a complete set of routing features that allow you to divert calls according to your business requirements. You can activate time-based routing to divert calls during specific times, use the overflow function when the main number is busy, program the auto attendant to divert certain calls, or set up the 1300/1800 number to divert all call to the virtual reception service.
Soft Phones
Most soft phones come with a complete set of diversion functions. Like mobile phones and 1300/1800 numbers, they can be programmed to route calls according to specific instructions. The allocated landline number of the virtual receptionist service is used to set up the diversions.
A virtual receptionist service is a fantastic addition to any business operation. Being a 24/7 service, it offers complete flexibility and ensures all calls are answered by a professional call centre operator representing your business. All you have to do is follow some simple instructions and program your business phones to route calls when needed.