1300 or 1800 Number? Which One Is Right for My Business?
by Business 1300, on 13/11/15 2:46 PM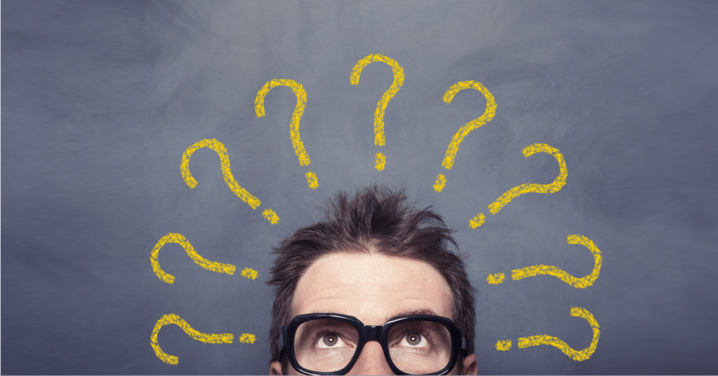 The Decision Is Simple
1300 and 1800 numbers are an excellent way for a business to create a point of difference and make a statement. But which prefix is right for your business and what is the difference?
From a marketing standpoint, there are essentially two main reasons why a business would get an inbound 1300 or 1800 number. And that is either to boost business presence or to offer a Free Call option as part of their customer service strategy.
Do I Need to Offer a Free Call Option?
In terms of features and functions, both prefixes are exactly the same, and both deliver exceptional call handling and routing options. The difference between 1300 and 1800 numbers is the cost of the call for both the caller and the account holder.
For the caller, calls to 1300 numbers are charged at local rates and depending on the carrier, slightly higher from a mobile phone. Calls to 1800 numbers are free from any landline and all the major carriers have now made them free from any Australian mobile.
Are Free Calls Needed to Attract New Customers or Is a Local Call Rate Sufficient?
Toll Free 1800 numbers are popular for service based businesses, where it's important to make a 'statement' that calls are free. This is especially true for help lines and aftersales service, where companies want to ensure their customers don't pay anything to contact them.
Similar to 1800 numbers, 1300 numbers create a national presence for the business and come with many advantages. But since there is a call cost to the caller, in terms of customer perception, they may not be as effective for customer service hotlines.
As for the costs to the account holder, 1800 number rates are slightly higher than 1300 rates. That's because the cost of the free call is partly absorbed by the 1800 account holder. The difference, however, is not that great and 1800 numbers have become very affordable over the years.
Both 1300 and 1800 numbers make a definite impact and are a fantastic way to boost business presence, project a professional image and enhance marketing activities. 1800 numbers may be slightly more expensive but it goes back to the question of how much is the customer's perception of your business worth? And is it important to provide a Free Call option or does the business just need to boost its presence and get out of the 'suburbs'?