1300 Number Features to Help You Finish the Year in Style
by Business 1300, on 3/02/20 12:23 PM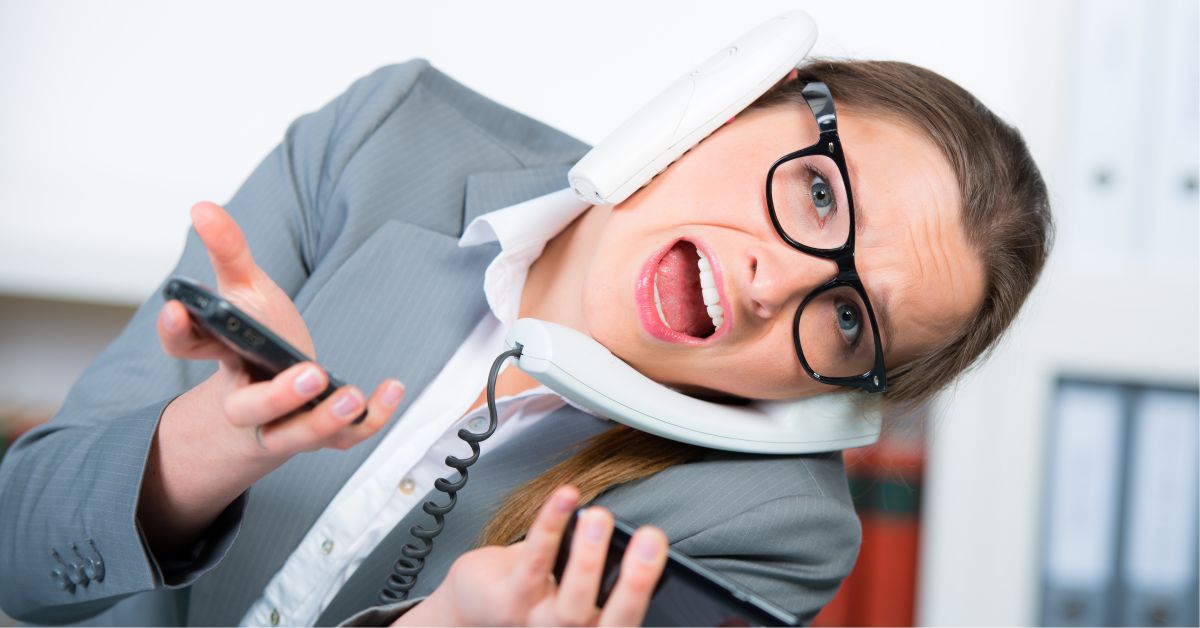 It's crazy how fast the time goes during the year. For many business owners, it feels like just yesterday that they had get through the end of year rush. To help relieve some of the pressure, this time of year is when you can put your 1300 number to some extra work.
1300 numbers come with many features that can make this time of year a breeze and help you finish in style. Here's how.
1300 Intro Message
Program the 1300 number to play an intro message at the beginning of the call. The recording can be a promotional message, or one advising the caller of business trading hours or upcoming holiday closures. Messages can be professionally recorded for only $39 plus GST and uploaded instantly. They are a great way to keep clients informed during the end of year rush.
Auto Attendant
At this time of the year, many businesses run promotions and special deals. An auto attendant also known as an IVR is a great way to route calls relating to the promotion directly to the right department or sales team. You could also incorporate an option where the callers select the purpose of their call. This ensures that it gets transferred directly to the appropriate team members and bypasses the reception.
Overflow Routing
The end of the year is often a time when businesses see an influx of calls that stretches their resources. You can activate call overflow to manage those busy periods and ensure that you never miss a call. Calls to 1300 numbers that receive a busy signal at the answering point can be automatically routed to another destination. That can be another answering point, a live telephone answering service or a Voice2Email service. That way, a caller will always get through and never hear an engaged tone.
1300 numbers may not eliminate all of the end of year "stress", but they can certainly help. Your business will not only project a professional image but can also make call handling a lot easier and more efficient. This ensures that every call to the 1300 number creates a positive customer experience.