3 Reasons Why 1300 Numbers Make a Good Investment
by Business 1300, on 19/05/16 10:43 AM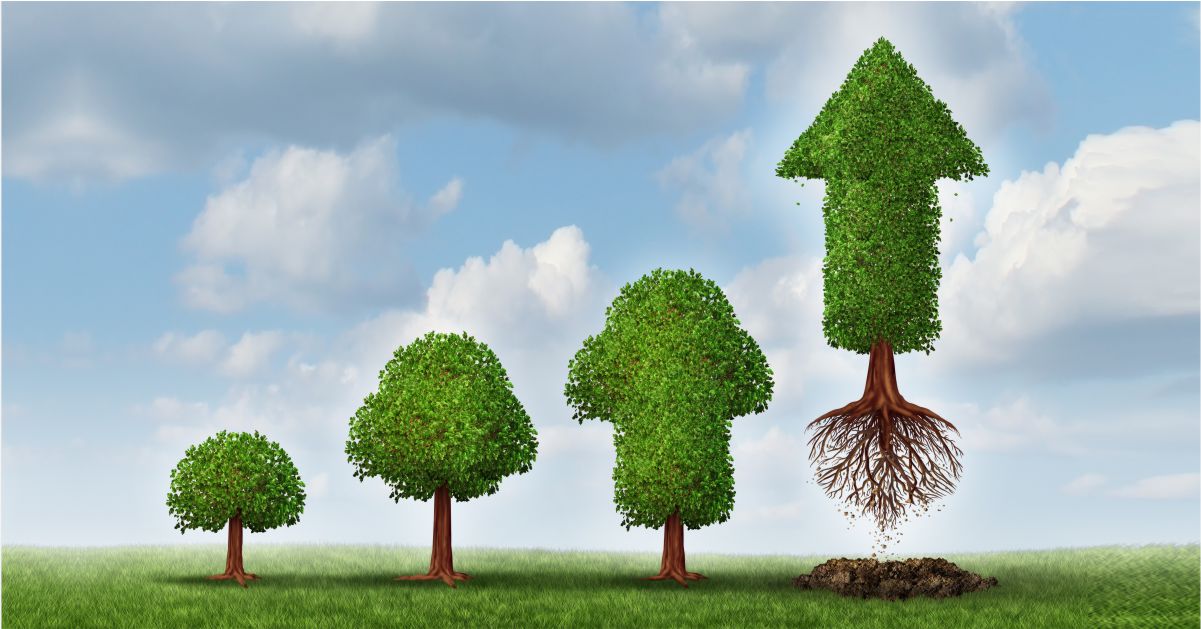 Small Investment For Significant Gains
1300 numbers are often thought of as an expense. But there is another way of looking at them and it is more as an investment rather than an expense. Here's three reasons why getting a 1300 number is an investment in your business.
1300 Number Stays for the Life of the Business and Becomes a Marketing Asset
Changing business numbers has never been a good idea. It means you have to get in touch with all your customers and inform them of the change, often leading to confusion. Customers have to update their phone directories and try to remember the new number. And of course, that is if you're able to get in touch with all of your customers, which is highly unlikely.
A 1300 number is a nationwide number that is not restricted by the location of the business, and comes with routing options that allow for multi-site operations. That way it stays with the business regardless of its location or growth, and there is never a need for multiple numbers or a change.
And of course, the more people know the number, the more calls the business will receive. That way it becomes a marketing asset that grows in value as the business promotes the number and more people know it.
Call Handling and Routing Options Will Make the Business More Efficient
Businesses always look at ways to invest in systems that make their operations more efficient. They spend money expecting a return on their investment in productivity savings. 1300 numbers come with a variety of call handling and routing options that will direct the inbound call to the appropriate person or department, eliminating the need to handle the call more than once.
Businesses are using 1300 numbers to ease the workload on their main office reception and create a better caller experience while allowing their staff to focus on other tasks.
1300 Numbers Create a Positive Business Image
By getting a 1300 number a business is investing in its image. An image of a business that has a strong presence and installs confidence, which in turn leads to more calls and attracts more customers.
1300 numbers are much more than a telephone number and an expense. They are a genuine investment in the operation and success of the business. Just like a good web address, a 1300 number is there to promote the business and generate more customers.