Smart Numbers: Are They Really Worth It?
by Business 1300, on 04-May-2017 10:20:35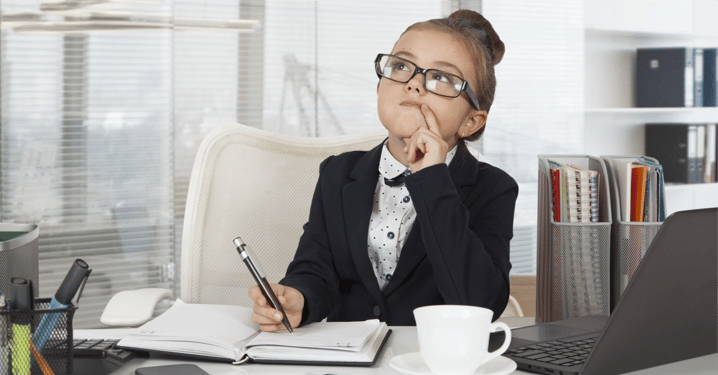 No Need to Spend a Fortune on a Smart Number
Smart numbers have been very popular in recent years. Since 2004, ACMA has sold just under 57,000 of them. These include 13, 1300 and 1800 numbers, either with a word value or a numeric pattern.
So, what makes them so popular? And how much are businesses prepared to pay for them?
1300 numbers were by far the most popular, around 38,200 were auctioned and sold, accounting for around 67% of all numbers sold. This was followed by 1800 numbers (17,490) and 13 numbers (1,290).
The most expensive auctioned smart number was 13 TAXI (13 8294), which sold for just over $1,000,000 in 2004. Smart numbers such as 1300 BLINDS (1300 254 637) sold for $200,000; and 1300 VIAJET (1300 842 538) was the most expensive phone name at $300,000.
Numbers with a numeric pattern, such as 1300 10 10 10 and 1300 50 50 50 sold for $40,000; even Sensis got into the action by purchasing 1300 012 345 for $40,000. The most expensive 1800 number with a numeric pattern was 1800 000 111, auctioned and purchased for $51,874.
The total value of sales across the 57,000 numbers was $42.4 million, with the average sale value per number being around $740. With notable purchases such as 1300 PIZZAHUT ($3,300) and 1300 GO HARVEY ($500), spending a large sum of money was not always the case.
So Why Were Businesses Prepared to Pay Such Sums Just for a Phone Number?
The reason is simple. Apart from extensive features and functions that inbound numbers come with, smart numbers are easier to remember and greatly increase the response rate from marketing and advertising activities. Harvey Norman changed their number to 1300 GO HARVEY after conducting a one-week experiment on a Sydney radio station, where they found the response rate increased by 290%. Given the number was bought for $500, it was certainly a great investment.
Advertising response rates and marketability is a huge driver of 1300 number's value. 1300 HOMELOAN was sold for $1.17 million after being purchased at auction for only $500 in 2004. This was eclipsed by $2 million paid for 1300 FLOWERS in 2007, initially purchased at auction for $152,500 in 2004.
There are still over 1.5 million smart numbers available to purchase at $250. That's a small investment for a powerful marketing tool that will make your business more memorable and generate more sales. And you don't have to spend a million dollars to get one.